GlamGals Makeup Haul- Professional Makeup Brand India
I am sure you must have seen my GlamGals Makeup Haul by now..! If not check it out here where I talk about all the stuff that I received from the Brand!
GlamGals Cosmetics is an UAE based cosmetics brand and they have a wide range of makeup products. Almost everything, you will expect from a professional Makeup brand be it Lipsticks, Eye Liners, Highlighters, Eye shadows, Foundation and much more.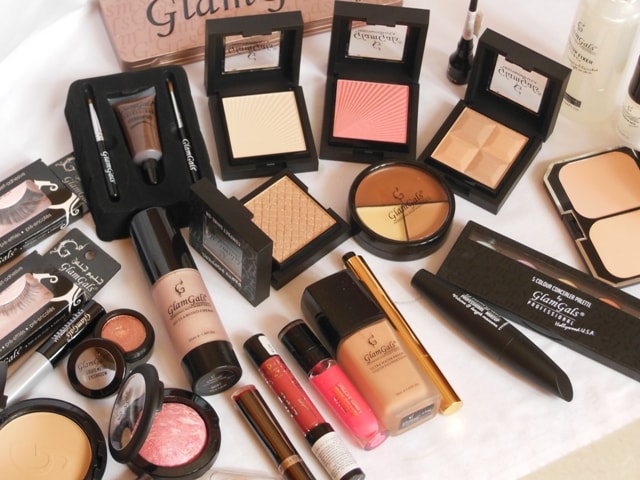 The products are claimed to be high quality and with an affordable price tag.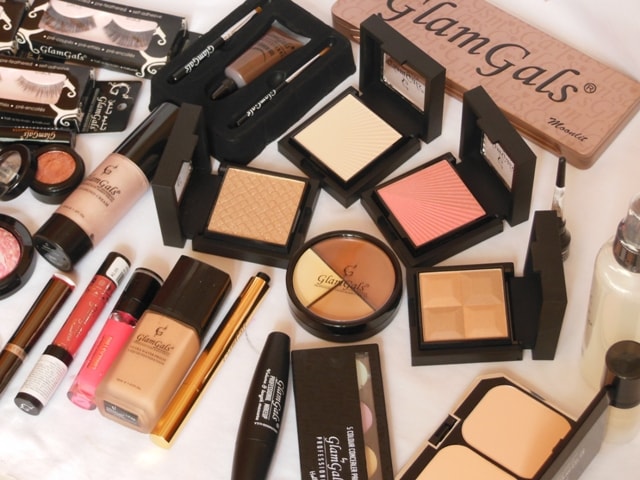 Let's check out what all I received:
Face:
HD diamond Cream
Ultra Waterproof Long Stay Foundation
Two Way Cake With Skin Protection Factor
Three Way Cake With Skin Protection Factor
Compact Pressed Powder
Loose Powder
Baked Blusher
Compact Illuminizer
Compact Shine-On
Pure Radiance Pen
3 Color Concealer Palette
5 Color Concealer Palette
Makeup Fixer
Eye Brows:
Eyebrow Gel Kit – EK01
Eyebrow Fix Kit – EFK04
Eyebrow Mascara – ET03
Eye Lashes:
Eye Lashes: 05, 06,09, 13, 15
Eye Lash Glue
Eye Makeup:
Eyeshadow Base
Glide-On Eye Pencils
Liquid Metal Eyeshadow – All Shades
Waterproof Aqua Liner – All Shades
Dipliner Waterproof
Inkliner Waterproof
Diamond Eye Shadows:
Matte Eye Shadows:
Mascara Length & Volume
Lips:
Creme Matt Lipsticks –
Lipgloss Matte –
HD Lipsticks:
Lip Primer 
Nail Polish:
Dual Nailpolish
Eye shadow Palette: 12 Color Eyeshadow Palette
Pheww.. that's quite a lot of stuff.
It will take me a little more time to test and try each product but here is a quick first impression on the few products that I have tried up till now!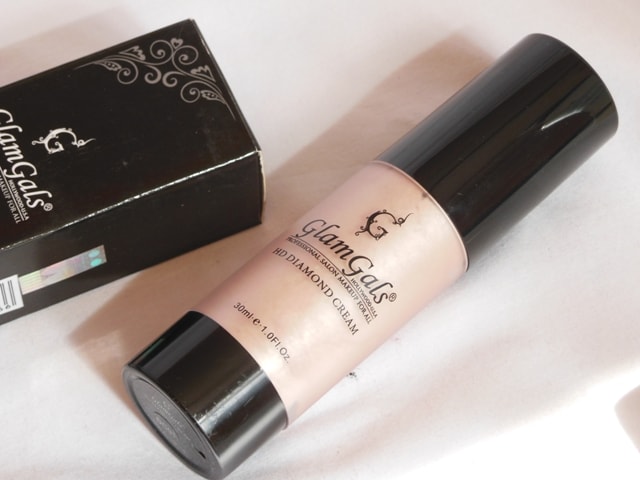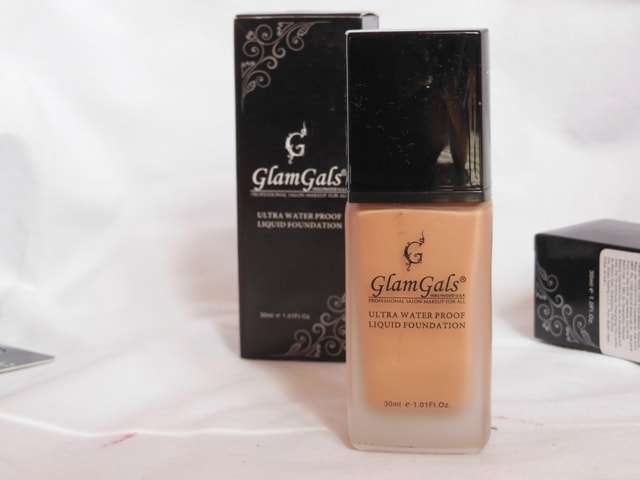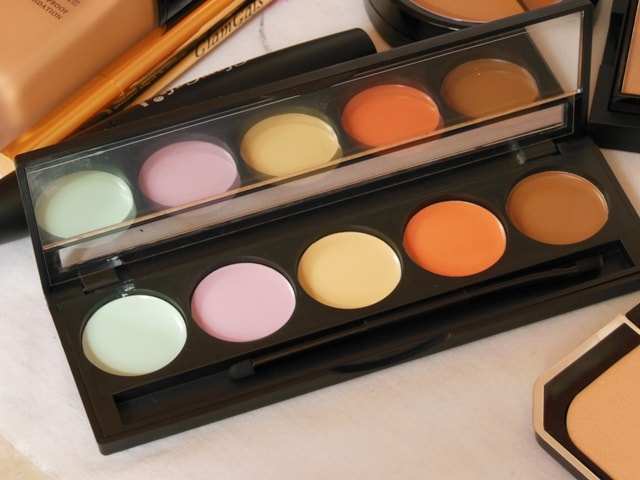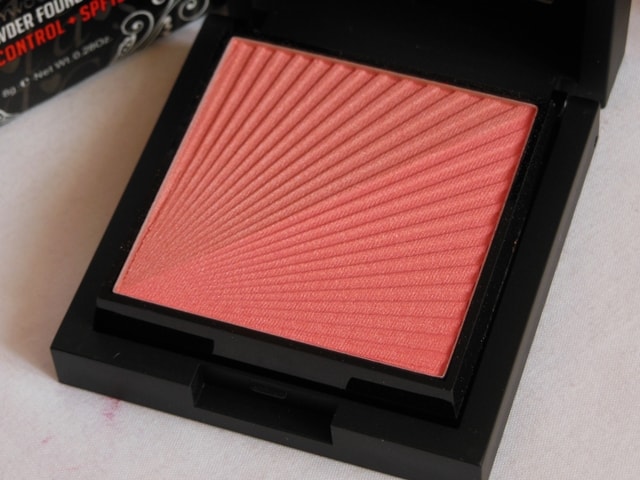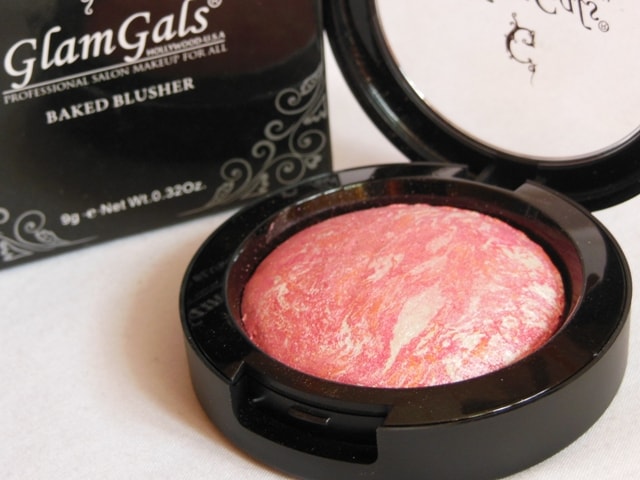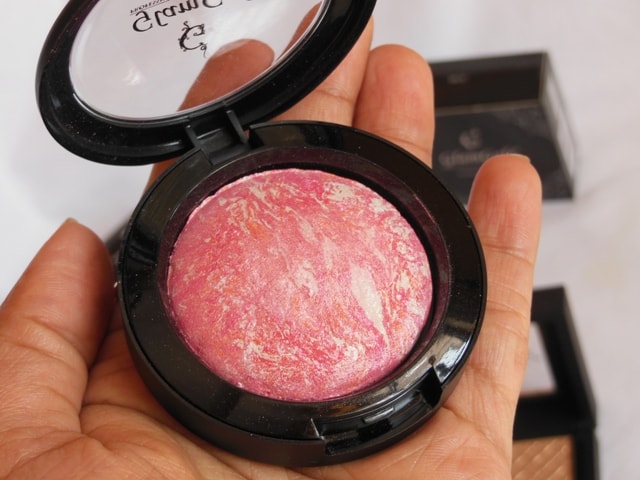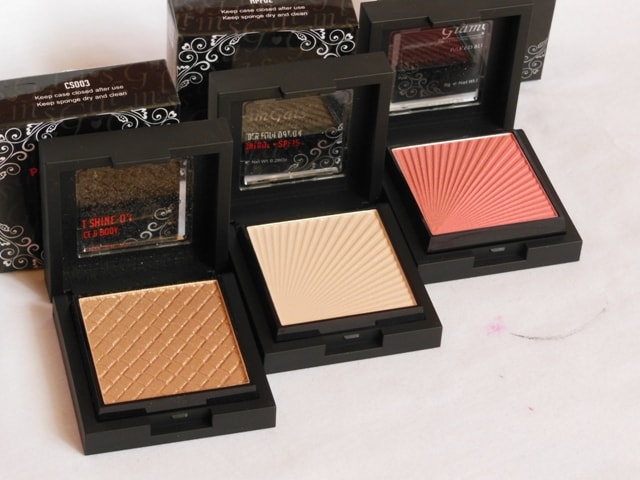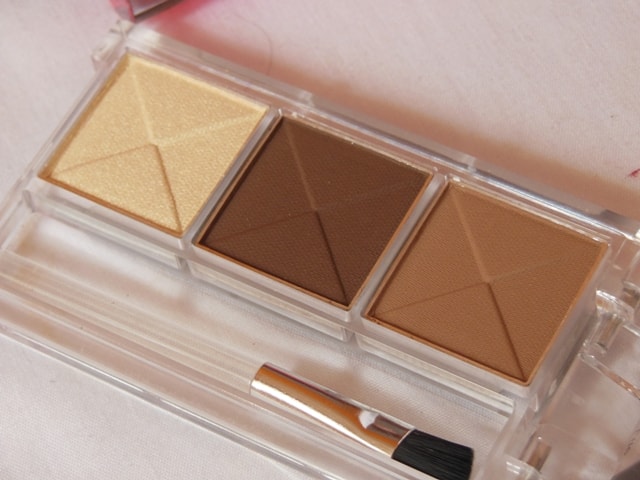 Party Popper Illuminiser: It is actually a powder with a glitter overspray which goes away in few uses. The glitters are very finely milled and don't feel chunky but I will keep it to my body only. However, I do wish it had glitters all over because it will become a regular powder after some time.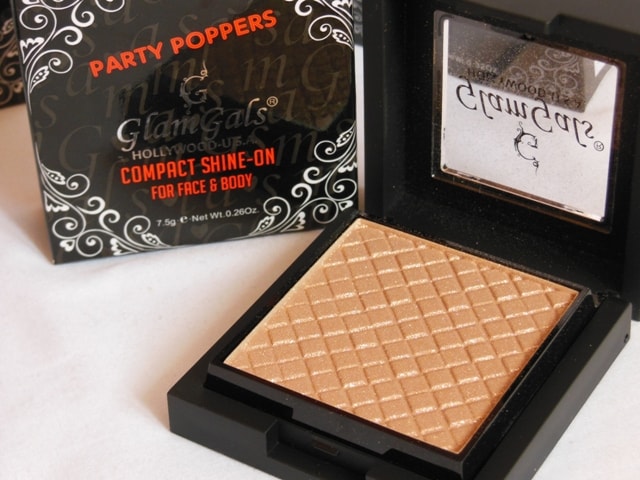 Eye shadows:
I am not really impressed with the eyeshadows. The Diamond finish is more of a glitter with little pigmentation. The texture is nice but I was expecting more color payoff.
The liquid Metal eyeshadow looks quite similar to MUR foiled ones and Stila Foiled shadows but I feel it lacks pigmentation and gives an uneven application.
Eye Liners: I am a big fan of the eyeliners from GlamGals Cosmetics be it Pencils, Liquid liners or the Tattoo Liner, all are amazingly pigmented and lasts an almost whole day without any issues.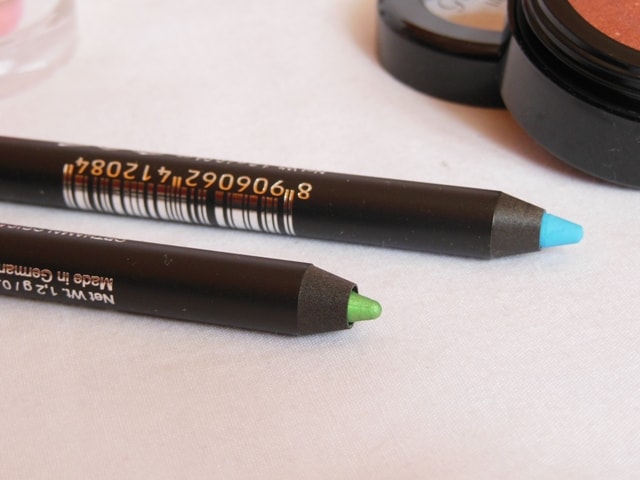 Lip products: I am really impressed with the variety and quality of the lipsticks. The Lip crayons have a creamy texture but it sets to a demi-matte finish and lasts long on my lips. Also, the liquid lipsticks are crazy pigmented with water-proof formula.
***Disclaimer: Product were sent by brand for consideration but honest and unbiased opinion.