Giveaway, Contests, Prizes and more..!!
I have gone crazy last moth and haven't left any giveaway/contest that got a space no my wall (facebook wall.. ;)) and I think  the efforts paid off as I won quite few of them. Though,  didn't won anything major or the most coveted stuff like the MAC lipsticks, Sleek Eye shadow Palettes, YSL Lipsticks or the Real Technique brushes 🙁 🙁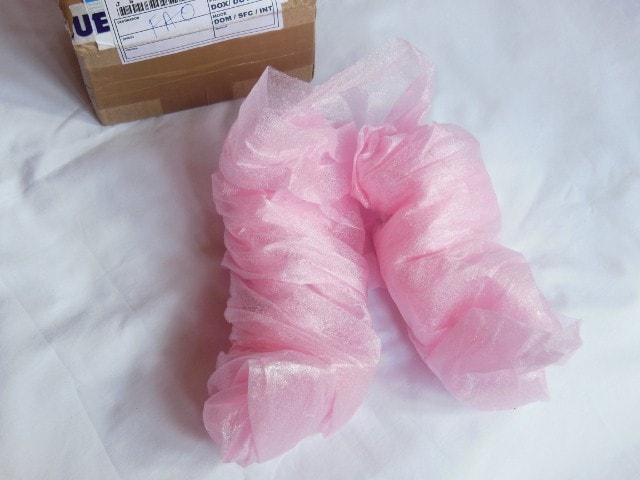 1) Faces Canada Cosmetics launched its NEON nail paint collection in bold neon shades and held a contest on their Facebook page, requesting you to share your NEON look and get a chance to win some goodies from the new launch!!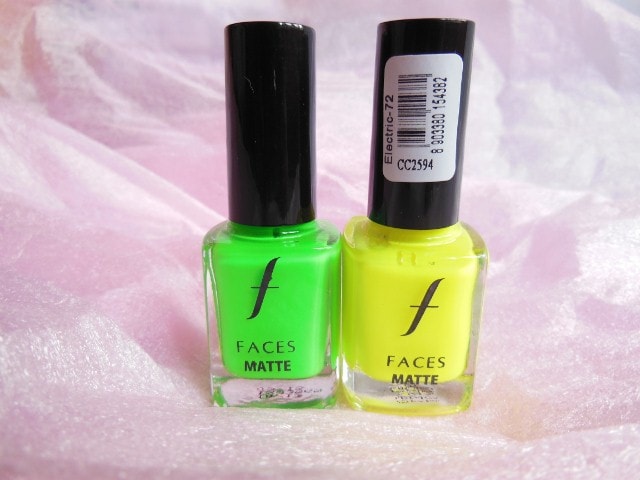 Neon is so in and we love to wear it the best way possible be it suits in neon shades or traditional attires with Neon highlights. ..but if you are not bold enough to carry them,  the easiest way to flaunt the most loved fashion statement is "Nails" Neon on nails looks spectacular.. 🙂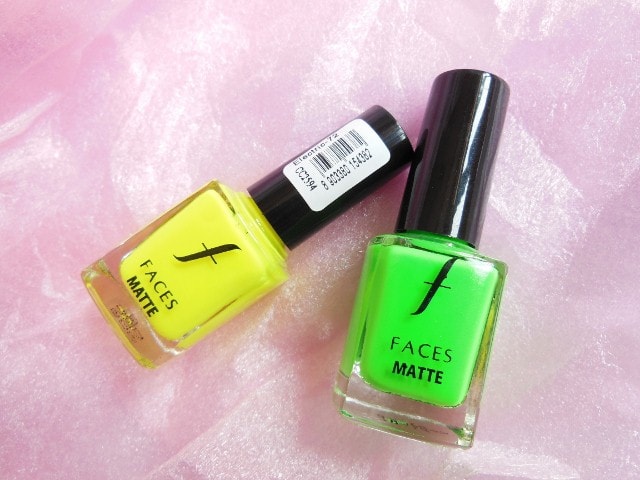 Faces sent me two full sized nail polishes from their Latest Neon Launch in Greed and Electric. Both the shades would flatter fair hands but not sure if they will look good on mine 😛 . Will be doing swatches soon (waiting for heena to go off!! ) and share if they are worth investing. 🙂 Thank you Faces Cosmetics for this exciting contest, keep coming with more! 😉
2) Those who follow the blogging world closely must be knowing Samyukta from ISimplyLoveMakeup.com who just started her new venture "Handlooms Of India" where you can get a chance to pick some amazingly beautiful creations from Indian Handloom industry. She deals in lots of stuff, you can checkout her website for more. Stylefile.com held a giveaway where this gorgeous Saree sponsored by "Handlooms of India" was at stake and luckily I am the one who won this.. 🙂 🙂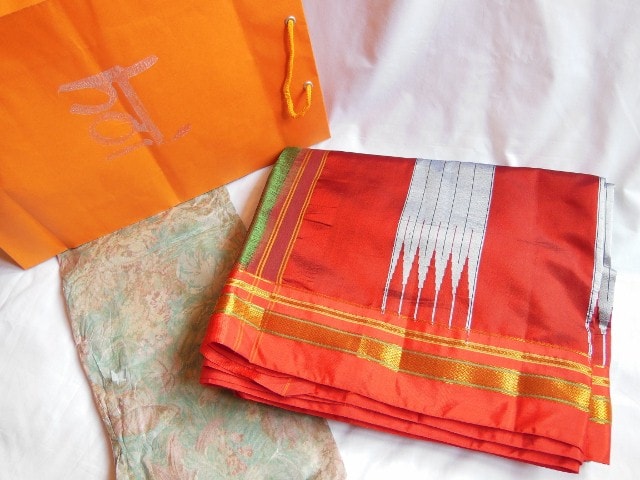 It was delicately packed, apologies for not so good pictures.. I gotta learn how to click fabrics :P. Will try yo do an OOTD with this Saree soon! 🙂 This is Samyukta in this Saree.. just wish I could do half as good as she did.. 🙂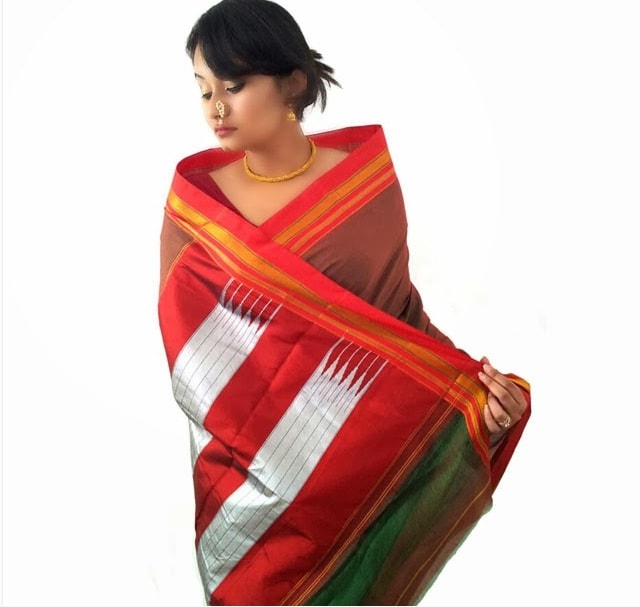 I personally like to participate more in contests rather than the giveaways, as in contests I gotta chance to show my skills and doesnt totally depends on luck. 😉 What about you?
Have you won anything lately? Do you prefer contests or Giveaway?