How to Get a Glowing Skin This Festive Season
We might not care for our skin on the regular days but as the festive season is around the corner everybody gets conscious about their skin's health. With celebrations going around, everyone wants to look good and have a gorgeous glowing skin. And no one would like their dull and damaged looking skin to dampen the festivities for them. So to tackle skin problems like pimples, pigmentation, dryness etc. and achieve a radiant flawless complexion follow these few simple tips. These best skin care tips will definitely help you get a glowing skin this Festive Season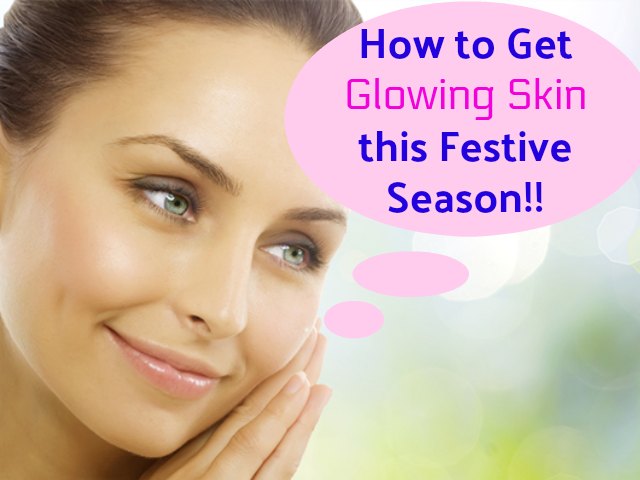 Tips to Get a Glowing Skin This Festive Season:
Cleanse:
First and foremost step in a good skincare routine is "Cleansing". Sleeping with Makeup on is one of the biggest Beauty Blunders. It is very important to take off every bit of makeup and dirt from the skin before you hit the bed. Let your skin breathe and reduce the chances of acnes or irritations. Start with a makeup remover or creamy cleanser to melt off everything on the face and follow with a foaming cleanser according to your skin type for a deep cleansing action. It takes off everything from the pores making skin smoother and clearer. Organic Harvest 3-in-1 cleanser is also a great option as it has tiny scrub particles which do the job without drying out the skin.
Also read: Best Neem based Face Washes For Oily Acne Prone Skin
Exfoliate:
Another important step of weekly skin care routine is exfoliation. Exfoliation helps in lifting off the dead skin from the top and reveals a smoother, clearer and glowing complexion. Use a mild facial scrub according to your skin type for the same. I like Organic Harvest D-Tan Scrub for a mild scrubbing action and get rid of some summer tan too.
Also read: Best Scrubs To Remove Sun Tan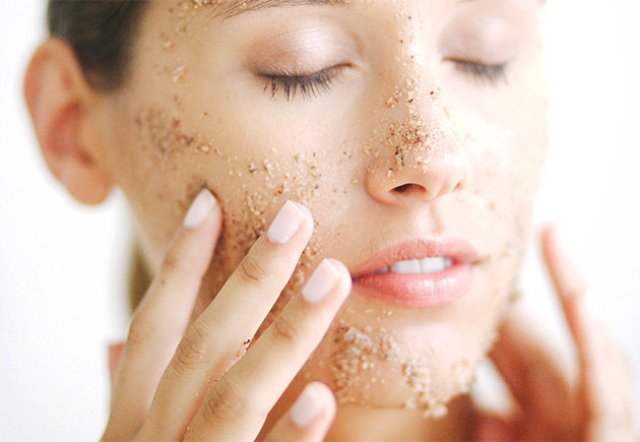 Masking:
After thoroughly cleansing the pores it is absolutely essential to close the pores to avoid any breakout. Choose a face mask according to your skin type and apply it at least 2 times a week. The mask pulls out all the impurities and makes the skin soft and supple along with a natural radiance.
Also read: Best Clay Masks in India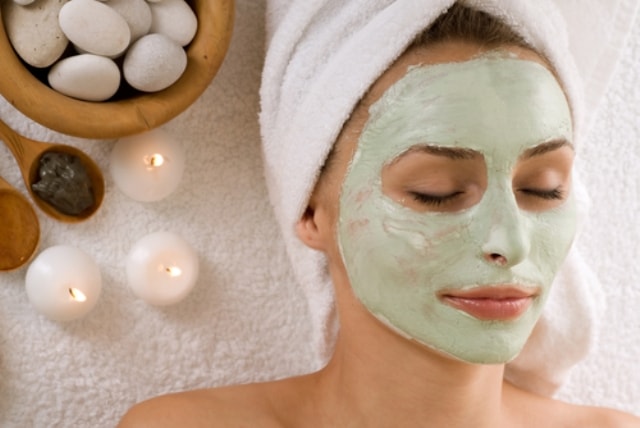 Moisturize:
Dry or Oily, you have to keep your skin hydrated and nourished and for that, you need to pick just the right products that work for your skin type. As dry skin is prone to dullness and leads to the development of wrinkles and rashes, Oily skin suffers from issues like open pores, acnes etc and if not properly hydrated it might become more oily which worsens the situation. It's best to for a light weight nourishing serum for the day and Organic Harvest Blush Shine & Glow Serum with Gold Dust would be a perfect pick. As it is infused with Beetroot and Iris root extracts which penetrates deep into the skin and imparts a radiant glow and smoothens out the fine lines.  And if you have super dry skin like mine, use it along with Organic Harvest Blush Shine & Glow cream with Berries Extract. It retains the moisture of the skin and keeps it smooth, fresh and nourished throughout the day. The texture doesn't feel heavy which makes it suitable for both day and night time. This combination is working wonders on my skin!
Also read: 10 Best Facial Serums In India
Sleep:
Last but not the least "Sleep". Sleep is the most important thing to detoxify and rejuvenate our skin and body after a busy day. And a good 6-8 hours of sleep every day is a must to remain healthy. But we tend to play with our sleeping hours because of extended working hours or the festive preparations which can play havoc with our skin's health. So, along with a skincare regime, sleep well to wake with a radiant and refreshed skin every morning.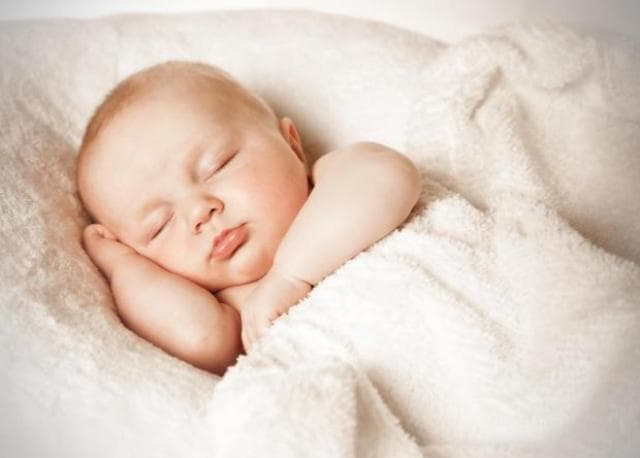 Which is your favorite Thing to do for a Glowing Skin? Do you prep your skin before festivals?
PS: Some of the images used in this post doesn't belong to me!