Five Protein Rich Foods that Boost Metabolism
Your body needs proteins and if you are not getting enough of them, you are definitely sabotaging the effectiveness of your diet plan and weight loss journey! When you get enough proteins, your metabolism gets boosted and it accelerates weight loss. Women should get at least 46 grams of protein each day while men should aim at 56 grams. If you really want to see your metabolism grow, then you should actually start including proteins in your diet and make it a point that at least 45 percent of the calories shall come from consuming proteins. Proteins are important to make sure that the weight you are carrying is not fat and all muscle.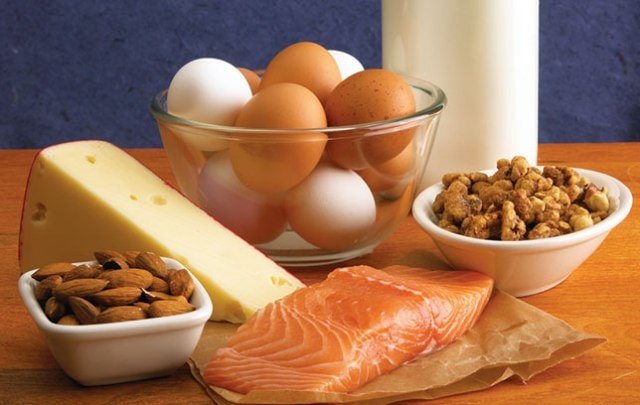 Protein Rich Foods that Boost your Metabolism
Don't Miss to Checkout:
So, do not confuse yourself with food choices when you have such amazing protein packed food choices that boost your metabolism naturally. Weight loss and muscle gain can be quite challenging especially when you are just starting out, always remember that you need to balance out your protein intake. Proteins have a huge effect on the fat percentage of your body, you will not see results immediately, but you definitely be burning more calories than you had imagined.
Don't Miss to Checkout:
Which of these FIVE Protein rich foods that boosts Metabolism is your favorite?