Finding the Wedding Photographer of Your Dreams
Don't settle on this Once in a Lifetime Opportunity…
Finding a wedding photographer can be a tricky process, but an important one nonetheless. Barring the birth of children, for many couples their wedding day is the most important and magical day of their lives. Months and sometimes years of planning go into the big day, which represents the culmination of an entire relationship and an ultimate declaration of a couples love for one another.

Therefore, with a once in a lifetime day that often costs more than most couples have ever spent before, recording a wedding day in as much detail as possible is of high importance.

It is for reasons such as this that  hiring a professional wedding photographer is essential, and in this article we'll be exploring closer the role of a wedding photographer, and how you can ensure you hire a top professional for your special day.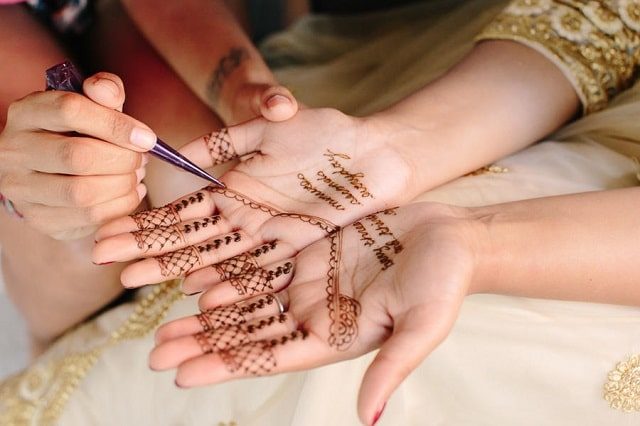 The Role of the Wedding Photographer

Depending on your needs the wedding photographer may be present for a part of, or all of your wedding, and maybe even prior to it, as 'getting ready' photoshoots for brides and their bridesmaids are becoming increasingly popular.

At its core though, the role of a wedding photographer is to take amazing photographs of the bride, groom, and wedding party in a form and setting that suits and captures the personalities of the couple, as well as their love for one another. Anything less is a waste of your time and money.

If photographing the entire wedding or reception, a photographer should be as unnoticed as possible, whilst still being able to capture a range of shots. – After all, no one wants to feel chased by the paparazzi at their wedding!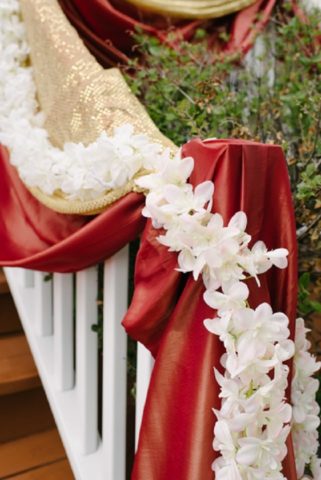 What to Expect from your Wedding Photographer

On the big day, there are some basic things you can expect from a good photographer.

They should have a good energy about them, because after all a wedding is a happy occasion, and no one wants to be brought down by a moody professional! In general, people are wedding photographers because they love what they do, and often you'll find your wedding photographer is as happy for you as a couple as your friends and family are!

When taking your official wedding photos a good photographer will give you gentle direction, this will help ensure your shots look professional and more importantly capture you or your dress at the perfect angles.
A good wedding photographer will also ensure you and your wedding party are comfortable at all times. Photography sessions can take anywhere from 45 minutes to two hours, and it is the photographers' responsibility to make sure shots are captured as quickly as possible without sacrificing on image quality or making you feel rushed.
Some wedding photographers will attend your wedding ceremony to capture your first precious moments as married partners, and some will even tag along to the reception to catch some glimpses of the celebrations.

You should also be able to feel you have absolute trust in your wedding photographer. They should happily show you examples of their previous work, and not be affronted if you research them online. If at any time they make you feel uneasy it's probably best to search for another wedding photographer that you're a better fit with. After all, you don't want to spend your hard earned money on a photographer if the experience isn't going to be a pleasant one.

Finally, your photographer should have up to date equipment and knowledge of modern editing software and photography techniques. In many instances, the best shots are achieved by a combination of skillful photography and digital enhancement techniques. Therefore, if it seems like it's been a while since your prospective photographer has updated their kit or industry knowledge, whilst they may be a great professional, if you want magazine worthy shots, it's probably best to seek out an alternative wedding photographer.

Finding your Perfect Fit

Before spending your hard earned money on a wedding photographer, you want to make sure that the person you choose has the experience you want. You don't want to end up hiring somebody that doesn't have a proven track record of proving their clients with beautiful, high-quality work.

Some things to Check:
Availability You want to make sure your photographer is available when you need them
Quality – Ask to see examples of their work before you book
Experience – Ask how long they have been in the photography business