Finally Finished This Month – September 2014
Hello Everyone,
Today I am sharing the list of empties from last two months. I have not been able to finish products with the same pace as I used to and I will held deadly summers responsible for that.. It has been so hot for past so many months that the moment I pour or touch anything even the serum on the skin I can see it coming out in sweat and I had to altogether stop any kind of skin care (no serums, creams, and alike 🙁 ) but yeahh its raining again and temperatures have dipped a bit and that means saying yes to everything I had to part away with!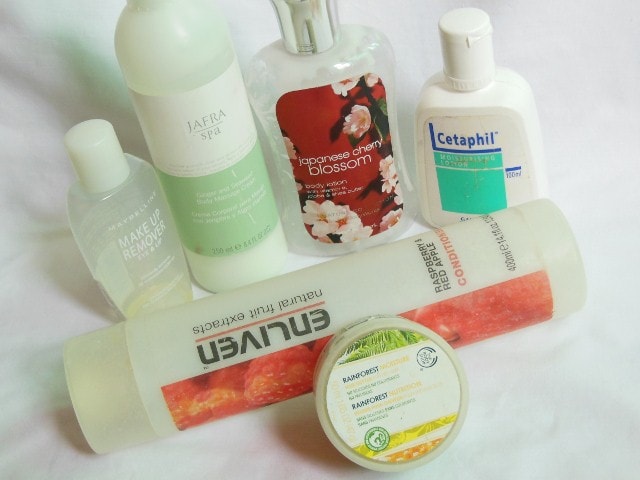 Lets see who all managed to be with me in scorching summers and hit the bottom:
The Body Shop RainForest Moisture Hair Mask
Bath & Body Works Japanese Cherry Blossom Body Lotion
Cetaphil Moisturising Lotion
Enliven Raspberry & Red Apple Hair Conditioner
DIY Makeup Cleanser
Jafra Spa Giner and Seaweed Body Massage Cream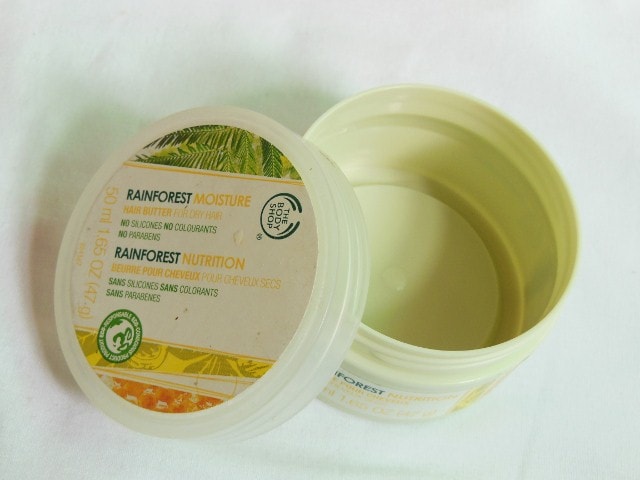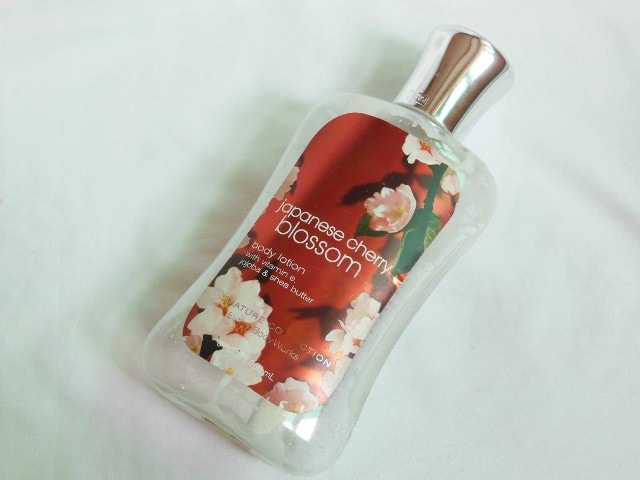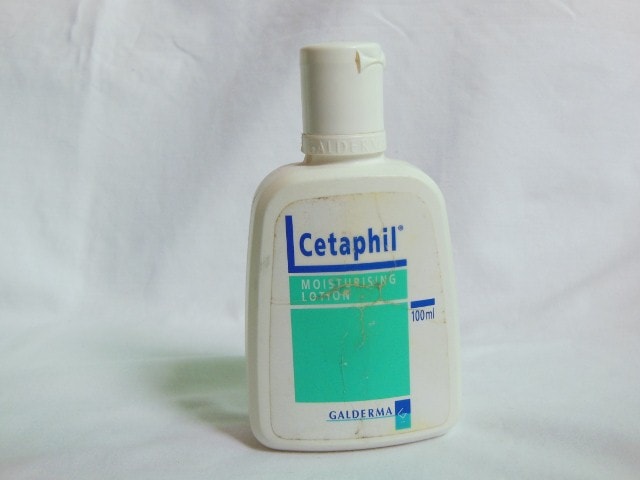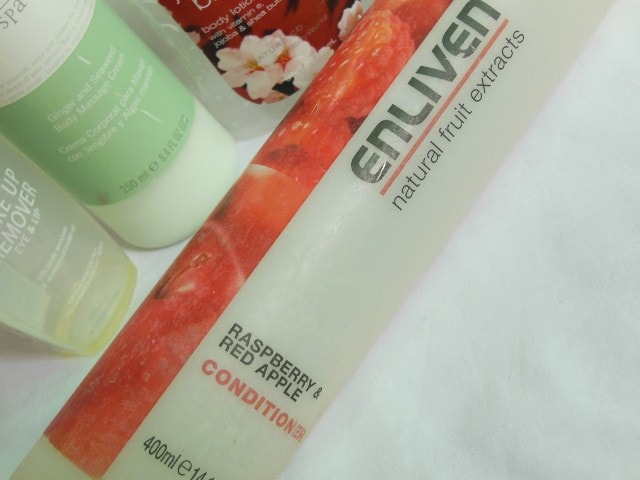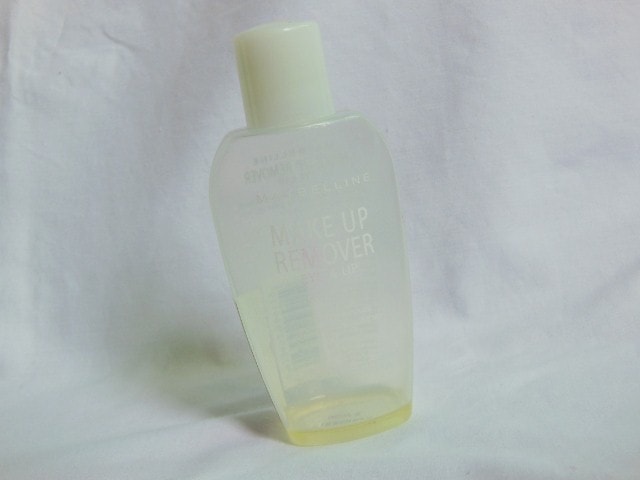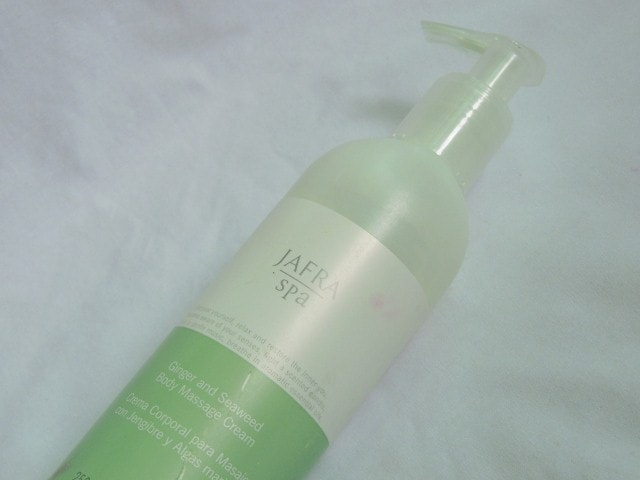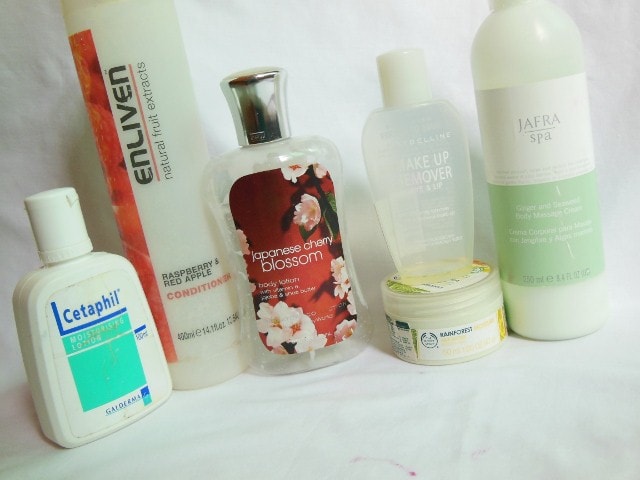 That's about me, what all you finished this month? Any repurchase from the list of empties?