!!!!!Finally Finished This Month!!!!!
Another proud moment for me with another set empty bottles. Here is the short and sweet list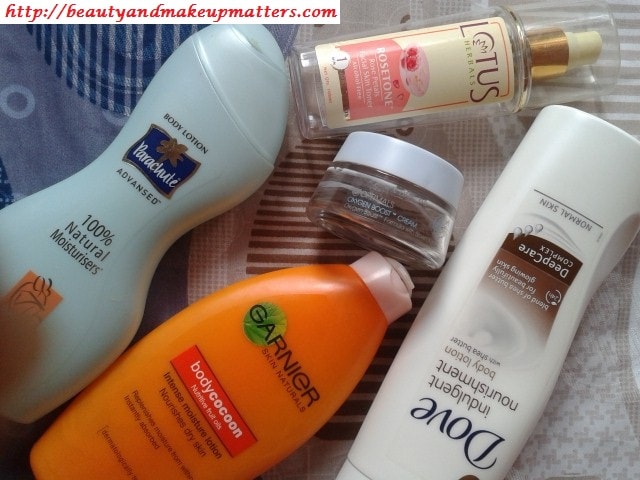 I have made a strict promise to myself to not to buy any body lotion/Body Butter or any cream till I finish at least half of my existing stock.  With such a large number of body lotion waiting for their turn to be used, I decided to start one by one.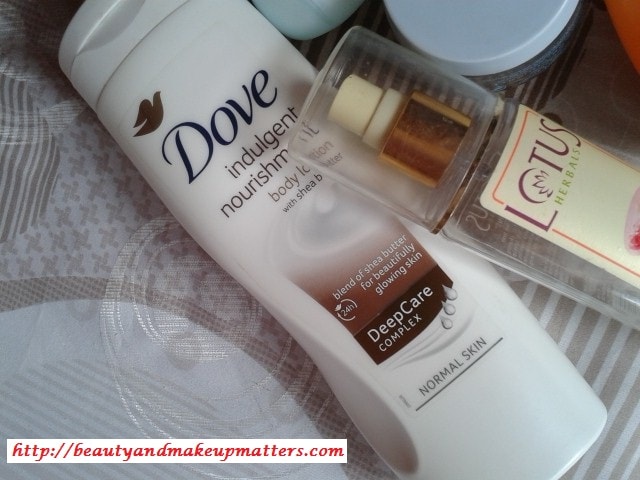 I started with these 3 and got suceess. Dont get me wrong, I am not drinking body lotion or something. Its just that all of these were left with 20-30% of their quantity. So finished them one by oone.. yahoooo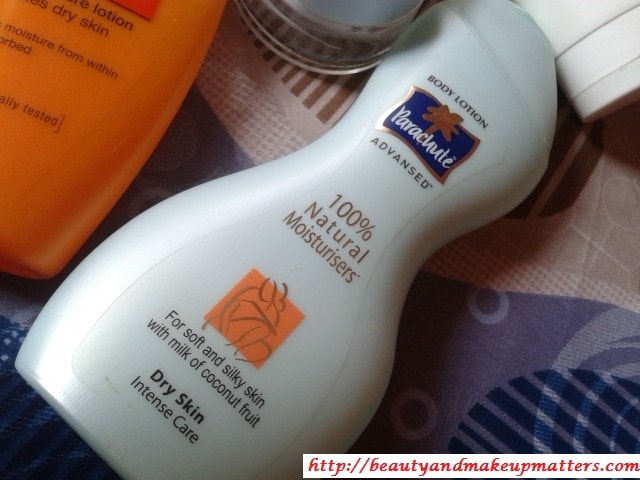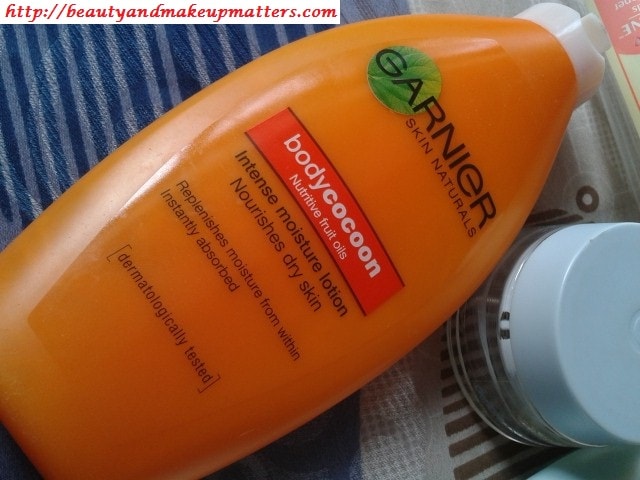 Next on my list are Lotus Herbals White Glow Body Lotion and Lotus Herbals Vanilla Velvet Body Lotion.
Another major reason to love winters is that I can lavishly apply moisturizers on my face and body without getting sticky or oily feel which has helped me to finish up my much awaited product the Oriflame Optimals Oxygen Boost Facial Cream. The cream is light-weight but leaves a bit slippery layer on skin which is bearable in winters.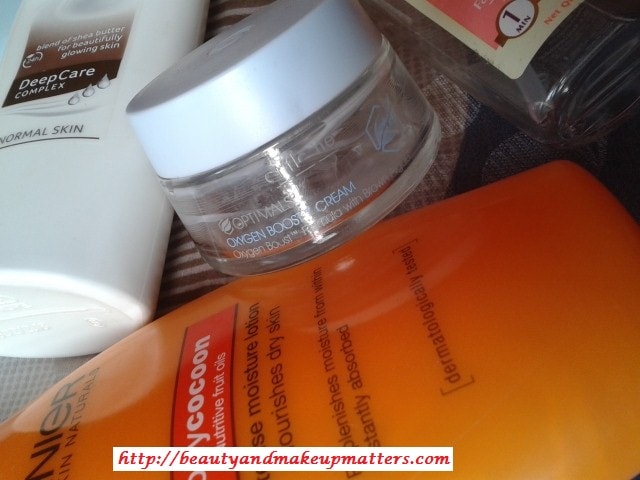 The last in the list is the Lotus Herabls Rose Tone Toner which is one of the good toners for dry skin like me. The lotus is slightly moisturizing but feels a bit sticky. The pump dispenser packaging makes it easy to apply. The toners does a god job at keeping the pimples at bay.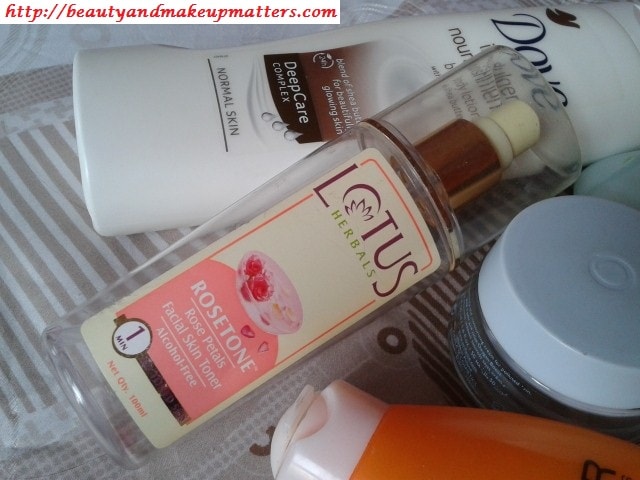 This is what I was able to finish this month, what about you?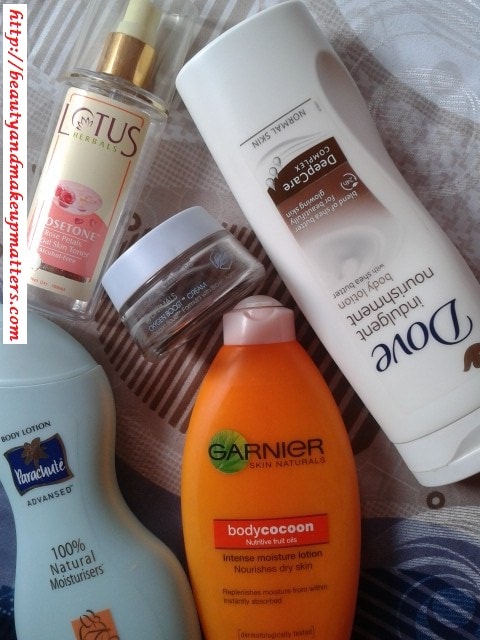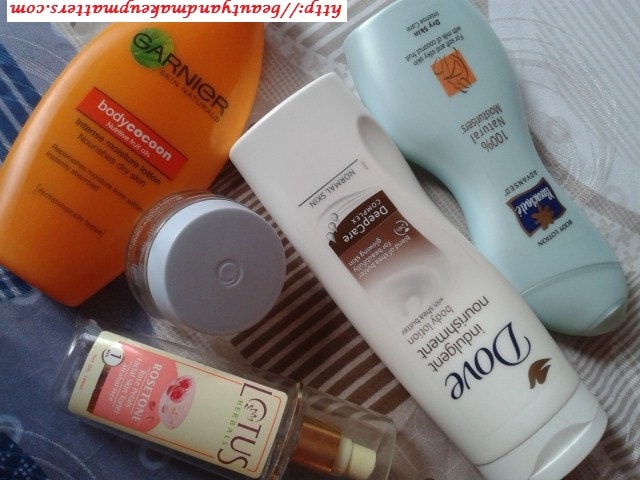 How many things you managed to finish this months?