Finally Finished This Month: June@2013
I am trying hard to finish up the existing skin care stuff as I am on a Husband's imposed shopping ban till next month. I am thinking of re-vamping my skin care routine and include more anti-aging stuff so waiting for the ban to get over and go splurge.. :).  But lets get to the topic, here is my list of empties this month.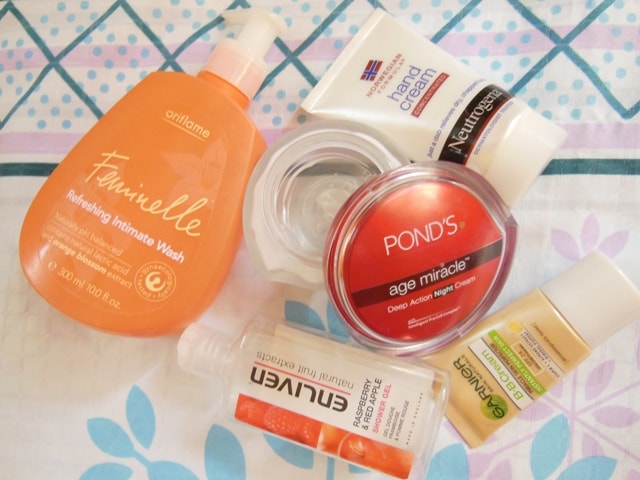 1. Neutrogena Hand Cream – It doesn't have the regular creamy texture rather petroleum-gelly kind with a mild medicated fragrance. The formula is not intensely moisturizing but it does a good job as a daytime moisturizer. It feels a bit slippery immediate after application, but isn't greasy or oily and keeps the hands moisturized whole day. I quite like this but it doesn't do anything for cuticles, so might  not repurchase.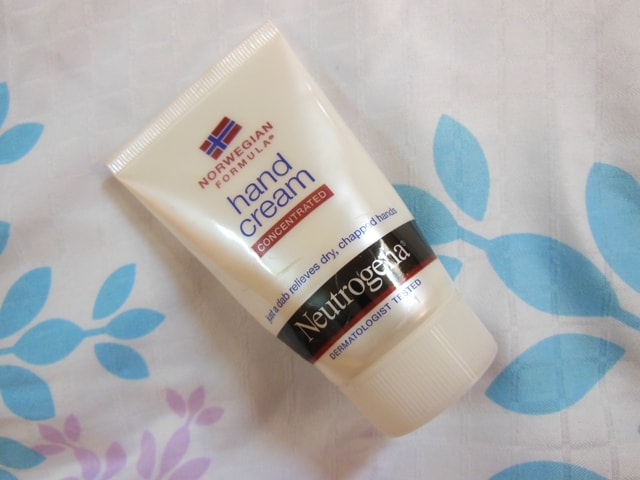 2. Garnier BB cream – I love the ease of application and blend ability of the BB cream. It spreads effortlessly and gives that lovely dewy finish. It doesn't offer much coverage but it makes skin appear smoother and healthier. It is more of a tinted moisturizer than a BB cream but at this affordable price tag, I am not complaining.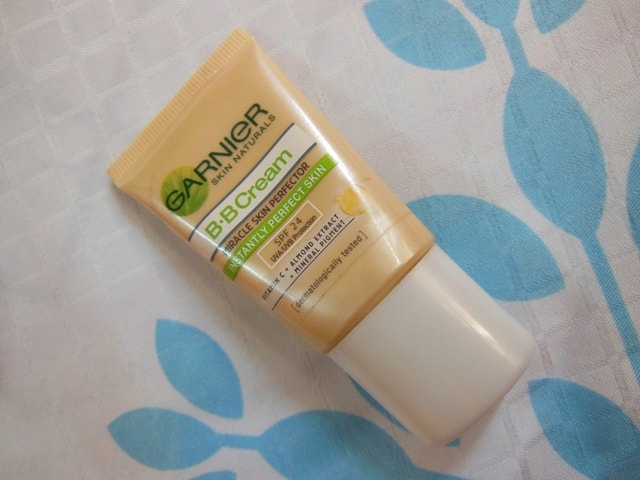 3. Oriflame Feminellle Refreshing Intimate Wash – It is gentle cleanser with a mild floral fragrance. It cleanses effectively with irritating or any painful burning sensation. It lathers well and gives refreshing clean feeling without ripping moisture off the skin. It can be bought only through Oriflame consultants which is a major constraint in re-purchasing. I am going to try Lactacyd next and then will decide about which one to re-purchase.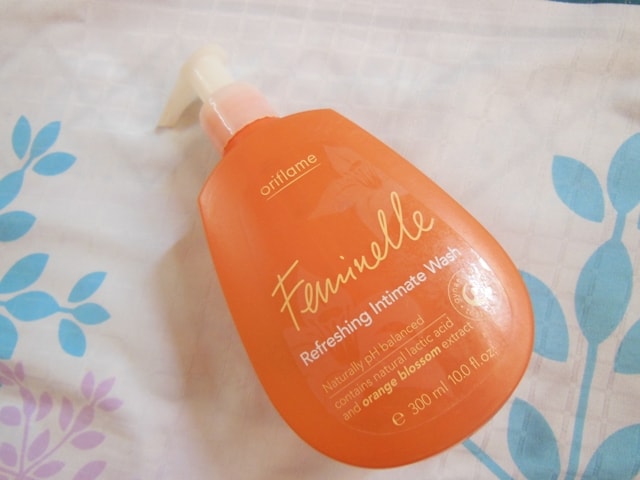 4. Ponds Age Miracle Deep Action Night Cream – It is moderately moisturizing and gives skin a smoother appearance and a subtle glow. It takes time to blend in completely and I use it excessively for sufficient moisturisation but it doesn't leave any residue. It is my first anti-ageing product so couldn't compare but a decent product to start with. I would probably be buying Pond's Gold radiance range next.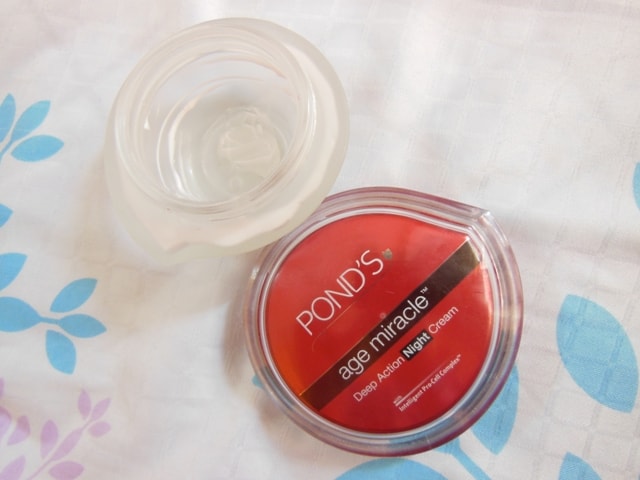 5. Enliven Natural Extracts Raspberry & Red Apple Shower Gel – I just wanted to finish up the shower Gel which I received as a free gift with online shopping from Medplusbeauty.com. It doesn't lather well not it has any likeable fragrance. I am liking my Bath and Body Works Shower Gel's.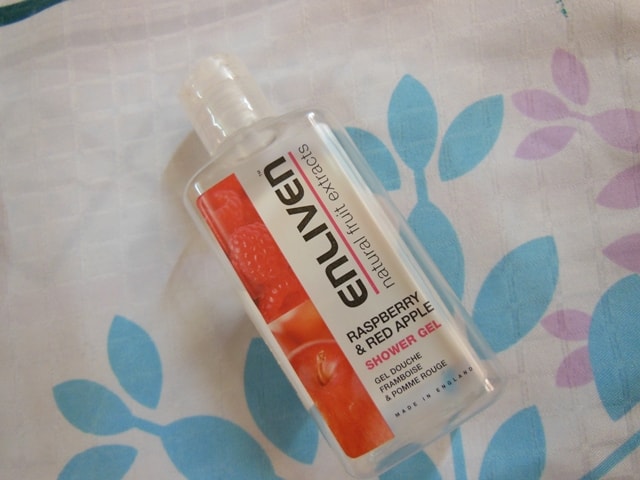 This is all I finished this month.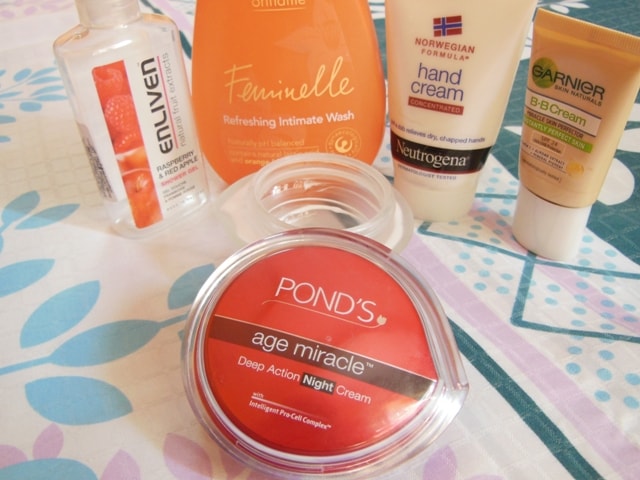 What all you managed to finish this month? Have you used any of the above products?