Finally Finished This Month: July@2013
These posts really encourage me to finish up my existing stuff and comeback with more. So, here is my list of empties this month.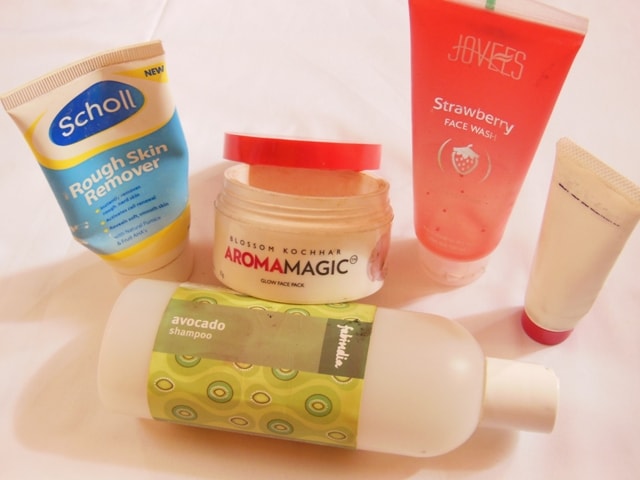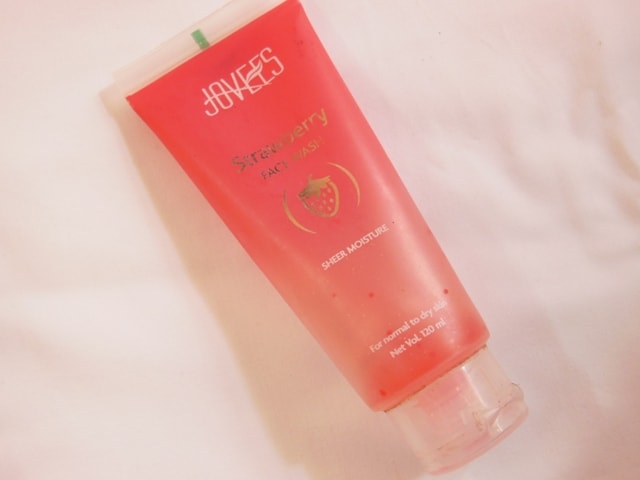 1. Jovees Strawberry face Wash –This is one of my favorite drugstore Face wash after Dove (Review Here). It's bit runny in texture, infused with tiny white granules and a few bigger pink beads which are immensely smooth and smells of yummy strawberries. The rounded granules when rubbed give mild massage rather than scrubbing and gently cleanse my dry skin. I will be starting with Shea Moisture Face Wash (Shown Here) now.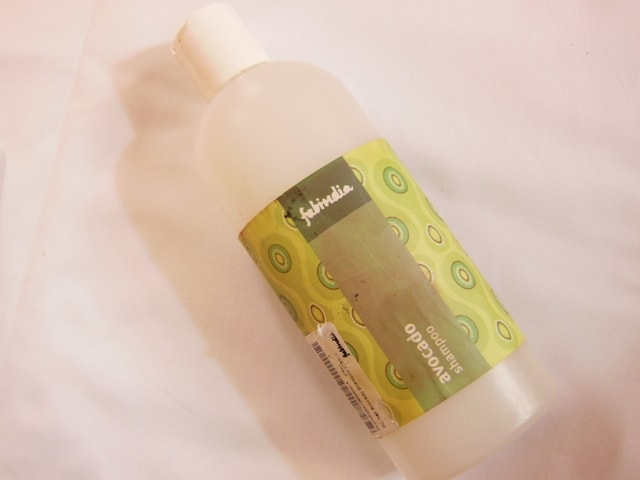 2. FabIndia Avocado Shampoo – This was an extremely disappointing product from FabIndia. I bought this shampoo with high hopes but seeing the results, such a disaster. It aggravated my dandruff, leaves soapy residue behind, miss that squeaky clean feel, doesn't lather well, make hair dry and frizzy if used in excess and all this at a price higher than any other drugstore shampoo.
It laid unused quite long and put it to do something useful by using it to clean my makeup brushes.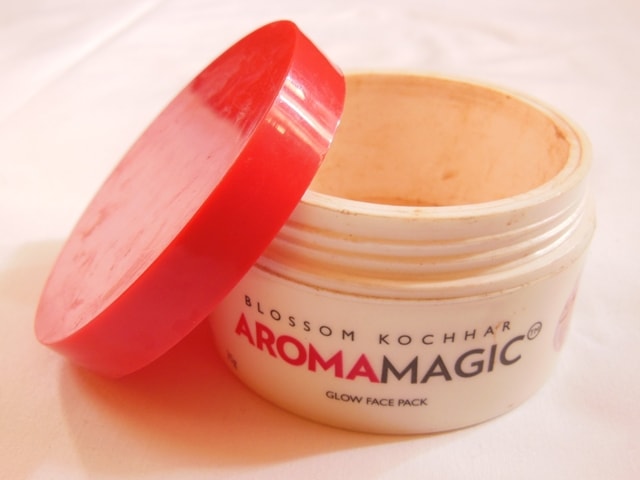 3. Aroma Magic Glow Face Pack-  It is a powdered face pack, but takes hell lot of time to get dissolved and require constant stirring to form a paste. It is an average face pack which adds a subtle glow to the skin that lasts a day. It doesn't make any tall claims but I mix it with few of the kitchen elements like curd, cocoa powder and neem powder to make this pack work better and get those added skin benefits. Won't repurchase.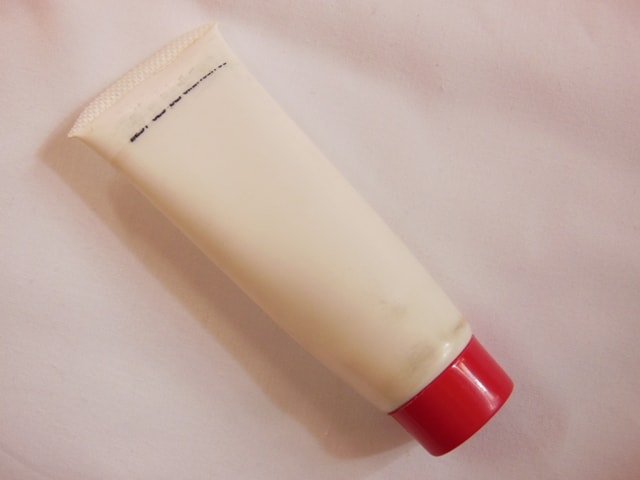 4. Aroma Magic Almond Under Eye Cream Review- This is my first under-eye cream and I like it for its moisturizing effect. It nourishes under-eye area well but leaves slightly oily film behind. It made my dull under-eye area look somewhat brighter and healthier with time. Nothing extraordinary but an affordable solution to dry dull under eye area. It was nearing its expiry and oil started separating from the base so I ended up using it as a hand cream.. just to finish it off.!!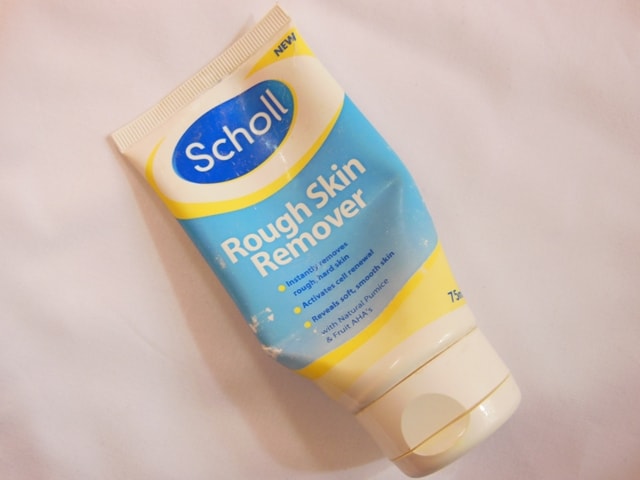 5. Scholl's Rough Skin Remover – It makes an excellent skin exfoliator when mixed with any creamy scrub. It is a bit harsh and powdery when used alone but after providing it the much needed creamy base its coarse scrubbing granules did a good job in removing dead skin cells. I mixed it with Biotique Papaya Scrub (Review Here) and used it as a body scrub.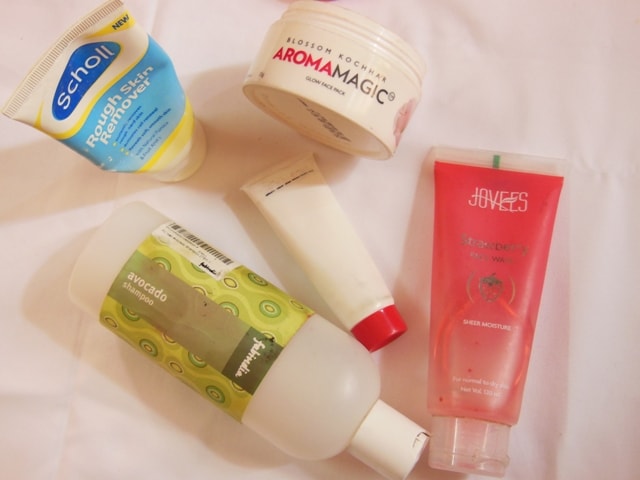 What all you managed to finish this month?