Finally Finished This Month-January
Hello all, so here is another set of body lotion & creams that my skin drank this month. I love winters for the fact that I could go overboard with lotion and moisturizers and still my skin give a oily or sweaty feel. Looking at the speed with which I finish body lotions, my momma taunts me that I should buy a tanker full of cream and these bottles stand no chance before you. 😀
Enliven Natural fruit Extracts Vitamin A & E Hand and Body Lotion- It takes me lots of effort to blend it completely into the skin and once it is absorbed completely it leaves with a matte finish. It was quite useless for my dry skin in winters and I could apply the whole bottle at one go and still my skin wants more. Quite a failure as a Body Lotion.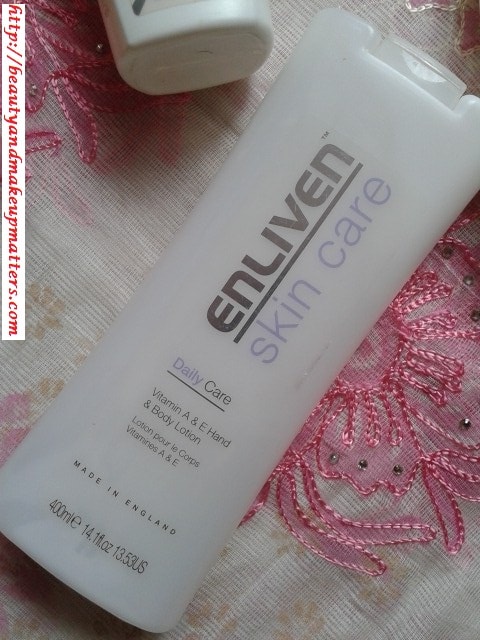 Natural Bath & Body Vitamin E Hand Cream –It is a lovely moisturizing cream which makes hand soft and supple without leaving any residue. I used is a night treatment for hands and worke up with soft and smooth hands but no visible change in the cuticle condition.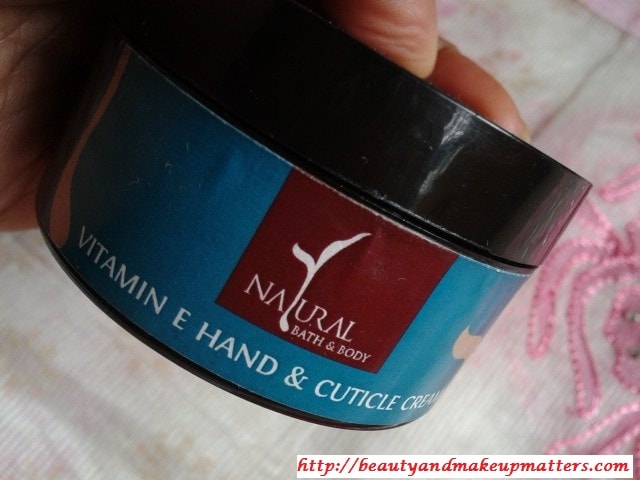 Jergens Original Scent Moisturizer –It is a heavily moisturizing body lotion with thick creamy texture but its bitter almond scent was big turn down for me. Otherwise it a decent moisturizer for dry skin in winters.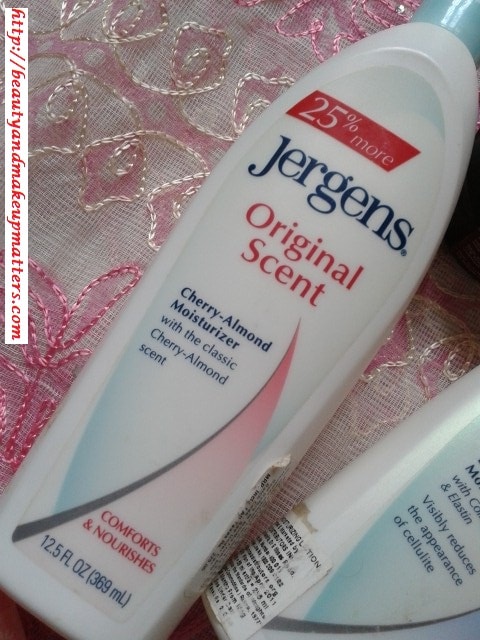 Jergens Skin Firming Moisturizer – This one has a medium-thick texture but has the same moisturising effect on the skin and also have a pleasing scent. Great for dry skin in winters.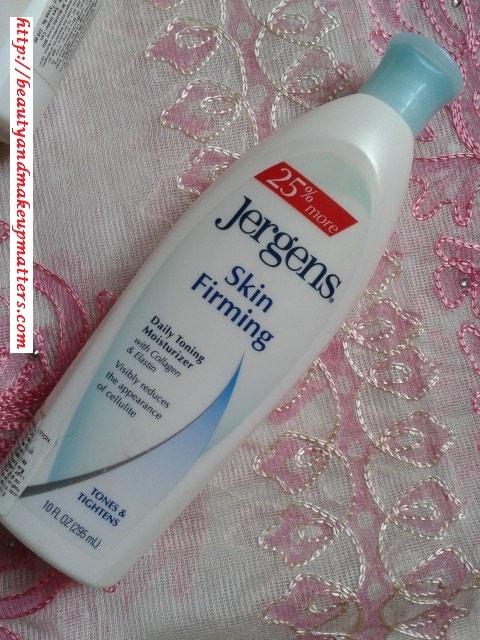 FabIndia Rose Facial Water – This is clear water that comes in a convenient to use pump dispenser. It doesn't have any artificial smell or colors which speaks for its quality. The facial mist just vanishes into the skin and doesn't leave any sticky or oily layer behind which makes it a good choice for summers especially for oily skin. I also like to use it for setting up my makeup.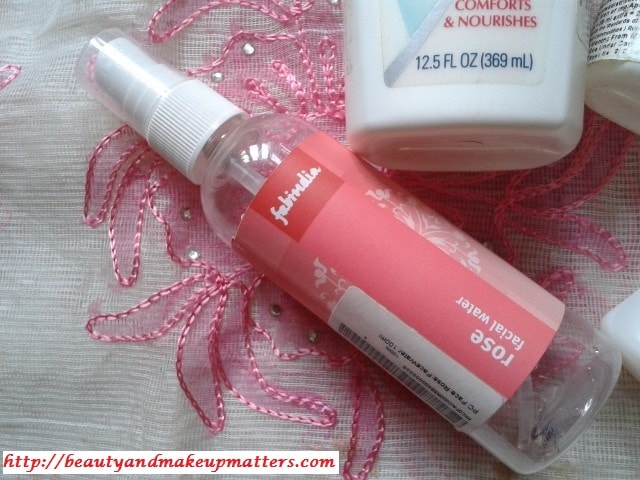 What all you managed to finish this month? Are you also a body lotion junkie like me?