Finally Finished This Month – August 2013
I was on a Lehenga hunt yesterday and have been struggling in the narrow lanes of Chandni Chowk to find one but came home empty handed. Will be doing a seperate post with all the details but first lets checkout the list of empties of the month.
Biotique Winter Cherry Body Lotion (Review Here)

Lotus Herbals WhiteGlow Oatmeal and Yoghurt Scrub (Review Here)
Dermocalm Lotion (Review Here)
Dabur Gulabari Gulab Jal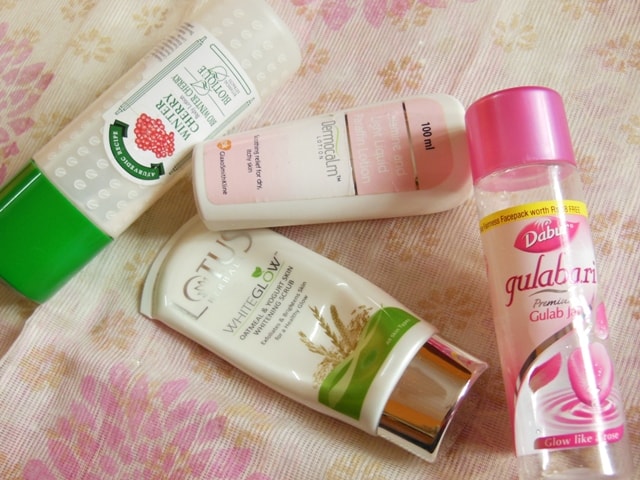 I have taken a pledge to use up all of my unused lotions and creams as hand or body lotion before buying a new one (Pakka Promise!!). I have been working really hard to get to the bottom of these but till now succeeded with only one of them but no worries there will be more coming up next month.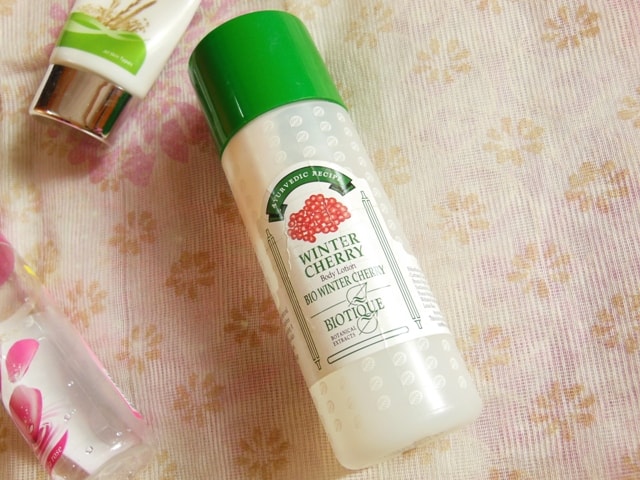 1. Biotique Winter Cherry Body Lotion – This lotion doesn't reached anywhere near my favorite lotions as there are hell lot of reason for my disliking towards it. The strong musky fragrance, greasy texture and the dumb packaging nothing worked in its favor. It was a heavy for summers/monsoons but I ended using it up as a moisturizer for my super dry hands.
2. Lotus Herbals WhiteGlow Oatmeal and Yoghurt Scrub – This has been my favorite facial scrub till date. It is not the regular peachy brown colored apricot scrub but a pretty milky white colored with rice like granules which exfoliates skin and remove the dead skin cells. The creamy consistency of the scrub is easy to work with and never make my skin dry. One more thing I likes about it is its lovely fragrance, the whole Whiteglow range has a lovely fruity scent which I love. I am yet to look for a new facial scrub, any reccomendations?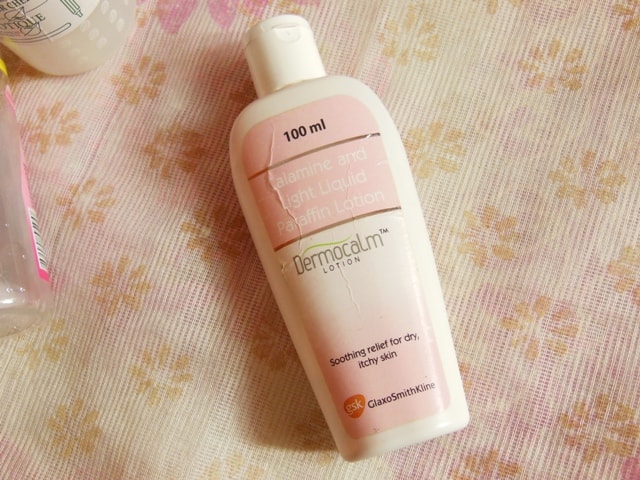 3. Dermocalm Lotion – This is my 2nd bottle of Dermocalm lotion. Actually, it is a calamine lotion on the lines of Lacto calamine but I am not going to say something is superior than the other as it will start a debate and I will rebutted from all the Lacto calamine lovers. While Lacto Calamine is more of a commercial stuff, this one is medicinal. The texture is runny and feels a bit oily too if applied excessively unlike Lacto which has a richer texture but no oily feel rather it gives a matte finish. Dry skin will love it in winters for being a moisturizer fused with a calamine lotion but for summers it feels a bit heavy. As winters are coming soon I may get another bottle.. (woohooo  it will be my 3rd)!!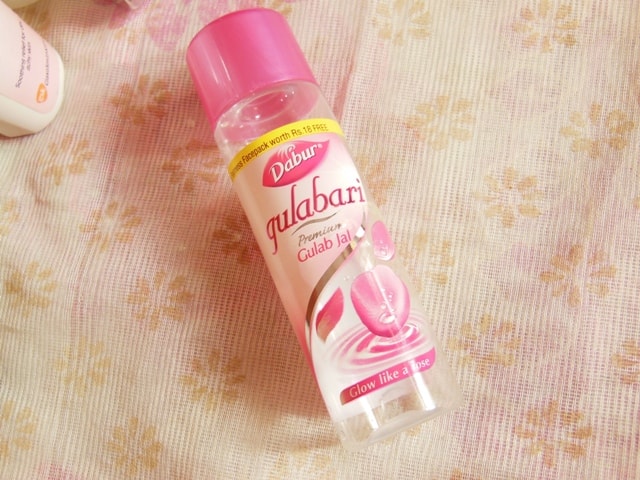 4. Dabur Gulabari Gulab Jal – This one needs no introduction, I am been buying since my school days. I used it to refreshen my face in summers and a must have for home made face packs. Going to repurchase again and again.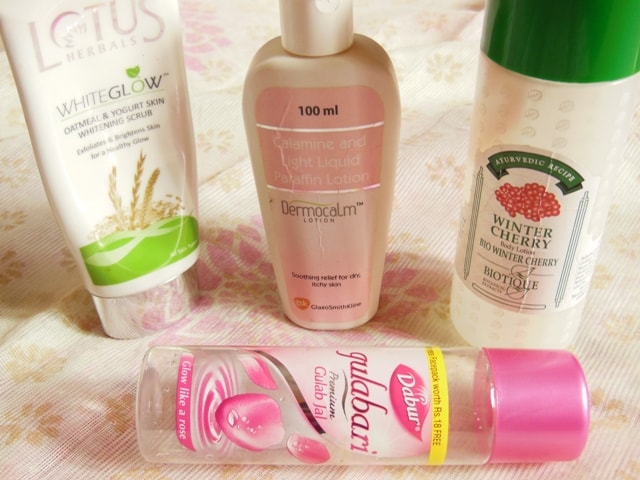 So what all you finished this month? Any repurchase from your list of empties?