Finally Finished- March 2015
Hello everyone,
Are you done cleaning up and rearranging your wardrobe, packing up those woolens that added a truckload of weight to your body and bringing back the light printed fabrics back into your life! 😉 … . It is a little late but out of no-where rains which brought back the chill made me delay this but finally I wrapped up the last slot of woolens and bid them good bye till next winters! Hello… to the light-weight printed spring-summer clothing 😀
Well apart from doing my wardrobe I did some cleaning of my bathroom shelves and the skin care stuff which were one the verge of finishing up. So, I used them till the last drop so I can hold the empty bottles in my hands like I have won something big that I should be proud of 😀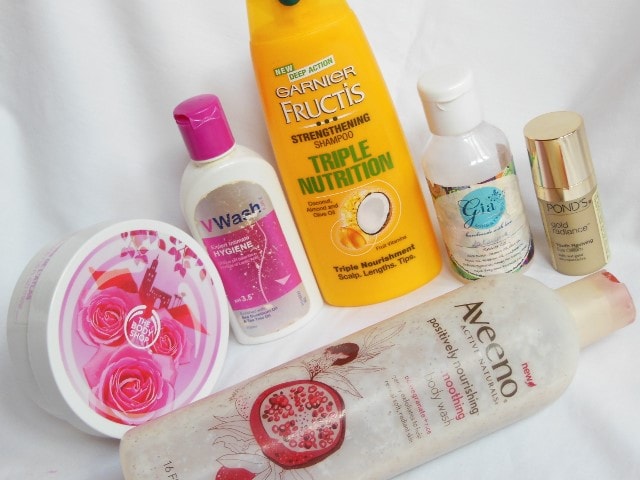 Products Finished this Month:
Don't Miss to Checkout:
So, that's all I finished this month. Looking forward to buy a new shampoo and an eye cream.. Any recoCurrent Skincare Regimemendations?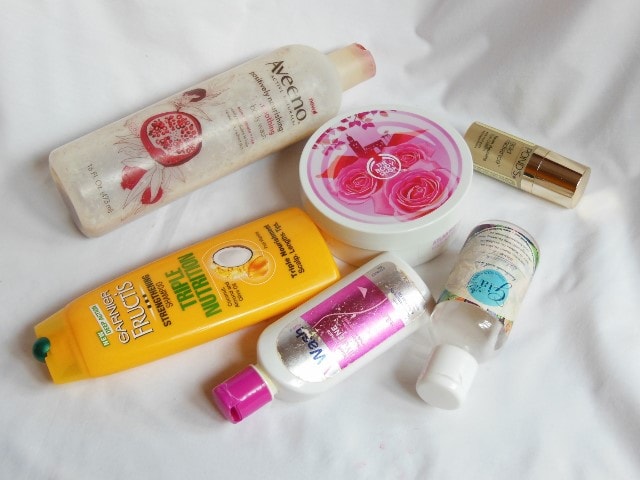 What all you managed to finish this month? Have you tried any of the above mentioned products?