#FeeltheHeat with #Famestars
Hello Everyone,
I am sure all of you can #FeeltheHeat especially those living in North India. Its so damn hot that I feel like I will melt away when I have to work in Kitchen. Even in Cooler and under fan it feels so hot that I am just not able to do anything but keep sweating. And, I just dare not step out of the house during the day because I am sure I will get roasted by the Sun.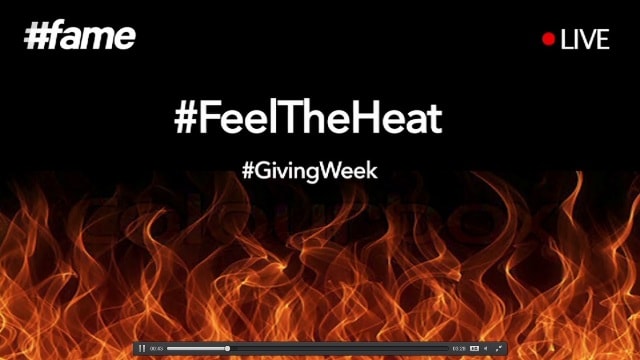 So, just imagine how tough it will be for those who work in open like roadside vendors, florists, gardeners, rickshaw pullers and others who don't even have a fan and have to bear this scorching heat to meet their daily needs. Seriously, they are the one's who do maximum efforts to earn a meager amount. They tolerate heat waves and sweat it out but still could barely make some decent money to take back home.
I really liked that the fame stars stepped out of their comfort zones and decided to #FeeltheHeat and experience the sufferings and hardness the roadside vendors, workers, florists, gardeners have to go undergo.
They volunteered to take over their jobs for 30 minutes, so that they can take a break from their daily job while the fame stars work for them. I know it will not make a big difference in their daily job but making this small effort to feel the pain of all those who work on streets during this extreme summer in order to make a living will help raise awareness about the hardships they go through. Everyone should understand that these vendors, workers work hard and deserves to be greeted with warmth and respect.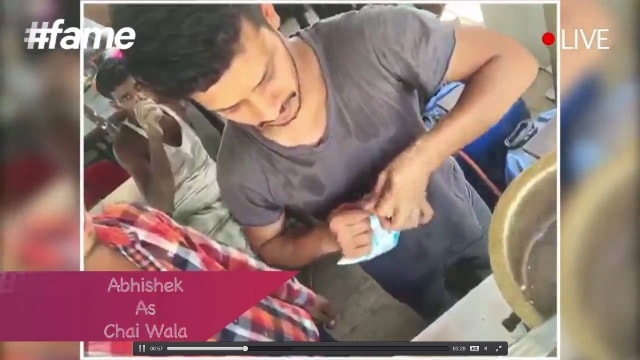 This video by Famestars pays an ode to all these people who sweat it out in this scorching heat to help make our lives easier.
#Feeltheheat with #famestars – #Giving week  http://bit.ly/1Y6kyFC
Hats off to all of these people who are doing this for us and going through so much pain in order to make a living. I can feel their pain and it really inspires me to be a better person. Thank god and everyone around for this easy life I am living.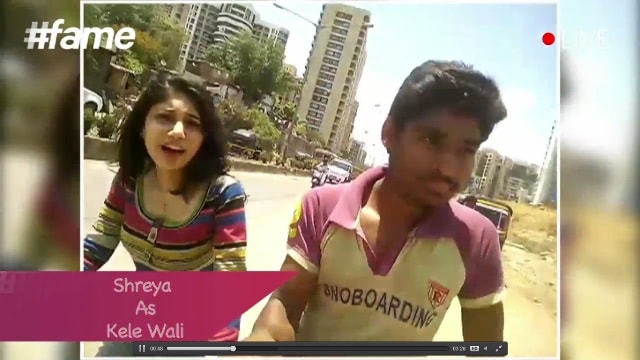 So, if you feel it's hot at the comfort of your home, just think about the ones who are working on the road and try to help them in anyway you can and inspire others.
Have you ever helped someone of the road? Do you think they deserve to earn better?