Feeling Good with Goodies

Hello Everyone,

How are you doing? I am enjoying the Delhi weather these days intermittent rains to drench you soul with happiness, cool brezee caressing your hair and cloudy days to feel like being in heaven.. yes I love rainy season this much 😉 . Whenevr the weather is good, I feel full of life and want to go out and enjoy with my besties but hell there is "Office" ( but no mood to work 😉 )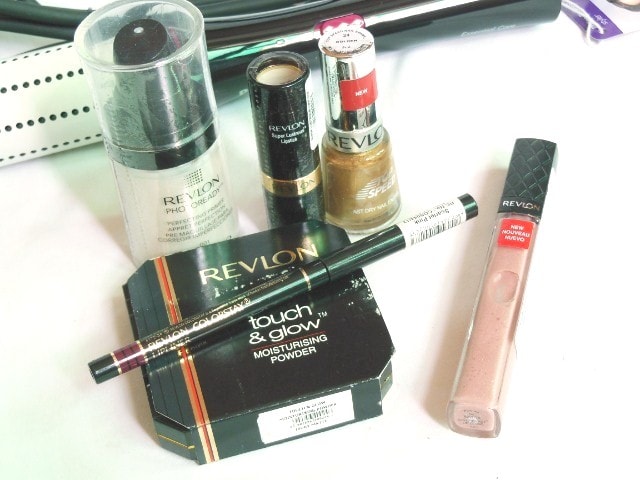 Today, I will be sharing few goodies that I received last month as a prize for winning the Jabong #IOFW bloggers contest, also a giveaway host by Tarannum from Panchatatva-essence-of-life blog.
I have been unable to find time to participate in giveaways/contests these days (time crunch) you know but it made me feel really happy that I won in the few I participated.
So, here is what I received from Jabong: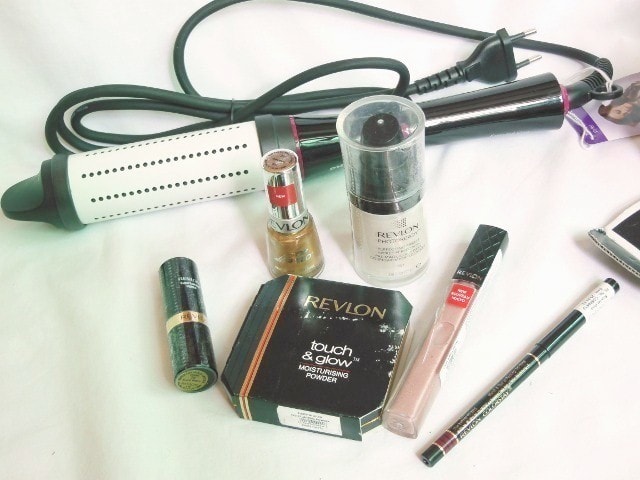 Philips Hair curler  – Now I have the tool to beautify my hair.
Revlon Makeup goodies: I am loving the lipstick I received here, close dupe of a MAC. Shall unveil rest of the detais soon.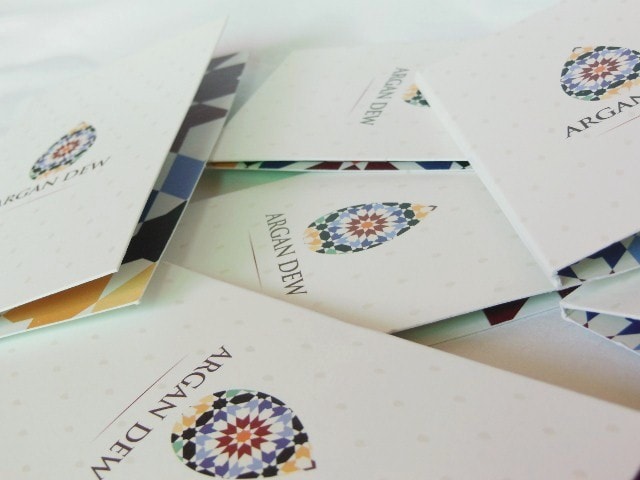 And these are some hair magicians to tame my messy mane. Argan Dew hair oil and hair mask samples. Thanks you Tarannum for this lovely prize 🙂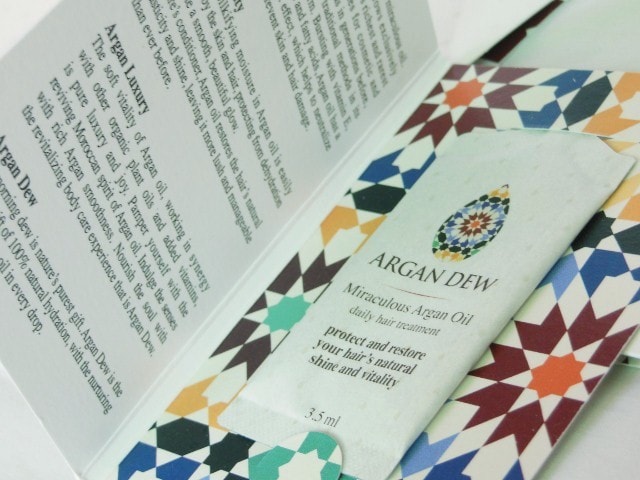 PS: Its Friday tomorrow, any plans for the weekend? BTW, Mary Kom is releasing and I want to convince Mr.Hubby to take me to the night show.. do I see any companions here 😉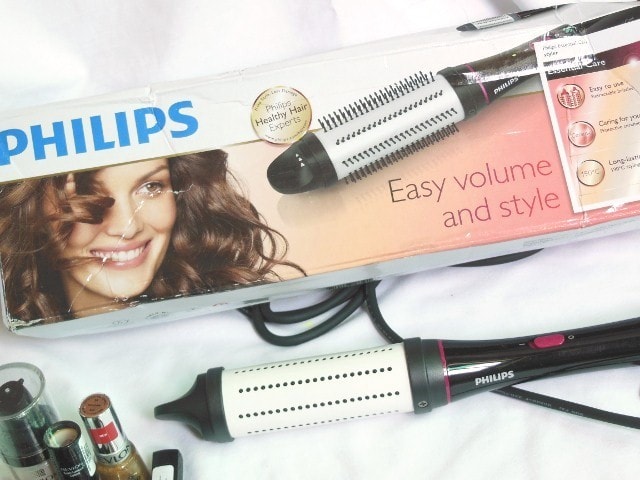 I am looking for a good heat protectant before trying out curling rod.. Any suggestions?