Favorites of 2013 – Eye Shadows
The Eye shadow fun started with my biggest eye shadow haul from INGLOT and it has been uncontrollable since then. It has been a great year the way my Eye shadow Collection has grown and I want it to grow leaps and bounds in 2014. 🙂
Today, I am starting with the list of my favorites of 2013. The first is going to my favorite Eye shadows that I explored and loved using all through the year.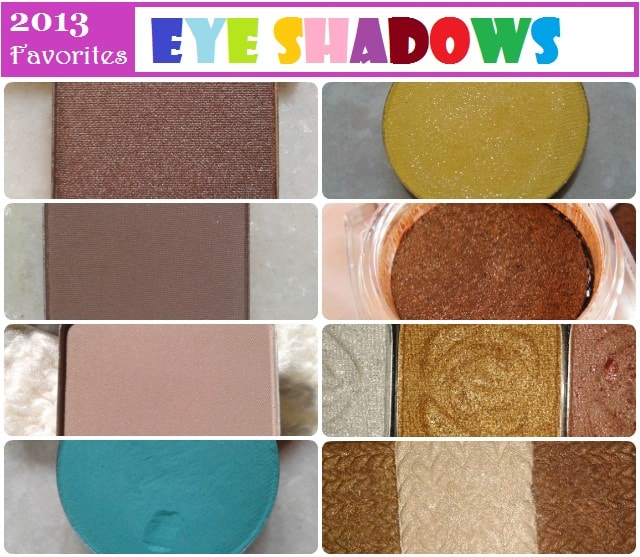 So, let's take a look at my Favorite Eye Shadows: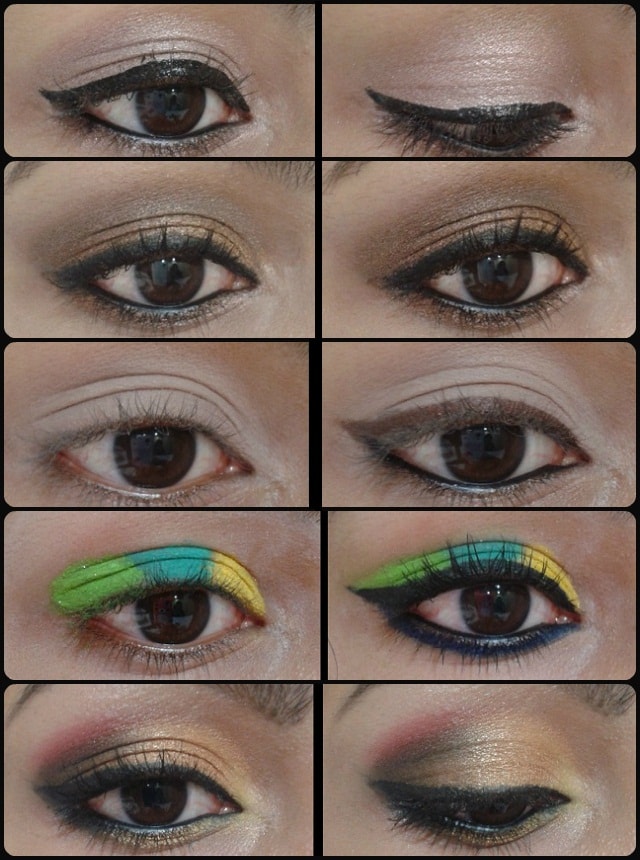 Hope you liked my list of favorites 🙂 Do share your favorites in the comments!