Eyes-O-Mania Series: Part 11 –Green and Purple Eye Makeup
I guess I was going crazy experimenting my crease work last year because this is another look where I am playing with unconventional colors in the crease. I created this look early last year and if you are thinking what inspired me to choose the colors… it's the Pantone Color of 2014 "Radiant Orchid".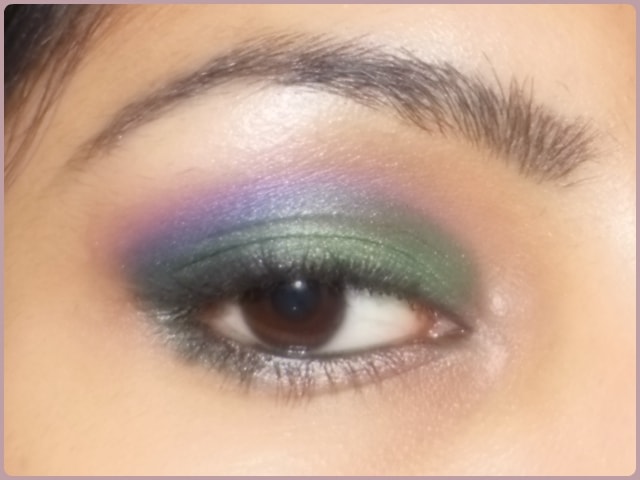 Frankly speaking I am not so comfortable using purple or pinks on the lids as I always end up looking like someone has punched me right in there 😛 but when "Radiant Orchid" is the theme I have to use a purple and to make things work and this is how I decided to go with it.
Instead of using purple as a base color or a lid color I used a dark green over there and used a pearly purple shade to define crease and then blend it all over with a my all time favorite SIGMA blending brush.
I have also posted a full tutorial on this Green and Purple Eye Makeup which you can check for more details on the products used and also the complete look of Orchid Eyes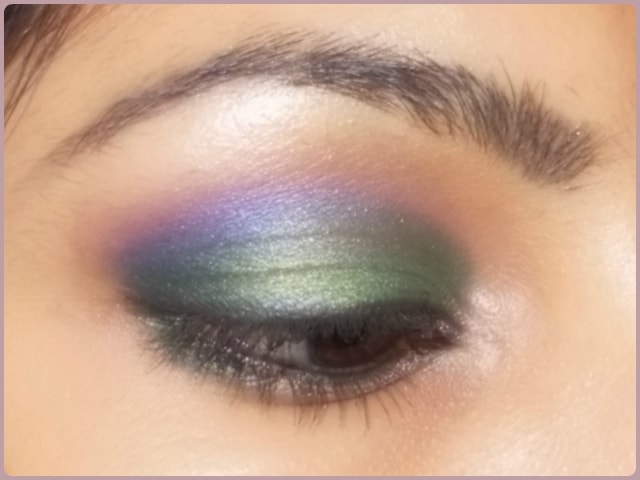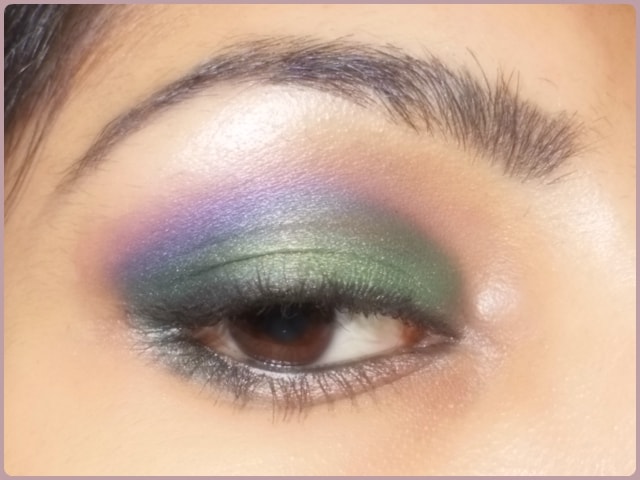 Now, this reminds me that I am still do a eye makeup look for this years Pantone color i.e. "Marsala". Comment below if you would like to see one 🙂
Don't Miss to Checkout:
Hope you liked the look!
Do you like such Colorful Eye makeup or keep it simple with basic brown Eye Makeup?