Eye Makeup Tutorial: Kareena Kapoor in Lakme Illusion Collection Inspired
Hello Gurlzz,
Today, I am sharing the Eye makeup Tutorial inspired from the Lakme Illusion Collection – Kareena Kapoor look which is an intense Smokey Blue Green eye look. I have skipped the Eye liner here as she wasn't wearing one.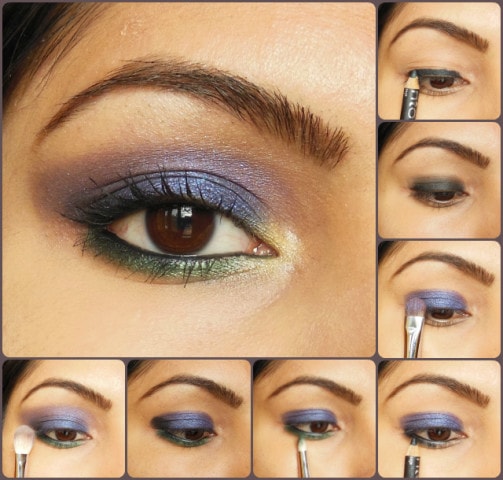 Steps to create this Sultry Smokey Eye Look:
I have defined my brows before starting with the look with my current favorite Sleek Eye Brow Kit in Dark Medium. So, I haven't included those in my Tutorial.

The final look.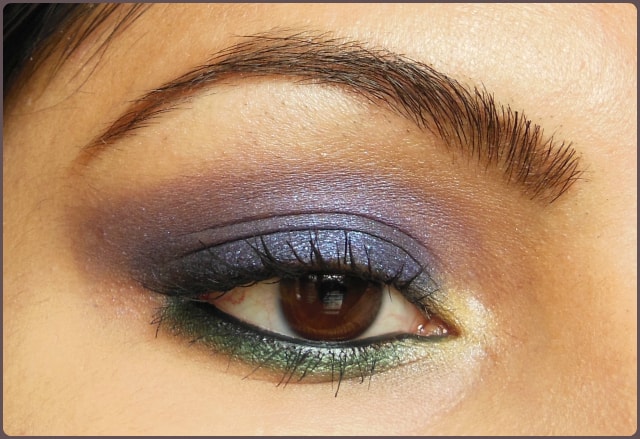 List of Products Used: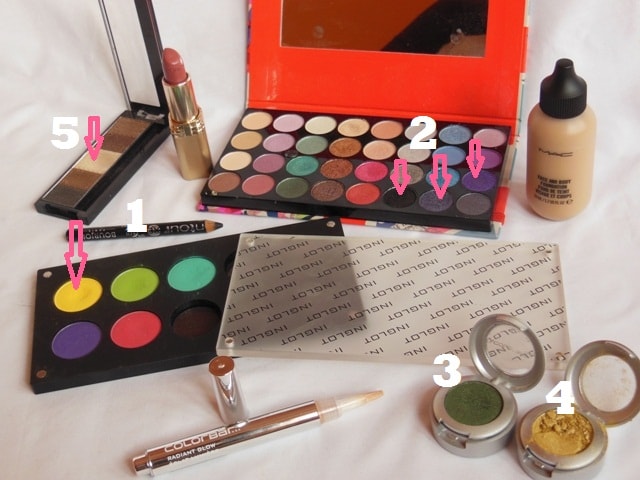 Brushes Used:
Most of you beautiful people have already dropped their lovely comments but in case somebody missed the tutorial, have a complete look at the tutorial and the steps involved here, http://www.peachesandblush.com/2014/03/kareena-kapoors-lakme-illusion-inspired-eye-makeup-tutorial.html
Hope you found this Inspired Eye Makeup Look Tutorial useful! Do Share your thoughts in comments.. 🙂