Graphic Eye Liner Design – Stair Case Eye Makeup Tutorial, EOTD
Today I am sharing my first hand experience with graphic eye liners. I am not very good at creating winges and my eye shape doesn't help either but I didn't gave up. I keep trying and testing different eye looks and this is the result of my latest experiment with gel liners. I was tring to get a quircky winged eye liner but ended up with a Stair Case designed Graphic Eye Liner.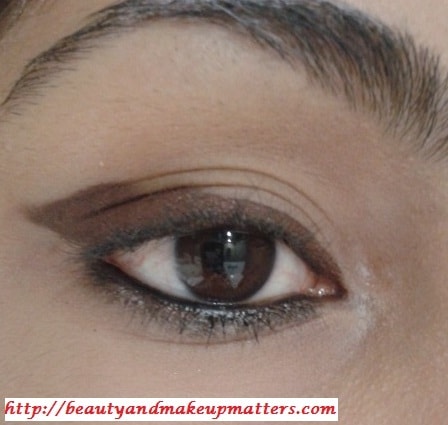 I used L'Oreal 24hr Super Stay Water Proof Gel Eye Liner – Brown with its Eye Liner Brush to get this look.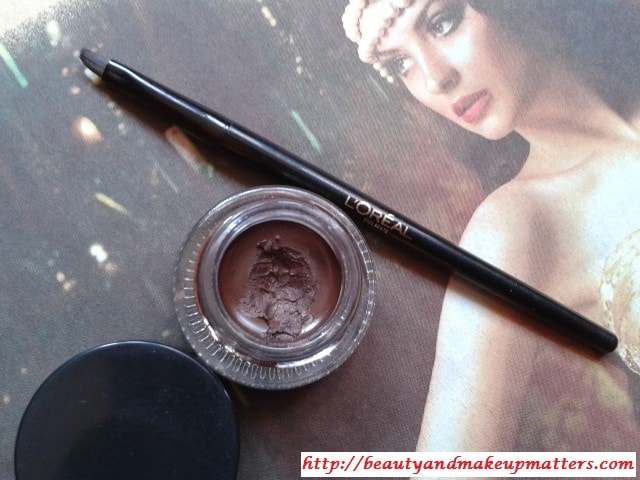 Steps to achieve the look: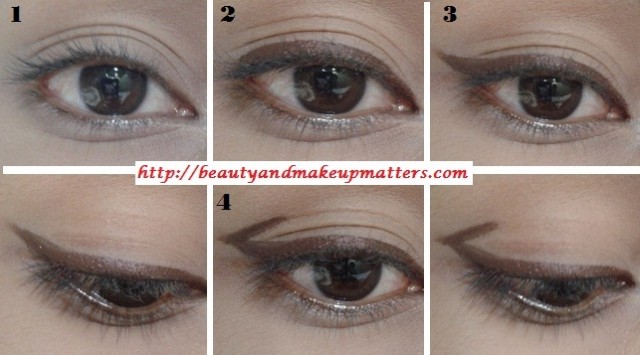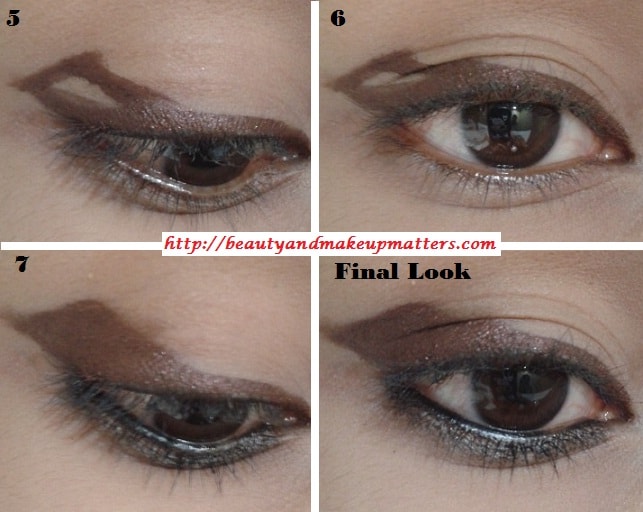 Prepare eyes by applying a concealer and using the eye liner brush apply the liner on your upper lash line till the point where your eye lashes ends.
Extend the liner by tilting the brush bit upwards to get a slightly winged look. Till this step it is something that you normally do for a regular winged eye liner.
Elongate the winge you created in last step and outline the outer-V corner, by following the contours. For reference, the brush strokes should not go beyond where your eye brow ends and draw a horizontal line covering the 1/5 of outer crease area.
Draw a line parallel to the winge you extended in last step and connect the horizontal line from crease to the upper lash line.
Fill up the empty space with the gel liner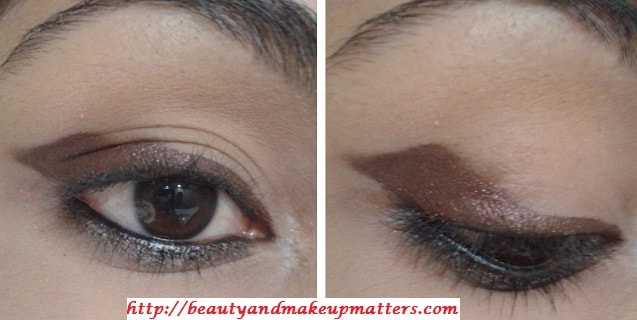 This is my first stint with graphic liner and I enjoyed it thoroughly. My hubby who never notices even I do the heaviest smokey eyes or appear with bold red lips but for the first time in my makeup history he detected the change and asked me "what you did to your eyes"… :D.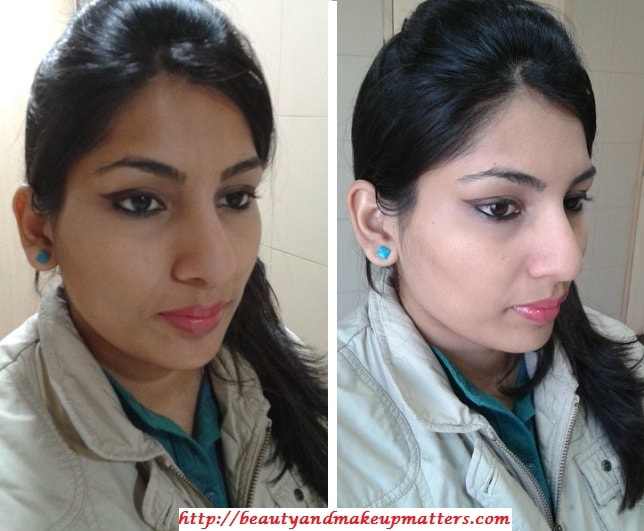 Graphic Eye liners are the hottest trend and they are here to stay. Give this a shot and you are going to get noticed and complemented for your tricky eye liner style
Don't Miss to Checkout:
Hope you like the look! Do share your thoughts and experience with Graphic Eye liners through comments.