Earn while you Spend: CashKaro.com
Surprised?? well today, I will try to help you to earn while you splurge on online stores. With the surge in online shopping websites, each of them coming up lucrative offers ever now and then, we need some more convincing to let ourselves loose and shop our heart out. 😛 . and I couldn't think of a better option than given an opportunity to earn a particular percentage of the amount I spend. 😀 😀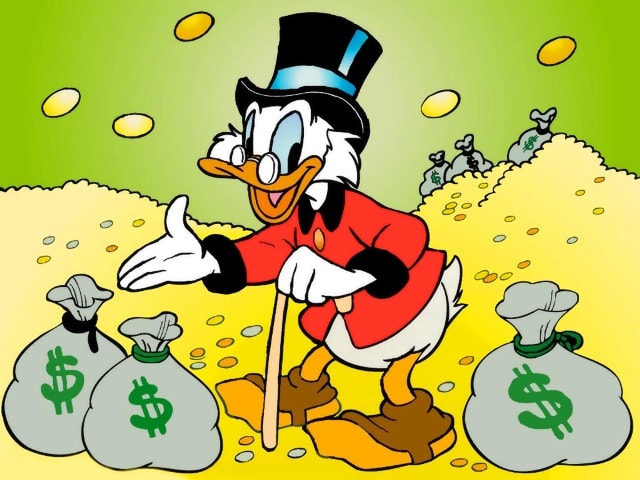 CashKaro.com is an affiliate website which make you earn while you spend by offering cash back on the amount you shop for. Though, most of the online shopping websites comes up  some or the other offers but getting a chance to save earn some more is as exciting as it sounds.
Some easy steps to get the Cashback:
Login to CashKaro.com
Search for your favorite shopping website and click on the URL, you will be redirected to the shopping website page
Add items to ur cart and avail any of the offers offered by the particular website as usual.
Checkout and make the payments
The cash back will be reflected in you account within a 10-15 days.
It usually offers 6% cash back (I tried with Jabong.com) but have some or the other special offers and increased cash backs on special occasions. It has almost all the famous shopping sites like Jabong, Firtscry, FabFurnish, Myntra, Snapdeal, FlipKart and many more.
Few pointers
Make sure that you are logged while redirecting to Shopping 

destination
Registering on Cashkaro.com is the only extra step you need to do.
The cash back takes some time to get reflected on your account but you will receive email updates regarding the cash back  till the amount is credited to your account. Isn't it amazing, you just have to visit your favorite online store through this website and shop as usual. Wish I had came across it earlier.. i would have earned thousands by now.. :(.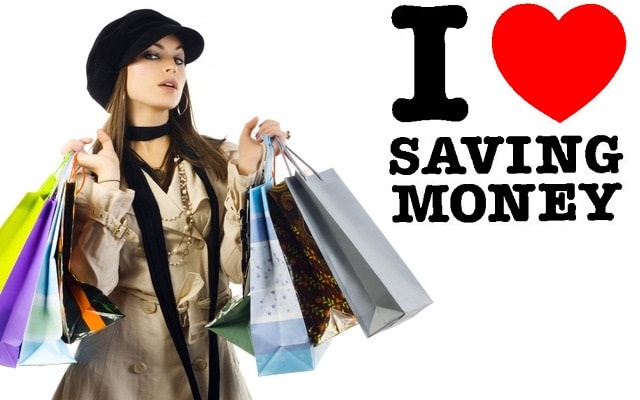 Don't waste any more time and hop on to register on this website and start saving with which you can shop even more and increase your shopping budge simultaneously. 🙂 🙂
If you really want to help or show your love, register to the website using this link CashKaro.com .
It is referral link, and I will be reaping some benefits of your online shopping too.. 😀 :D. Definitely it will not impact your earnings in anyway.
It is "Not a Sponsored Review"  and just sharing my personal experience with you which might just help you earn while you spend. :).
Hope you find it helpful!  Do you know or using  any other cash back website?