Dupe Discovered: Urban Decay Naked Palettes
Here is some relief for all those beautiful girls (including Me!!) who have been lusting after Urban Decay "Naked" Palettes, thanks to the latest launch from the much affordable Coastal scents… "Coastal Scents Revealed Eye Shadow Palette"!!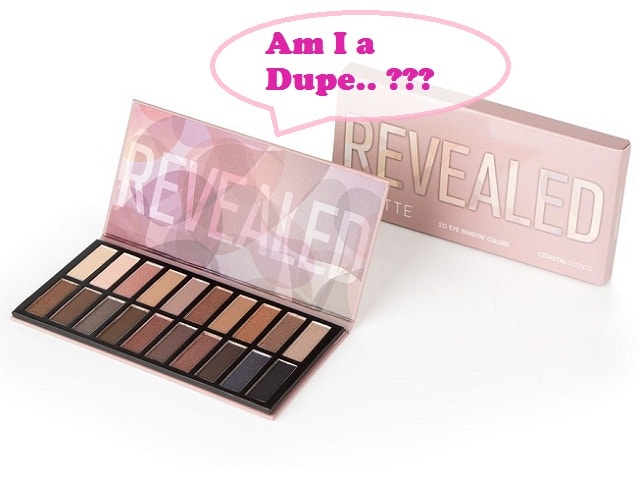 Urban Decay Naked Palettes
needs no introduction and if you have a bit of interest in neutral/smokey eyes.. they must be there on your wishlist already. But damn why everything pretty is gotta be so expensive… :P. It seems like conspiracy against
me
 as the things I love to own are soon going to make me bankrupt!! :O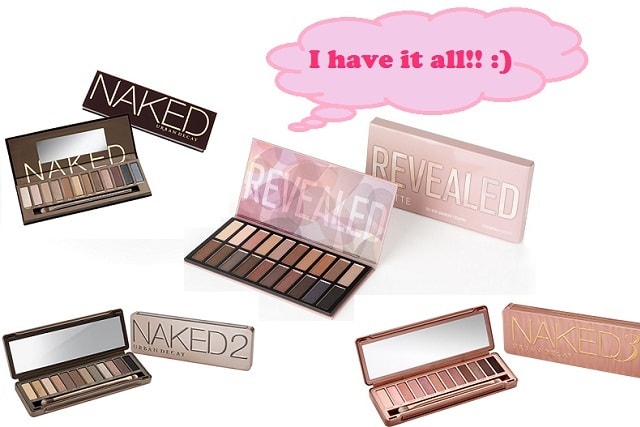 Coastal scents newest palette "Revealed" is definitely going to remind you of some most of the shades from the drool-worthy Urban Decay Naked palettes. I dont own any "Naked" nor the "Revealed" palette, so couldn't compare but seeing the palette, I think they look quite close.. check it out your self..Let me know if you agree..!!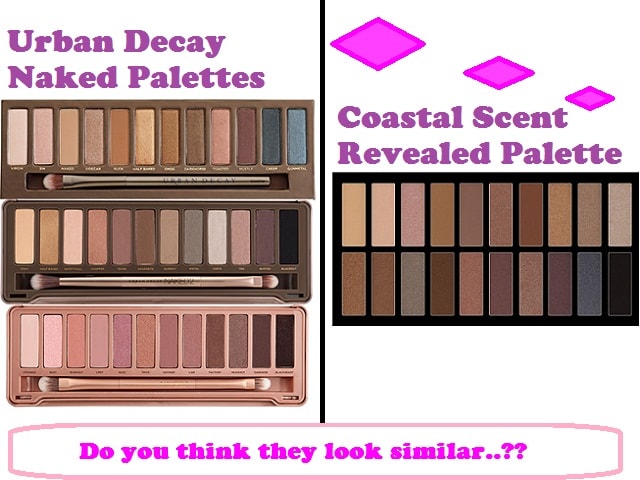 "Coastal Scents" definitely gave a sigh of relief to our pockets…!! Yes the same brand that offers Hotpots in array of shades and have many of MAC dupes in the list as well. 🙂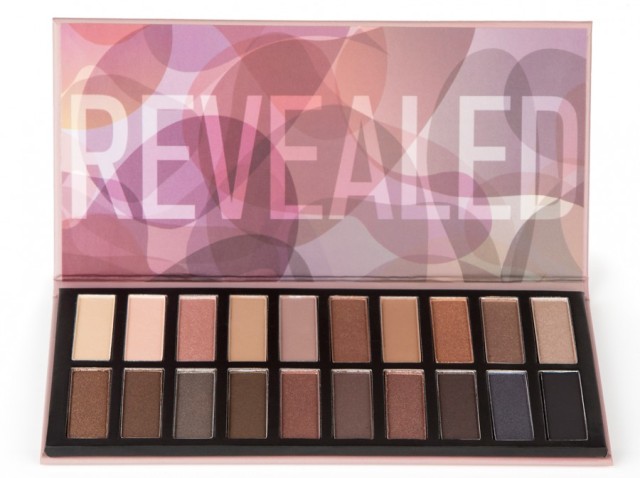 If u cant make your mind to spend 50$ or more in each of the Urban Decay Naked Palettes.. then "Revealed" is a great substitute as for 20$ (less than half of  UD palette) you will get 20 fabulous shades..!!
Don't Miss to Checkout:
Sadly, none of the palettes are available in India but its time to pester your "Foreign ka Relatives" to grab it for you… I am sure you will like it and who knows if it turns out to be your best buy!!  😀 😀
Do you own any of the Urban Decay Naked Palettes? Are you willing to donate them to **Naked Virgins** like me.. 😛 ??? Do you find Revealed similar to Naked??