Doubts Discussion: Where to buy Hair Curlers
Hello Chicas,
How was your weekend.. well mine again succumbed to office work! I had been working almost 24*7 to catch up with the deadlines and that left with no time or energy to blog. :(. Though, the worst was to spend whole Sunday in office. :-/ but I hope this was the last working weekend for me and I can spend the rest at home and be connected to all the gorgeous ladies here.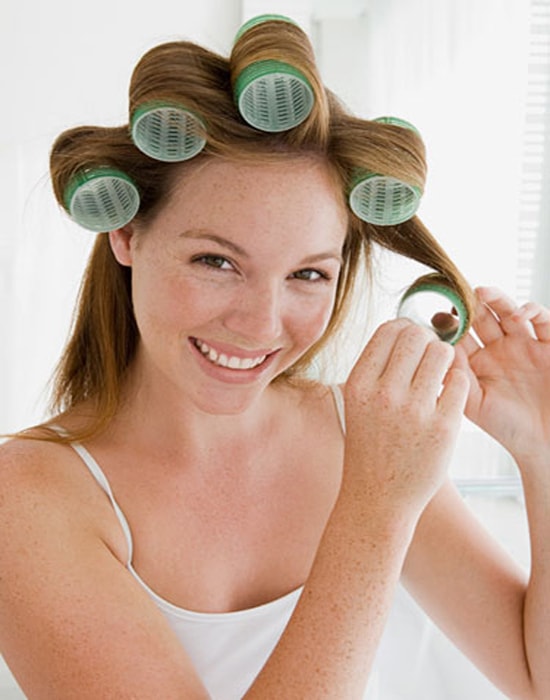 I need your help today to help me find out "Hair Curlers". I have been dreaming myself waking up with hair automatically transformed to luscious locks with hypnotizing curls. I know there are heating rods to get instant curls but I am just too possessive to use any heat or chemicals on my hair and would prefer a heat-less and damage-free method to get those bouncy locks.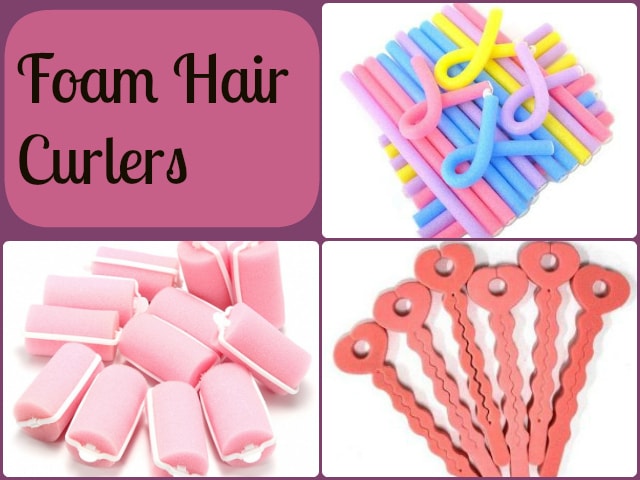 While looking for images for this post I spotted these options over the internet and I must say that I am sold. Let me know where I could get these pretty curling bobs.. 😉 . Also, if you use any of the hair-curlers yourself do share the tips and tricks that works for you and which is easier to use and get visible results.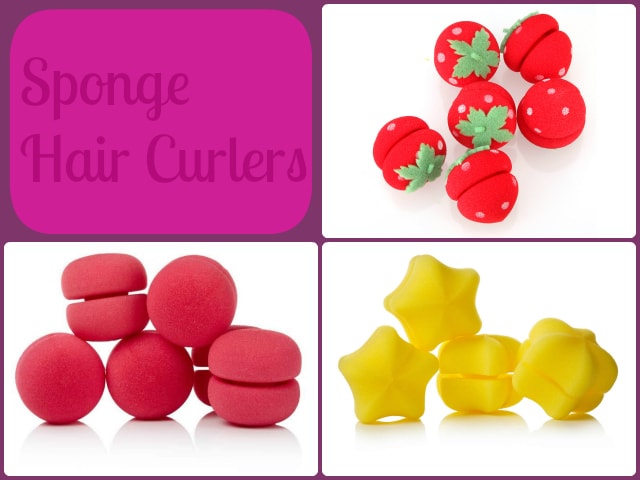 Don't Miss to Checkout:
PS: I haven't been able to click pictures for blog posts, so this week there might be lesser updates and blog-posts but just random rants. 
See ya Tomorrow!!  Happyy Monday.. 🙂