Doubts Discussion: How to Sharpen NYX Jumbo Eye Pencils?
Today, I will be starting with this new section on BMM where you can raise, discuss and resolve any doubts related to makeup, skin care, usage, how to's and more!!
From Manisha,

I have Lakme Sharpener, Especially got it thinking it could help me sharpen my NYX jumbo pencil but sadly it doesnt. Probably coz NYX eye pencil is made of plastic and not wood.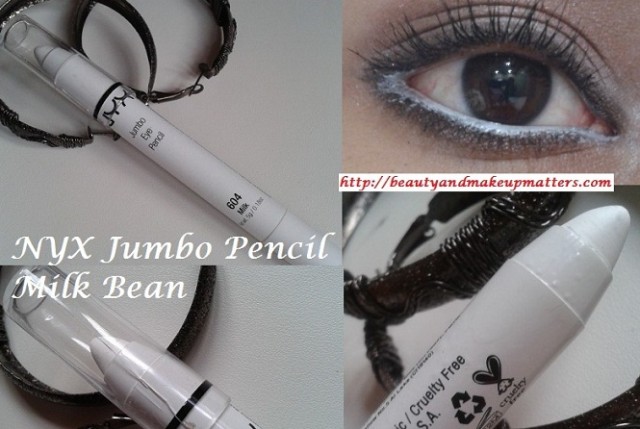 Me: I also have the NYX Jumbo Eye Pencil in Milk Bean, but didn't came across the situation of sharpening it yet. I was pretty sure that the Lakme one would be able to do this job but I think I shall start looking out for other options.
Update:- I just tried using the Lakme Sharpener for this task and it worked well. :).
Don't Miss to Checkout:
Hey Beauties, if you own any of the NYX Jumbo eye Pencils or could suggest of the way to sharpen them .
Do share through comments!