Doubts Discussion: How to Monetize Blog?
Hello Everyone,
Today I have this very interesting question, that we often ask and would love to hear about ways to do it.. Yes, It is about monetization of blog. Sooner or late we all want to earn from the hard work we put in blogging. So, lets see what my beautiful reader wants to know about.. 🙂
Hey Poo! I have a question or a few rather.

Have you monetized your blog? How have you done that? Have you worked with affiliate marketing? I got an offer from a website that does affiliate marketing and I dunno if it is a good idea or not. So I'm trying to educate myself.

Just let me know if you know anything about this because I am totally blank and feel like a moron.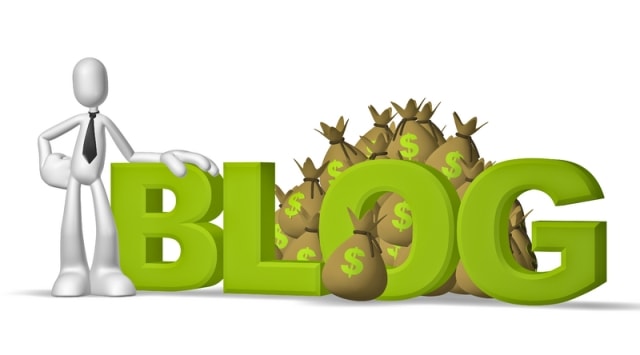 Hey Gorgeous,
I am not an expert in this area but I would love to share what I have learnt and experienced in my blogging journey.
Yes I did monetized my blog, as you can see the ad banners running here and there on the blog. I am using Google adsense along with Chitika. Now that I know you will be asking how to get your Google adsense account approved 🙂 … I would suggest hold your horses and be patient before applying for Google Adsense. Let you blog establish for at least 6 months till then it shall get visibility and followers and be indexed by Google.  There are 99% chances that your application will get rejected if you just start blogging and apply for Google Adsense
Yes, I use affiliate marketing like Flipkart, Amazon but it is of no use until you have a large number of page views or you aggressively promote those affiliate links. I havent been able to earn a single penny yet. 😛
Now, the most important thing that normally no blogger (especially beauty bloggers) would like to share is their earnings. I don't know about others but I haven't been able to earn any decent amount yet. The amount I earn from Google adsense( my main income source) in a month doesn't even suffice to buy me a Lakme Lipstick (forget MAC or alike :P). Earning from Chitika and other affiliate links is almost ZERO.
I am not demotivating you but this is what all I experienced. On the positive side, you may earn some though paid posts but the amount offered by the brands is mearge barely reaching 4 figure :(. Indian blogging industry needs a revolution where brands should start considering beauty bloggers as mainstream influencers, respect them and should be eager to pay them handsome amounts or support them and their blogs.
So what all I can say for now is that, Beauty Blogging is quite an investment and returns from it are far -fetched (at least for me).
Hope that resolved most of your queries.. 🙂
PS: I do not claim the owner ship of the images used here..
Again, I would like to ask all of my beautiful readers/blogger friends to contribute with their experience and inputs on this.. <3
Have an amazing long weekend, Everyone.. <3