Doubts Discussion: How to Conceal Pigmented Lips?
From Amisha,

Hi Poonam,

I have a query.
I have very pigmented lips. I love applying lipcolors that give my face a  fresh look, but because of the original lip color, these lipcolors (especially the light ones) dont show up their true color.
I tried much raved Maybelline 14 hours stay with me coral. It kind of looks neonish on me.
Can you plz suggest me a way to cover up the lip pigmentation so that actual colors can show.
Which concealer would be best to cover lip pigmentation.
Budget products (like in range of 600-700 INR) are needed, as I dont go out much and dont use make-up on daily basis.
Thanks in advance!!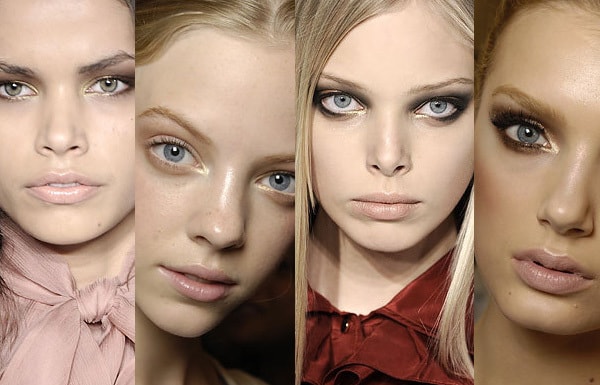 Read my Review on : L'Oreal Super Blendable True Match Concealer , Garnier Tinted Under Eye Roll On
Me :
Hey Amisha..
You can conceal the pigmentation using your
Foundation or Concealer
and it will also help the lipstick color to show up better. There are no specific concealer for covering lip pigmentation (not anyone that I know) so any concealer that you use for facial concealing or under eyes will do the job. You can even use your foundation for covering the Lip pigmentation and the lip color will show better on you. Just don't forget to follow with a  lip balm before applying the lip color as foundation/concealer may dry out the lips.
However other than concealing here is few more tips that you can try:
Apply the lipstick directly on your lips and blot the excess with a tissue.. Swipe the lipstick again .. repeat this till you achieve the desired color pay off!!
Use a Nude lip liner and outline your lip line and fill it in. It will work as a base for your lip color and as it is a nude shade it wouldn't alter the shade of your lip color as well. 
Do you use any concealer to hide lip pigmentation? How do you make light lip colors work for you?