Doubts Discussion: Blogger or WordPress
From Ami,

Hi Poo,

Hope you're doing well.

If you remember, I told you about my plan on starting a blog with my friend. We have conceptualized the idea, but stuck in the technicalities. See, we're not expecting money coming for some time, we're just starting for fun, but will like to earn at a later stage. which one among blogger and wordpress do you think can be a better option?

We will like to start with a free blog; can we buy a domain later and shift the blog, when we plan to monetize?

I know I am bothering you, but really m not that tech savyy to absorb the info available on net and get a meaning out of it.. It all seems like a alien language to me..

Pl try and reply, as and when you get time..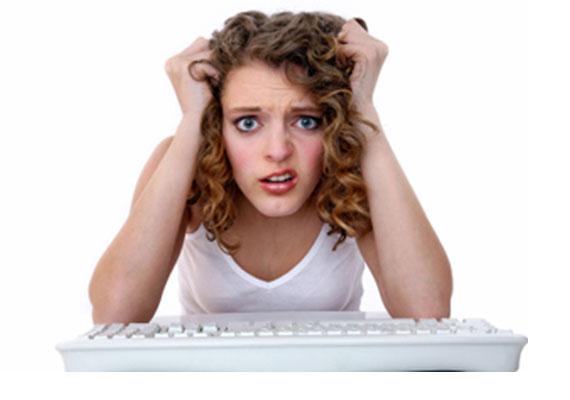 Me: Hey Ami, I am good and felt even better when I saw your message. I can understand what all is going through your mind as I have been through the similar phase 2 years back. This is one "Big Question" that will haunt anybody who plans to step into the world of blogging.
I am not an expert in this to guide you but still will give my 2 cents and share the things I have learnt over the time. When the thought of starting BMM struck me, I was amateur and had nobody to guide me atleast none in my circle/known one's had any idea about anything related to starting a blog or blogging.  It was a tough decision but I was determined to get it started so I turned on to google to sail me through it.
Whether to go for a free-platform like blogger/blogspot or paid-ones like "Wordpress" is the first thing one needs to decide before hand. Though with the advancement there are solution provided to switch platforms now but that involves a technicalities, requires knowledge and has a lot of risk.
Being an IT professional, I like doing thing my way and be my own-master. I was confident that I will be able to handle if something obstructs me as there is lot of online help available by the technical masters of blogging world.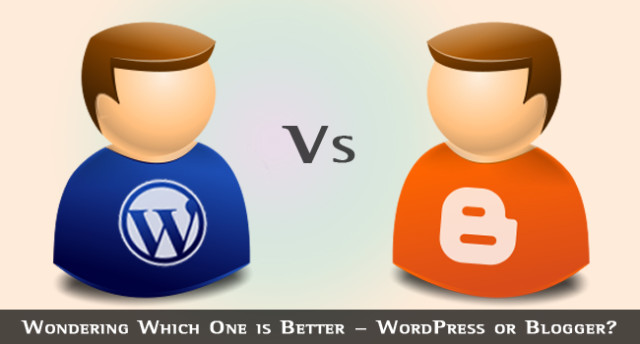 WordPress Challenges:
You have to be responsible for all technicalities involved as it provides you only with management system and rest of the things you have to manage.
It doesn't provide any in-built in widgets or themes. It comes with a single theme which might not be liked by everyone and most-likely you would want to change it and there starts your struggle to make the website/blog presentable and look like something you have ever wanted.
For every custom change, you would like to make in the theme, you need to understand what all can be implemented and will need to do quite a lot of research.
Blogger/blogspot Challenges:
Blogger/blogspot is the easiest way to kick-start the blog but it might not be the best solution if you have plans to monetize your blog as it has several platform restrictions
The unwated ".blogspot" gets added to your blog name and name gets unnecessarily lengthy and hard to read e.g
" https://beautyandmakeupmatters.com" or "http://beautyandmakeupmatters.blogspot.com" which one sounds better. The first one indeed.
The Blogpost blog also seems to suffer from SEO difficulties and it is proved that wordpress hosted blogs has better google ranking which makes them show up first in searches, which means more organic traffic to your blog
Recently, I have heard people facing problems like dashboard issues and sometimes even the whole blog becoming invisible or you can say "Deleted" just like that, which is nothing less than a nightmare.
Conclusion: There are many Blogspot/blogger blogs are well-established and are doing an excellent job but lately I have seen many shifting from Blogspot to wordpress with a lot of risk of loosing all the comments and the ramking they have earned on google. Almost like starting from scratch.
There is also an option of buying the domain name on Blogspot blog but I have not much idea about that.
This is all from my side.. Hope you find it helpful and if there is still something that you need help with do let me know.
Now, it's your turn my lovely readers/beauty bloggers. Share your experience about what has worked for you and what you feel will be a good start. If any of you have switched for Blogger to wordpress or vice-versa, I am all ears..