Doubts Discussion- Best toner and Sunscreen for Combination Skin
Hi! poonam

I recently discovered your blog and i must say its of great help. you have almost anything and everything on your website. it make thing so much easier for me.

I am the type who doesn't really pay much attention to skin but i finally decided its high time to stop that. so i was looking for products to use for my skin type and i found out that a combination skin of dry and oily 🙁 and its super hard for me to find the right products for myself. i have zero idea about these things. Wondering if can help me find the right toner and sunscreen.

thank you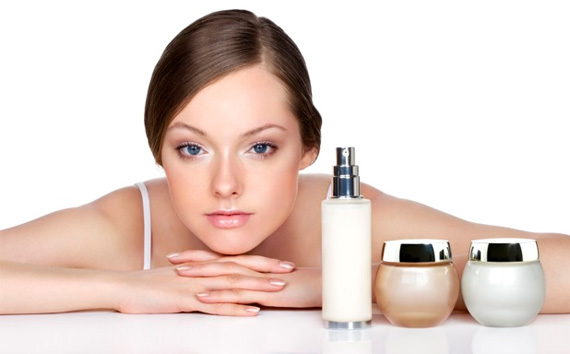 Hey Jenny,
Thanks for writing in and your lovely words. Its good to know that you started taking care of your skin. I have a normal to dry skin but I am sure an alcohol-free toner would work best for your skin type as it won't dry out the already dry areas and will take care of the slightly oily parts of your skin.II have used some of these in the past like Lotus Rosetone, AromaMagic Aromatic Toner and Votre Pore Shrink Toner. On the luxurious side, I guess the Forest Essentials Panchpushp facial mist will also be a good choice.
Don't Miss to Checkout:
For sunscreens, I have read good reviews about Vichy Capital Soleil Sun-cream Face SPF 50+ one ( its on the expesive side), from affordable ones you can try Lotus 3 in 1 matte Sunblock SPF 40. Neutrogena Ultra Sheer Dry Touch Sunblock – SPF 50 was a little sticky for me but you can gives its small size a try to see if it works for you!
If you can work with lower SPF than Loreal Paris UV Perfect Aqua Essence – SPF 30 PA+++ and Organic Harvest Sunscreen SPF 30 are the ones that I love and would recommend. 
Hope this helps!!
 Which is your favorite Toner and Sunscreen? Share in comments with your skin Type!