Doubts Discussion: Best Long Lasting Kajal/ Kohl in India
From Reetu,

Can you recommend any long staying Kajal/Kohl.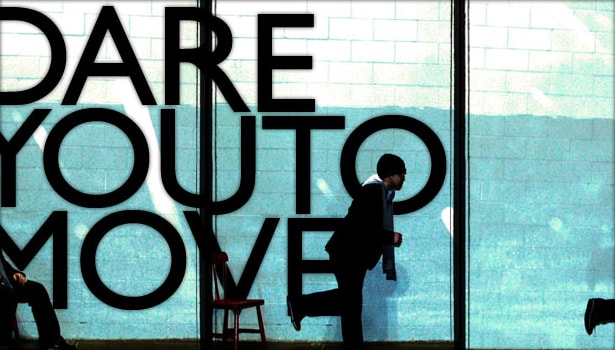 If there is one thing in Makeup world that everybody is on the lookout for, no matter what's the age and makeup interests are is to find a long lasting smudge–proof Kajal/Kohl. I have tried almost the entire drugstore Kohls but still couldn't find one that last for more than 5 hours on me.  There is always a trade off between staying power and pigmentation, some are slightly much better than the rest. Let's have a quick look over the one's tried and tested.
Best Long Lasting Kajal/ Kohl in India:
 Maybelline Colossal Kajal (6hr)– The formula wasn't richly pigmented and it barely showed up on my waterline.
Lakme Eyeconic Kajal: It was slightly better than the Maybelline (6hr) Kajal but it felt a little sticky when applied on waterline and also it fades quickly when applied as kohl
Bourjois Kohl and Contour Eye Pencil – Noir Expert: It is on be of the most richly pigmented kohl, intense black and buttery smooth formula and shows up well on waterline but it smudges easily due to the creaminess
Colorbar Eye Pencil: It was worst Kohl Formula I have tried ever, rock solid texture which doesn't give a decent black color even after multiple swipes
Faces Canada Kohl: This one has creamy texture which gets applied smoothly but the pigmentation wasn't great enough and also it faded pretty fast.
Hashmi Kohl/KajalStick: This one cheapest of all the Kohl's I have tried. It is not the deepest black Kohl/kajal but it last easily for 4 hours on me and it is almost smudge-proof.
Maybelline Colossal Kajal – 12hr Formula: This is the recent addition to my Kohl Komapy.. 😉 . The formula is  better than the 6hr formula, smooth, creamy and well pigmented. Out of all I have tried this one stayed longest on me.
Maybelline Gel Eye Liner – Black: This gel eye liner can be doubled as Kohl, I have seen many girls using it on waterline. The creamy texture goes on smoothly and long lasting formula refuses to budge for long. It

Some Affordable Kohl that are voted to be long lasting
Amway kajal/kohl Eye Pencil : Rs  280
Avon Extra lasting Kajal &2-in-1 Smudger: Rs 229
Rimmel Soft Kohl Kajal Eye Liner Pencil: Rs 290
Our Lakme who is approaching to be MAC soon.. 😉
Lakme Absolute Kohl Ultimate Eye Pencil– Rs. 700
Luxurios Kohl/Kajal with long staying power:
MAC TechnaKohl Liner Graphblack – Rs. 1100
Estee Lauder 'Double Wear' Stay-in-Place  Pencil / 01 Onyx – Rs 1502
CLINIQUE Quickliner For Eyes Intense – # 09 Intense Ebony – Rs 1266
Lancome Le Crayon Kohl Waterproof No. 02 Chataigne – Rs 1590
My Bourjois Kohl & Contour Eye Pencil is about to be finished and its time for me to get a new kohl for me, now I have to decide whether to go for drugstore ones or invest in a luxurious one.. 😉
Which is your favorite long lasting Kohl? Have you found your HG Kohl?