Doubts Discussion- Best Hair Care Range for Dry/Frizzy Hair
Hello Everyone,
I need your help today!! I am going through a bad hair phase and looking forward to replace my current Hair Care regime with something that can actually work on improving the texture of my hair, so that I can see a visible bounce and shine in my hay like hair.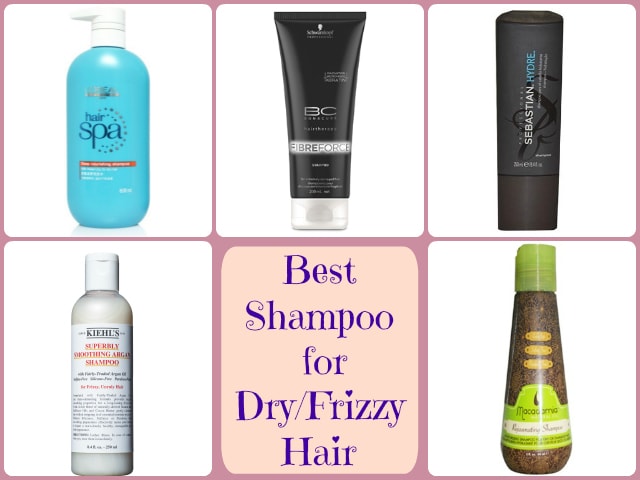 There have few options that are doing the rounds in my head but I am not sure which one to pick up next because there is a huge confusion between the Herbal and Chemical ones, I am feeling so divided here.
Also, price is a major factor as the ones I am eying are definitely going to burn a hole in my pocket. I am done with the usual drugstore and want something good and efficient for my dry tresses.
I am really not able to decide about what next shampoo should I go for and hence calling "Reader's Helpline" to share their experience and current hair care regime which they are happy with!
Anyways the options that are looking promising to me are:
Okay, this is my wish list of shampoos/haircare products that I am planning to get for my dry frizzy hair but which one to start with. Any input or feedback on the products will be much appreciated and would be passing flying kisses 😉
Don't Miss to Checkout: