Designing my Dream House!!
Hello Everyone,
Lets leave makeup for the day and talk about something different.. like your "Dream House".. yeah the place we see ourselves enjoying and having the best of life.
No doubt, we absolutely treasure our homes where we live in today with our families but I am sure all of you (just like me) would have dreamt, about something luxurious to stay in with the best ever interiors and things you love and want to have and yes that is what we call a "Dream House".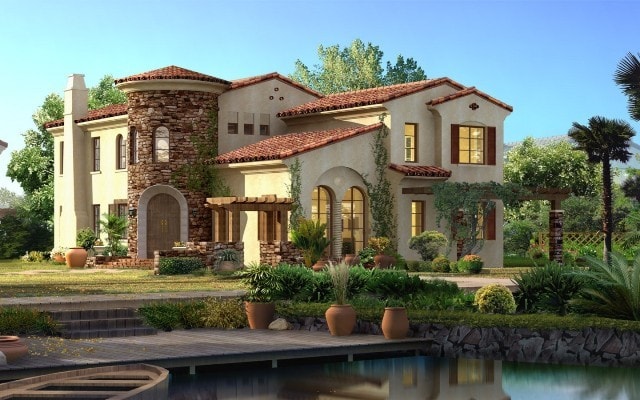 I have imagine having so many thing that I am sure they just wouldn't fit together in one house because sometimes I need a garden outside while I also love to be surrounded by a lake. I dream of having a hi-tech luxurious house and at the same time something with a rustic and earthy touch.. well I would also love a cutely designed house with all the quirky little things :D.. that's so me!! I keep juggling between this and that and may be I could have an entire town with all the versions of my "Dream House or Houses 😀 "
So, I thought of penning down the things that I would like to see in one of my "Dream House". It would be difficult to explain everything so to give an insight of what's going on in my mind, here are some images that I feel can be bright together make into the house that I would love to live in which I will definitely do "Someday"..<3
I have thought about all sorts of staircases and I guess this open one fits the best and the color blocked wall is something that I can stare for hour and decode images on the wall in my head trying to make a connection :D. I will never get bored here 😀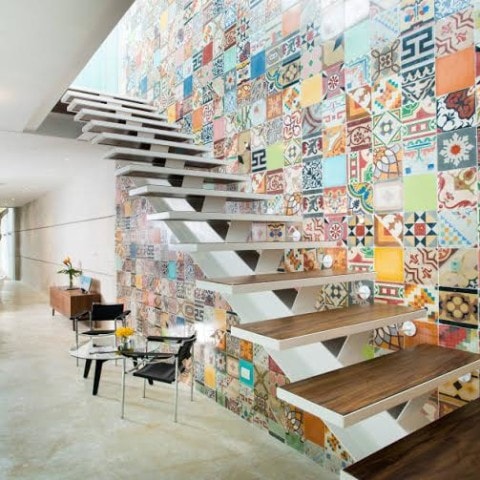 Pic: Henry Ponce/homify
A giant window in my living space would be my favorite place to shoot video and enjoy mother nature at the same time. Especially when its raining outside and I am in a mood to write or shoot and just can sit in my beauty room for that! Also, the plush cushions and sitting area with a view is totally my thing.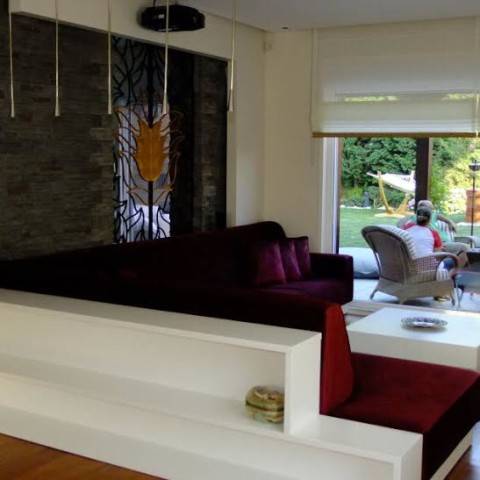 Pic: Ed Mimarlık/homify 
My Bed room with big window on one side and earthy tone interiors to make me feel cozy and comfortable. Also, little corner for my laptop/computer where I can do my job or just enjoy watching some videos.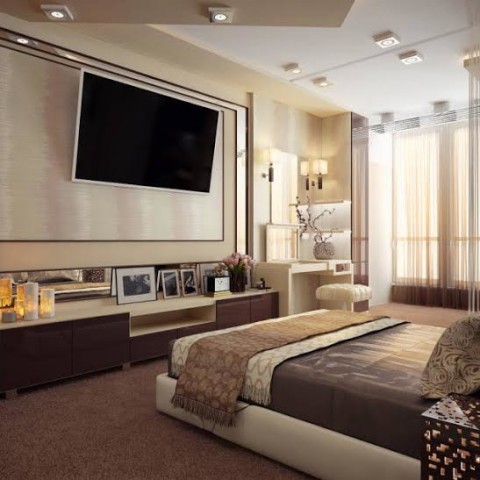 Pic: Kiwi Project/homify
Being a mother I need to look for something that my baby will love and enjoy so how about this super cool baby room in funky shade and quirky décor..<3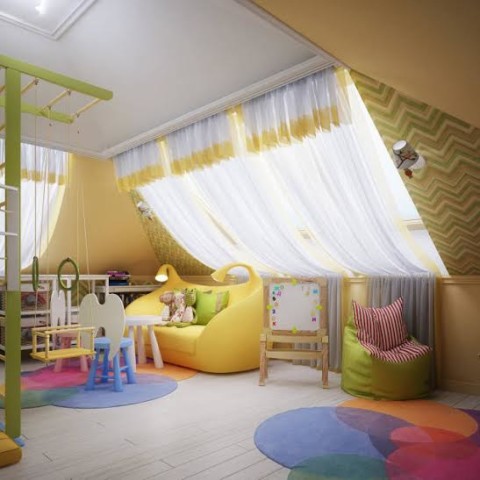 Pic:  Kiwi Project/homify
I saved the best for the last…. My Wash Room. Trust me If I get stay in a place where this is my washroom, you will find me here all the time! I would never dare to step out of here.. and it is going to be the place where I would like to unwind myself in the lap of nature while pampering myself! 🙂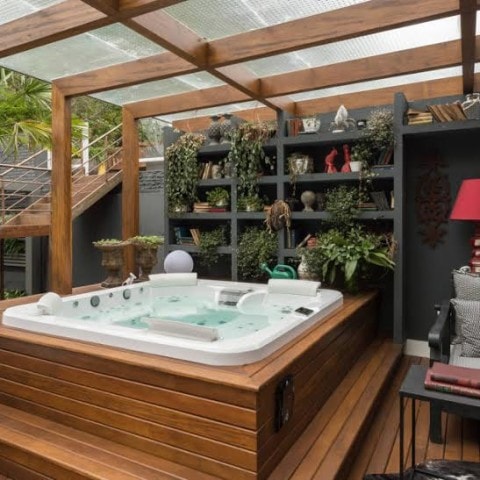 Pic: Plena Madeiras Nobres/homify 
Hope you guys liked this post!!
I would love to know about your Dream House things.. Do share in comments below!