DECODED- Six Secrets that Makeup Artists swear by!
As women, we all love makeup and want to master the art of it, so we go for make-up tutorials, make-up steps to learn how to do makeup. I have always been obsessed with make-up and I am always on the hunt for different tips and tricks on how to apply makeup! While researching, I came across the best-kept secrets of make-up artists on how to do make-up that make the world of a difference. So, here the Six Secrets that Makeup Artists swear by! They will save you are in a hurry and still want to look good!
I have learnt a lot over the years, and would like to share them with all of you!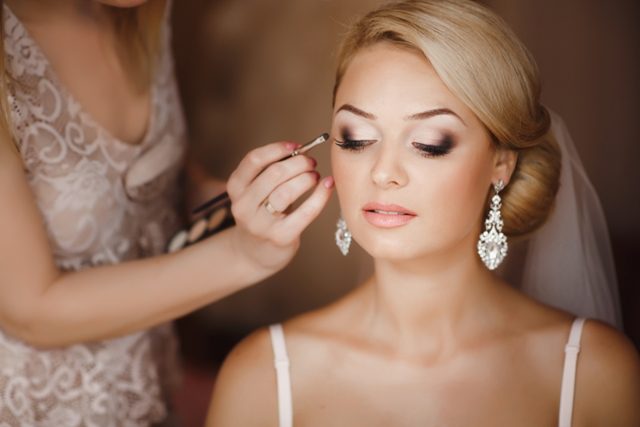 So, let's get into it.
Six Secrets that Makeup Artists Swear by:
1. Save the face: If your foundation tends to wash off at the end of the day, then you certainly need this trick in your life! 🙂 Moisturize your skin; then you could use something that adds a glow to your skin just to get that dewy finish, like an illuminator. Then you take your translucent powder and brush it all over your face! It sounds crazy, but it will lock your moisturizer and primer and then you can put your foundation on, you will be surprised at how less foundation you need and how it gives you a little more coverage! Drier skinned beauties; this is all you need to do. However, oily skinned beauties need a little dab of powder! J
2. Art of Applying Eye Liner: Cannot master the art of applying that eye liner? This eye makeup tip will make you a pro at it in no time, all you need is some practice!! Take your eye lash curler, and draw a line across the curve of the upper part of the curler with your favorite eye liner pencil as nicely and straight as you can. Lift your eyebrow up, curl your lash and press the base into the eye lid for about thirty seconds! There may be some areas that need to be filled in and then you are good to go!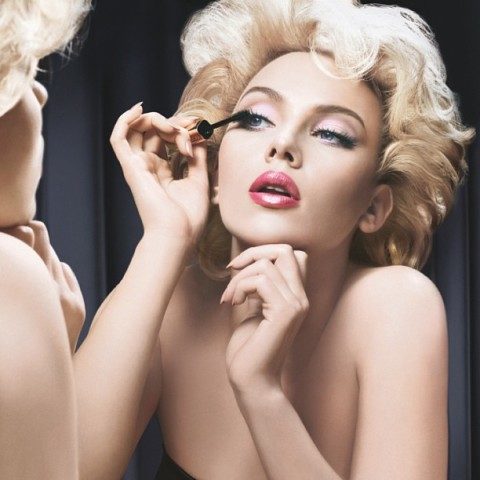 3. Flawless Finish: How to do makeup that gives you a flawless finish? This question is often asked and goes unanswered most of the times; I have the answer to your worries. Sometimes covering up those acne scars seamlessly can be difficult, this trick will help in making your skin smoother, it works on any kind of scars! Do not use anything that shines as light reflects back on it, making it look even prominent! Choose your foundation (cream preferably) and a wet sponge. Use a cheap sponge because you need to break it into two, and you can see ridges! Take the sponge, put it in the foundation and stipple it all over your face. The ridges on the sponge push the product into the dents or scars on your face! This makes a huge difference in how good your skin looks!
Don't Miss to Checkout:
4. Conceal Eye Bags: Concerned about those under-eye bags, this trick will make them disappear and you will be surprised on how much it transforms the way you look! Take a concealer that is at least two shades lighter than you actual skin tone and apply it on the shadowed area created by the eye bag!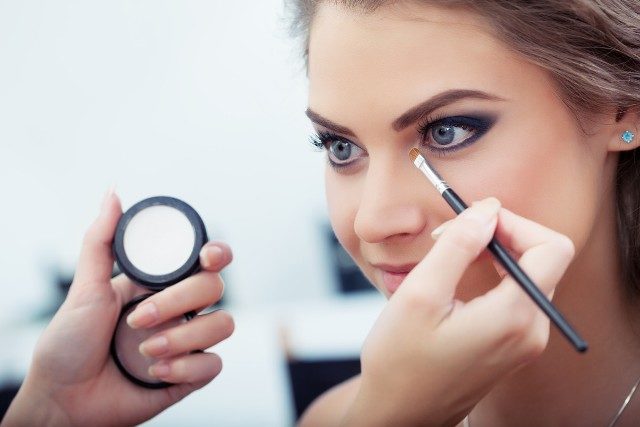 5. Air Brushed Finish: Here is a trick on how you can minimize their appearance with a simple yet effective trick that gives you an air-brushed finish; this is one of the best bridal makeup tips! Remember to exfoliate and moisturize well, before you use this! Use a dense brush to apply foundation and make use of the buffing technique in back and forth circlular motions all over the areas prone to open pores! Go in one direction in a circle and then reverse and go back in the same direction, you are covering up the pores!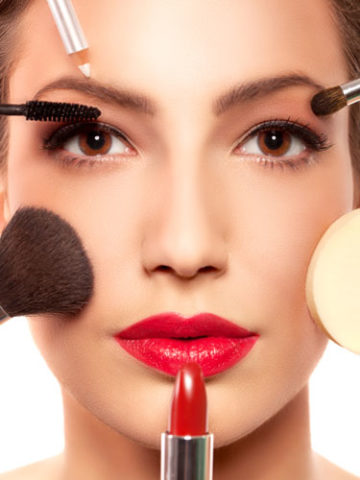 6. Natural Fake Tan: Fake tan is something that most people love, but the orange tint it adds is just not appealing and looks very unnatural! Here's a trick on how you could take the orange out from that self-tanner!! Open the lid of the fake tanner and then rush to your kitchen to get red colored food dye and add around 6-8 drops to the bottle and shake well. This is one of the most amazing ways to counterfeit the orange tint out of the tanner and give you a very natural looking tan!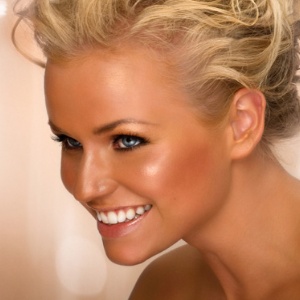 Don't Miss to Checkout:
So, instead of confusing yourself by browsing the net, searching how to do makeup the right way, go for these Six Secrets that make-up artists swear by. These makeup tips will completely change your makeup game and you will be no less than a pro!
Don't just wonder how to do makeup, give it a try and you will be amazed at what you see in the mirror!
Have you tried any of these Six Secrets that make-up artists swear by? Which one is your favorite?
Author: Cidra K Khan
PS: I do not claim the ownership of images