My Daily Office Makeup Routine
Hello fellow Makeup Addicts,
Recently, one of my friends asked me about my daily make-up routine and I was confused for a moment do I actually have one. But after a few second of mind blogging, I was sure that I do have a makeup routine during the week because I carry limited makeup stuff to office and keep testing, swatching of the products for the weekends.
It is not something you would expect from a beauty blogger :p .. but I keep it minimal as far as possible. I don't experiment much with my daily office makeup as there is very little scope and time as well. You can call it a 5 Minute Makeup routine as it doesn't take more than that.. quick and easy !!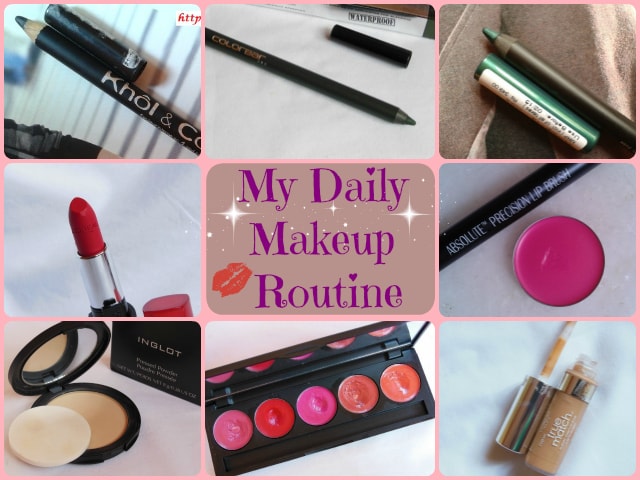 So let's start with My Daily Office Makeup Routine:
I start with preparing my skin by applying a light face moisturizer/ preferably with a sunscreen (SPF 30) is enough for winters. I have a dry skin so I cant think of skipping this step. Some of the Moisturizers I love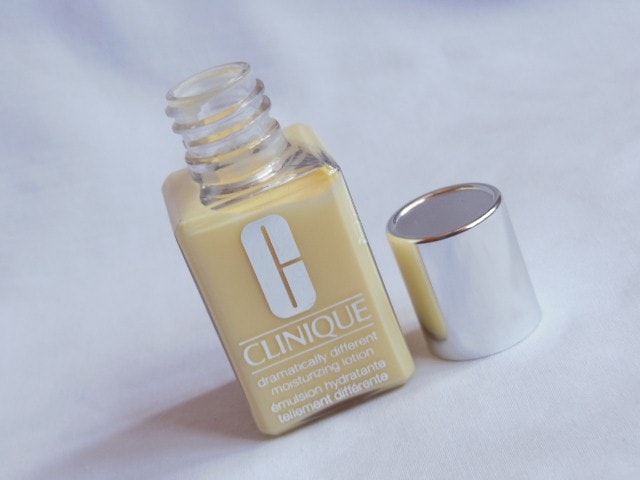 I won't go in details of skincare as  it will be too distracting, may be will cover that in a separate post. Let me know, if you would like me to do a post on daily skin care routine.
Face Makeup Routine:
Less is more for me in my winter makeup routine as I am not very particular about using anything on daily basis but only when my skin looks dull or weird .. those bad skin days you know.. 😛 .  I am done with most of the BB/CC creams that hit Indian makeup industry like Lakme CC cream, Garnier BB Cream, Maybelline BB stick and there is no new exciting launches happening that will actually tempt me to go ahead and buy. I don't like to suffocate my skin on daily basis with any base so I skip on the foundation part.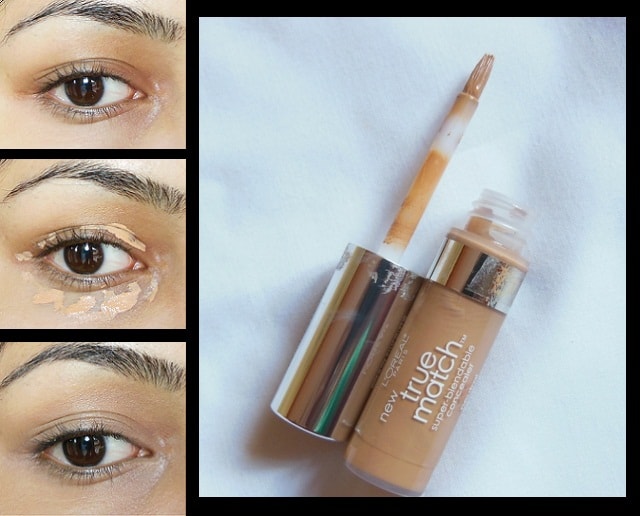 Eye Makeup Routine:
This is my favourite part of daily makeup routine. I love doing my eyes and I have some staple and all time favourites eye liners always in my bag. I keep the eye makeup simple for office with the help of some basic eye liners/eye pencils shades like black and brown. Though I feel incomplete without colours, so there are some must have coloured eye liners in my bag that cheer me up!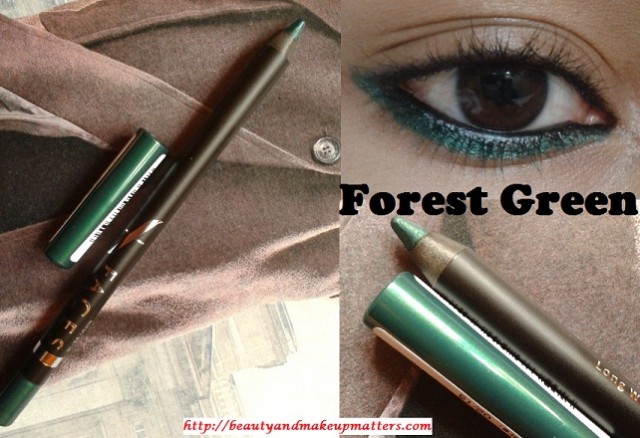 My favourites –

Lips Makeup Routine:
I keep a range of lip colours in my bag and that includes pink, red, orange and a neutral brown shade in particular which I switch in a week or two, so as to rotate my whole collection. Some of the daily favourites this season: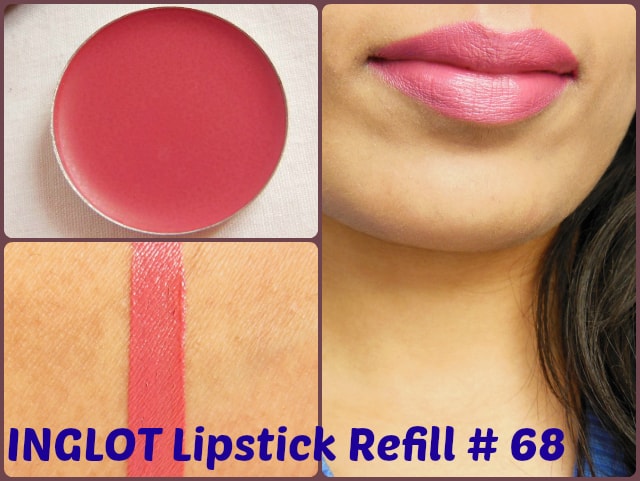 You will also Enjoy:
What is your daily Makeup Routine/Office makeup routine? What are the staple products in your makeup bag?