Hiyyaa Colorful Birdies… 🙂
It was just yesterday that we celebrated new year and its Holi todayy.. Time is running at breakneck speed. Holi is one of my favorite festival,  I like all the festival where we are allowed to get mad and do all the mad hunting.. 😉 .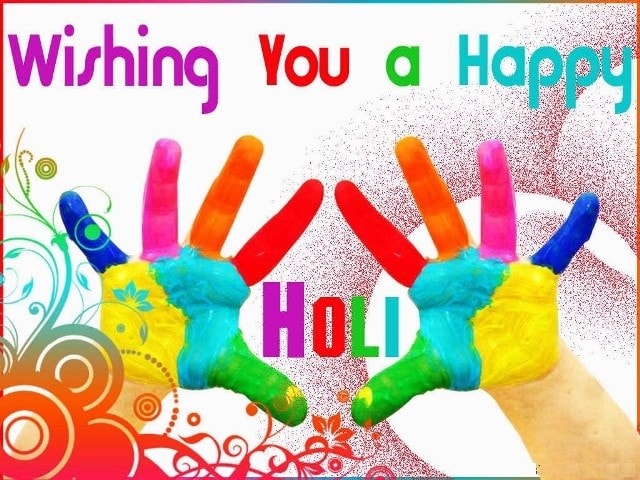 During childhood days, I used to start my day with oiling myself head to toe and waiting for someone form my cousins/bro to start with colors and we too had to do our home work of filling and stocking water ballons for next day for attack.. ;).  There were lott of kiddos in the family ( Joint family) and we had somebody or the other from us only as the Victim, drag him/her to the floor – drench in bucket full of water, no outsiders required.
I used to confine myself in the room on the sound of some outsider, they become with synthetic colors ( Pakka Color) and rub it really hard on the face. I like it better with water and Gulaal.. <3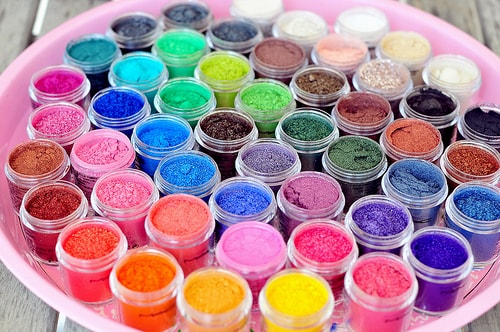 Now, I am married in a family that is not into celebrating HOLI at all 🙁 so no colorful celebrations this time but wait.. I have found a special of way of treating myself .. yeah Gujjians are all included but instead of Holi colors I a looking forward for MAC Pigments.. !!
Also, I couldn't find someone as crazy as me in my in laws place and have to be calm and composed whole day with no color splashing on face and pondering bucket full of water of bashing water balloons on the back.. ahhh.. I will be missing all the fun.. so to stay in senses I planned this MAC haul.. 😀 ..
I am in the mood to listen to songs "Balm Pichkarri Jo tune mujhe maari" and "Rang Barse Bheege Chunar Waali " in a loop for hours..
Such a long post.. eee….but Bura na Mano Holi Haii… HAPPYY HoLLiii.. 😀 😀  !!
Don't Miss to Checkout:
What about you girls, do you like to celebrate Holi or stay away from Colors and gorge on Gujjiya? What are your plans for today?