Cast a Spell with August Fab Bag 2015
Hello Everyone
I have been waiting for this month's Fab bag like crazy because "Fab Bag Team" is making it better with each passing month and I couldn't wait to see what all I get in my Fab Bag! But "Blue Dart" people made the wait even longer for me by delaying my package unnecessarily.. Ugghhh.. I hate waiting for my packages: P
Well, now the bag is in my hands lets see what all I received this month. This month's bag is gorgeous metallic pink pouch which I quite liked. Also, I liked the fact that Fab Bag team gave us a option to choose one product of our choice and I opted for Sebestian Penetraitt Shampoo and yes I did get it in my bag. 😀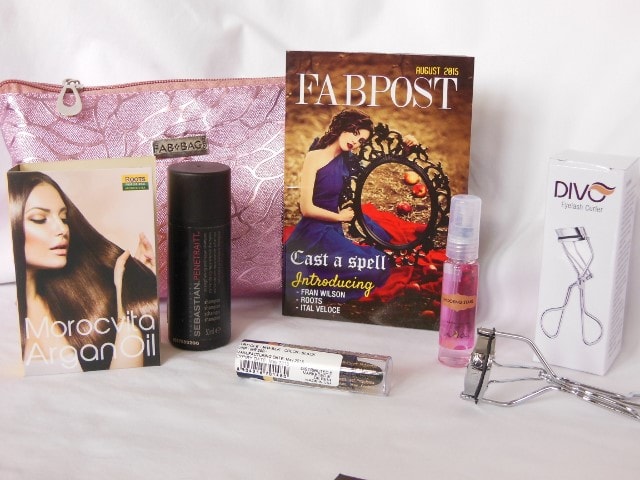 Contents of My August Fab Bag 2015:
Frankly speaking for Rs 499 this bag did an excellent job, with 2 full sized products and luxury sample of shampoo. I am quite happy with my August Fab Bag! Well done "Fab Bag Team"
Don't Miss to Checkout: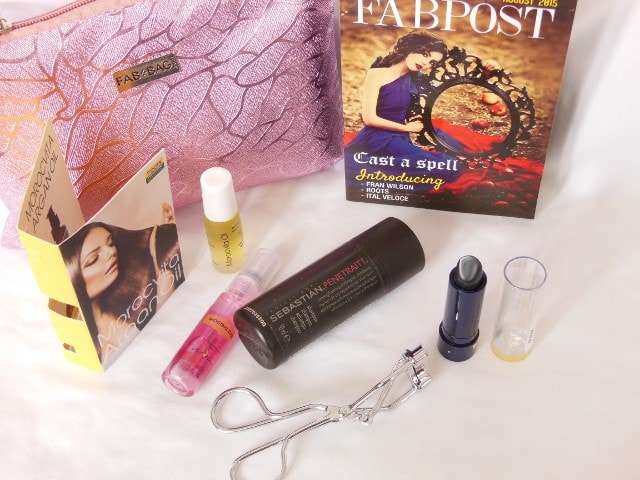 Do you like August Fab Bag? Which is your favorite product from the Bag?
PS: Bag sent by brand for consideration