Building Bridal Box Vol.1- Face Primers
Hello Everyone,
I am starting with a new series today and I hope it will be helpful for all the "Beautiful Brides To Be". I didn't had the knowledge nor the awareness about what goes into a "Bridal Makeup Box". It was limited to a Kohl, Eye Liner or perhaps a Lip gloss when I was getting married but that was moment I stepped into this beauty world and got hooked ;).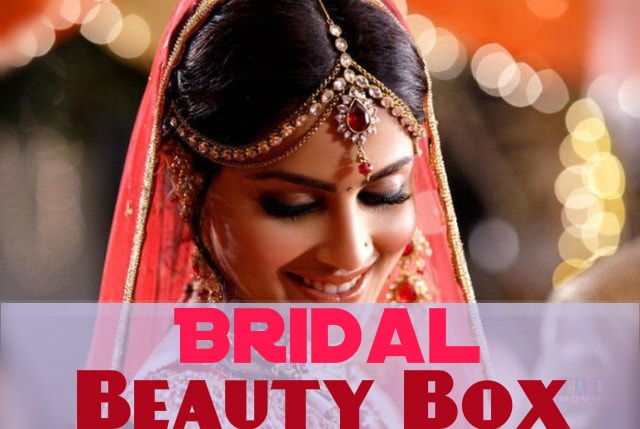 As the wedding season is round the corners with many of my close one's "Tying the Knot" this year, I am bombarded with requests what should I buy.. :O :O . What is foundation, which brand, How many lipsticks are good enough?? Shall I get liquid or gel liner?? How do you use gel eye liner?? Are lip liner good?? Any long lasting lipstick?? Best Red lipstick?? Do I need a concealer?? .. The situation seems to be same for most of the To Be Brides who are not into makeup or are just a liner/gloss person.
So, I think it will be good if I do a post series on the same and cover all the essentials of Makeup and came up this quick "Shopping Guide".
First things first, "Face Primers"
What are Face Primers? 
They is usually the first step when starting with facial makeup. It prepares face for foundation by  a smooth palette for acts as a barrier between facial skin and the foundation/makeup layer that helps makeup last longer by avoiding mixing of makeup with skin oils that usually melts the foundation giving a cakey look or oxidises it turning it shades darker than what it actually was.
It not only increases the staying of makeup by providing the protective barrier but also offers a smooth surface for foundation application easing up the application and blending of the same.
Also, if you have enlarged pores, try primers that reduces the pore appearance  providing an illusion of smoother and even facial skin and doesn't let the product settle there in the pores enhancing the unwanted porous looking skin.
Face Primers are a blessing for oily and combination skin but for dry skin, they are not a must have but if you suffer from foundation oxidizing then give them a try.
I am not into primers as I have a dry skin but listing few of the most popular and loved primers around the blogosphere.
1. INGLOT Under Make Up Base Primer – Rs. 900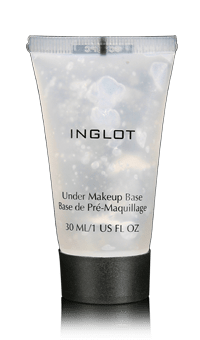 2. L'Oreal Paris Base Magique Primer – Rs 800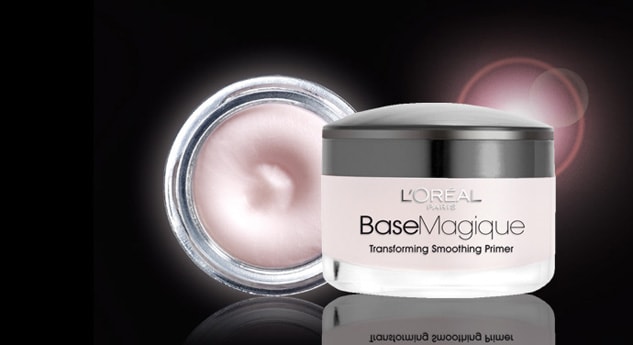 3. Colorbar Perfect Match Primer – Rs 750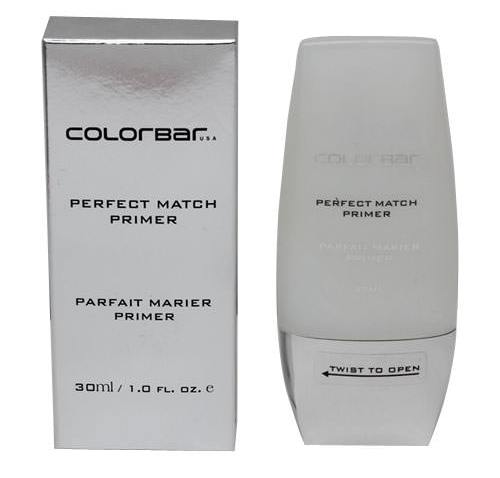 4. NYX Studio Perfect Photo Loving primers -Rs. 600-700 (approx) : NYX Studio Perfect Photo Loving primer Comes with color correction.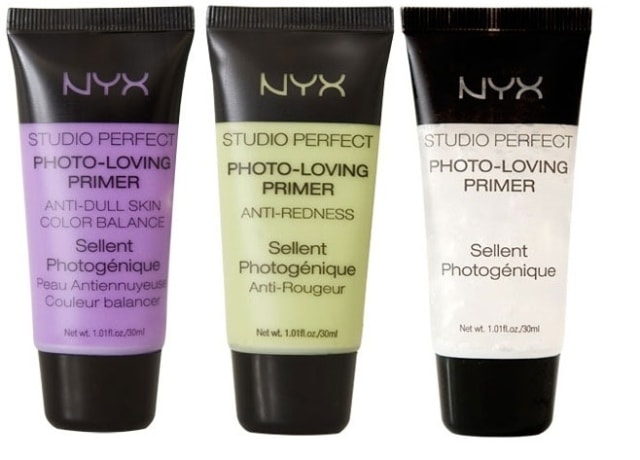 4. Clarins Beauty Flash Balm – Rs. 2,916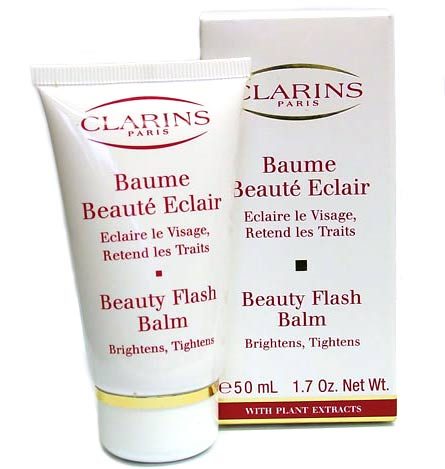 5. MAC Prep+Prime Primers : Skin Base Visage, Face Protect Protection Visage (With SPF), Natural Radiance, Fortified Skin Enhancer (SPF 35), Skin Illuminators and a lot more – Rs 1500 – Rs 2000 (approx.)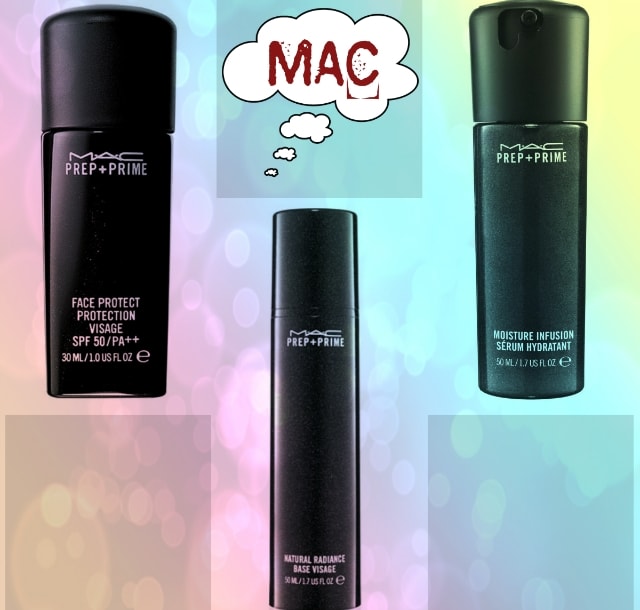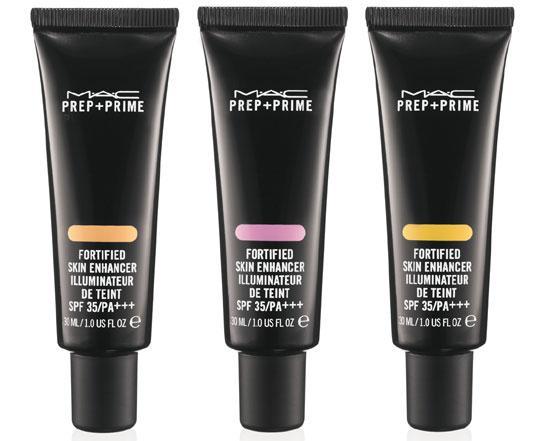 There are many others available from Luxury brands like Smashbox, NARS, Estee Launder, Clinique .. the list is endless but listed few that are easily available in Indian market and loved by many.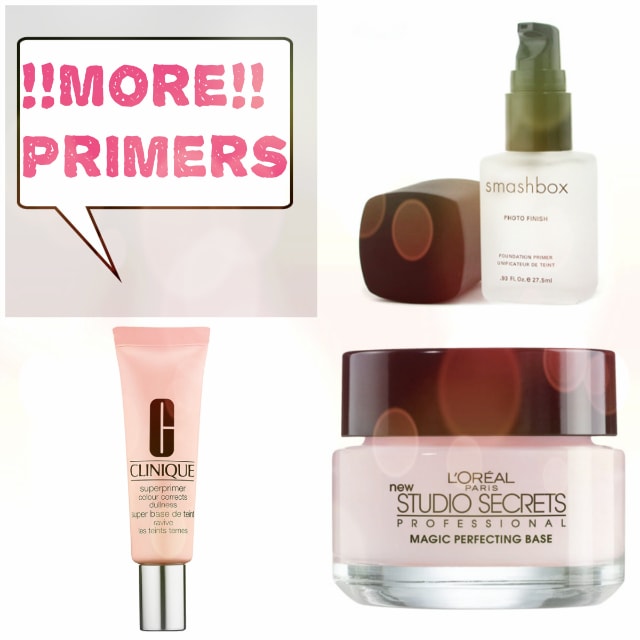 One of the most famous primer for Open-pores by Benefit.. 🙂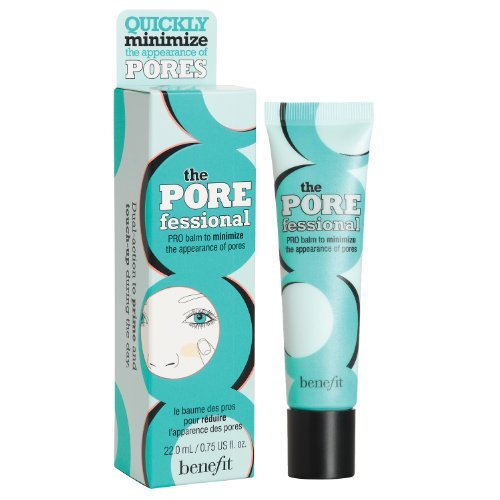 Few Pointers before making the purchase "Face Primers":
In majority of the primers, Silicon is a key ingredient which is responsible for that silky smoother looking skin but it might not be suitable for everyone as it leads to clogged pores and hence breakouts.
Some silicon- free primers are also there but t ahey dont gaurantee "No Breakouts" either and are a bit expensive too comparatively. If you dont want to go for Silicon Primer try Silicon-free ones but do try them before buying and be sure what you want to buy exactly
After application, let the primer get absorbed or stay for 4-5 minutes before starting with the nest step, generally foundation.
Some quick Tips:
Try and Test all the products before making any purchase
Don't just go and buy the products, ask the SA to apply them on your face and them give them good 6-7 hours to stay and see their performance.
Make the decision after testing it in different lights and not based on the flashy Store Lights.
Better pick up your bestie witth you for genuine inputs
Pick very small amount for each application. Repeat of required more
Don't Miss to Checkout:
Hope you find it helpful! Input/Suggestions and feedback is requested!
Do you use face primers? Which one is your favorite face primer?
PS: As of now, it is gonna be makeup but may include skincare essentials too afterwards. Let me know your thoughts on the same.