Brighten up your skin with Jafra Brightening range
Hello beautiful,
I usually don't look forward to events and bloggers meet as they are usually a hush hush affair but #JafraPamperParty is something different and are my favorite Bloggers meet where we relax, pamper our skin, interact with fellow beauty bloggers.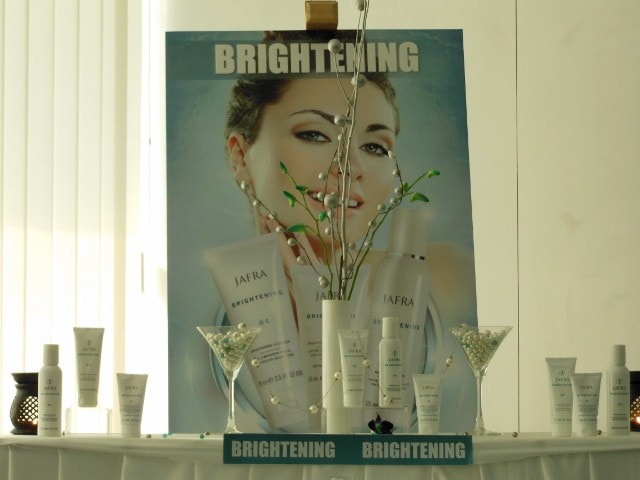 We all love indulging ourselves in makeup but "skin care" is one thing that needs more attention than that or will start showing it real face beneath the makeup, even a single bump on my face make me go bonkers. And if you didn't already know, makeup always looks best over a great skin ;).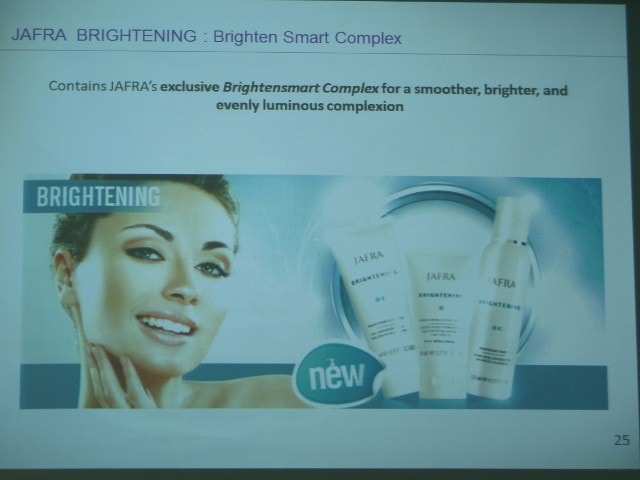 This time JAFRA has unveiled their new skin care range "Brightening ". (Thank God brightening is not accompanied by whitening here 😛 )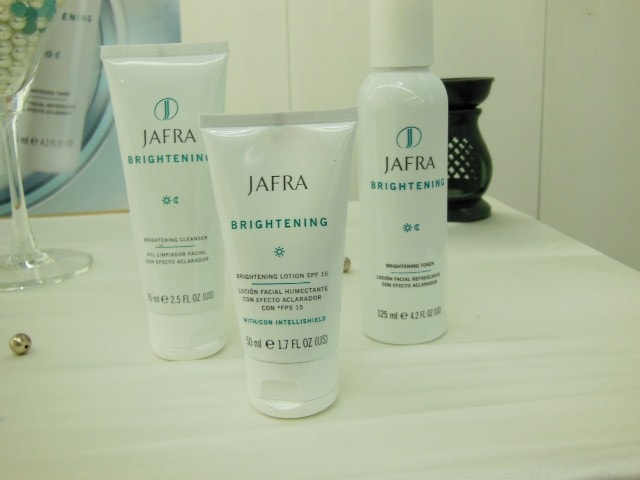 But to get us a first hand experience of the products they had organized this 'brightening and whitening pamper party' which started with a little introduction about the products in the range and ingredients in an interactive session by JAFRA marketing manager "Sonia"
Then it was time to pamper your skin, take off all the makeup and get started with the skin pampering session. In first use, I liked the toner and brightening serum but will come up with full reviews on them. I loved how beautiful some of the products smelled and gave my skin that smoother and brightened look.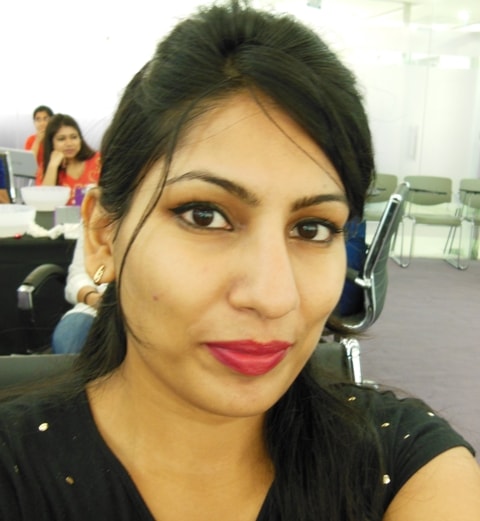 Here, is our goodie-goodie bag filled with products to test their efficacy.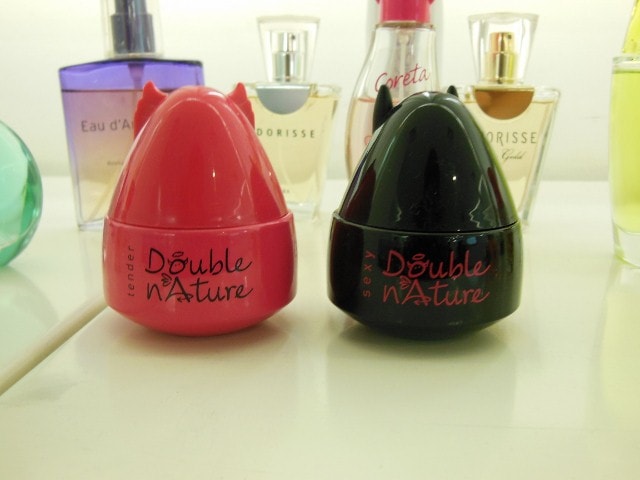 The perfume duo looked so cuttee.. couldnt resist sharing.. 😉
It feels awesome when you get to meet like minded people read beauty bloggers and you don't realize when you transformed to a chatter box .. 😉