Blog Sale: September 2014
Blog Sale is now LIVE… 🙂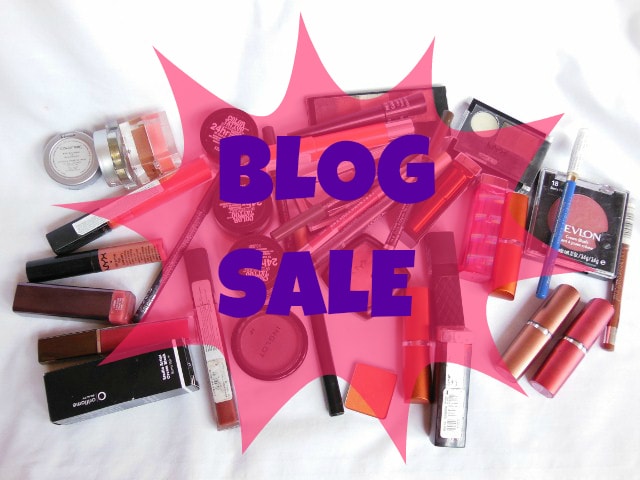 Most of the stuff is available on more than 60% discount (depending on usage), so please do not request for further reduction. 

Some Simple rules that you must go through before bidding for the stuff:
This Blog Sale is open only to Indian residents.
Most products on sale are barely used while some are brand new (unless otherwise mentioned) . Pictures show their current condition
If you are interested in buying a product, leave a comment below mentioning the product you would like to purchase.
To confirm your purchase, mail me at beautyandmakeupmatters@gmail.com within 24 hours.
The products will be sold on first-come-first-serve basis. You can still leave comments about products you're interested in, even if someone else has commented about them before you. In case the first bidder doesn't confirm the purchase via email, the product will go to second bidder.
Only online payments are accepted through NEFT fund transfer. You need to make the payment within 72 hours of the sale.
Products will be shipped after receiving the payments
I will pack the stuff safely but will not be responsible for any damage during transit.
Shipping Charges : within Delhi : Rs 30, Anywhere else in India : Rs. 70 (I will be bearing the cost of shipping if it exceeds the quoted amount..  )
 If you bid for an item and then don't buy it, you will get banned from all future blog sales and giveaways here. Comment only if you are genuinely interested.
Again please no bargains . .. Happy Shopping . 

Revlon Super lustrous Berry Rich Lipstick – Rs 299 (Rs.550)

Chambor Powder Matte Lipstick Flambe Orange – Rs.299 (Rs.450) – Now Rs. 595

L'Oreal Color Riche Lipstick Red Rhapsody – RS.319 ( Rs 720)
Maybelline Iced Orchid Lipstick- – Rs 99 (Rs 250)
Lotus Herbals Floral Stay Red Rover Lipstick – Rs 159 ( Rs. 345 )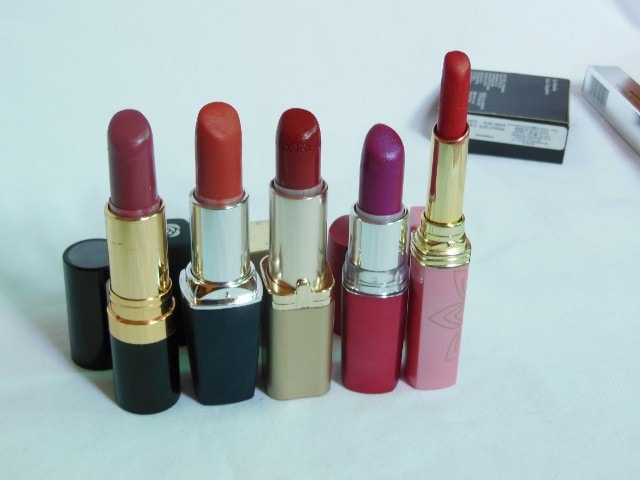 Maybelline Pink Alert Pow1 Lipstick – Rs 299 (Rs.425)
Maybelline Berry Brilliant Lipstick – Rs 179 ( Rs.350), Rs 449 if both taken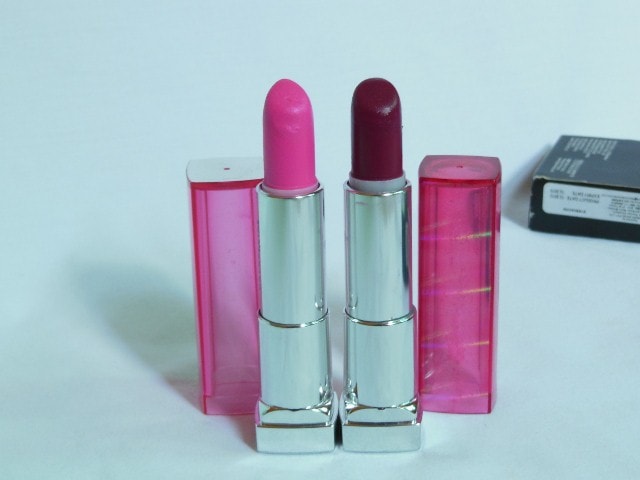 Revlon Just Bitten Kissable Lip Balm stain – Rendezvous – Rs 299 (Rs 600)
Revlon Just Bitten Kissable Lip Balm stain – Smitten – Rs 299 (Rs 600) – Rs 549 (If both taken)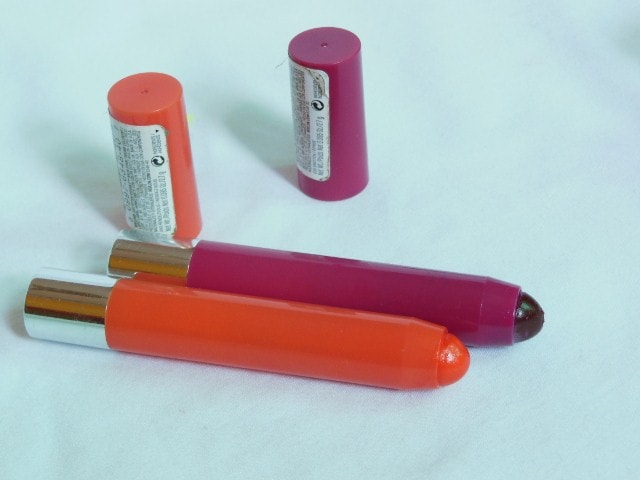 INGLOT Freedom System Eye Shadow – #388 – Matte Blue – (Rs. 179 ) Rs.300 (Now Rs. 350 )
INGLOT Freedom System Eye Shadow – #382 – matte pink (Rs. 179 ) Rs.300
INGLOT Freedom System Eye Shadow – #57 – AMC green (Rs. 179 ) Rs.300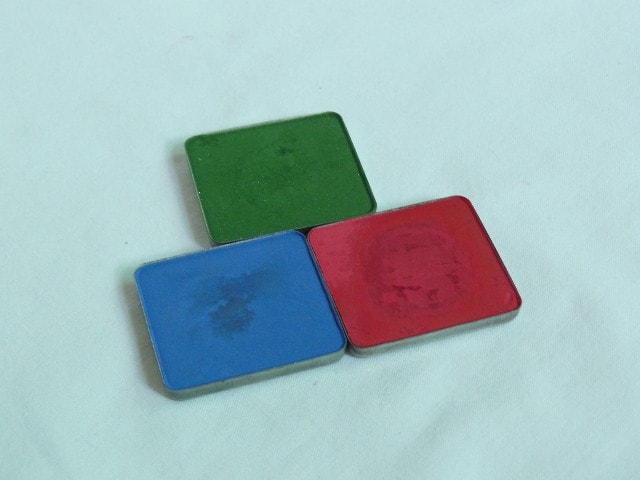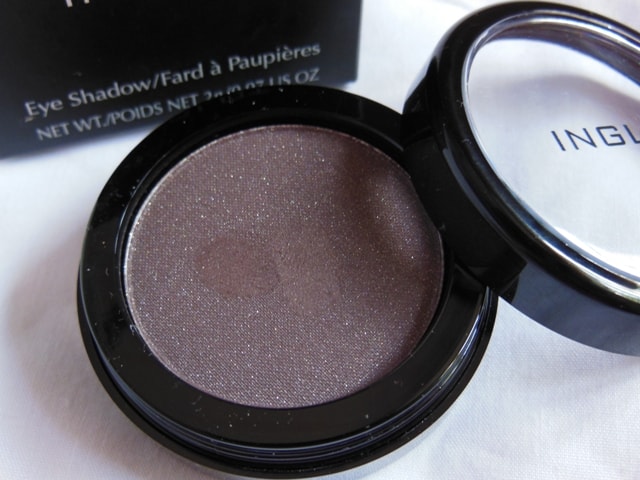 Revlon Cream Blush – Berry Flirtatious – Rs 359 ($9.99)
NYX Dusty Rose Powder Blush – Rs 199  ($5)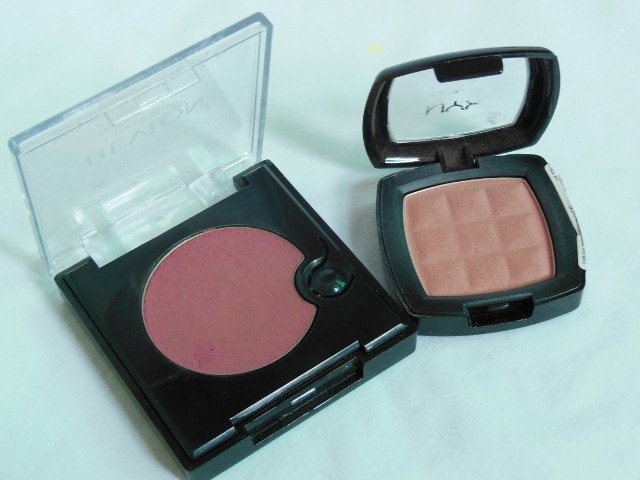 Oriflame Studio Artist Liquid Blush Pink Glow, Soft Peach (used Twice)

Actual Price – Rs. 549
Selling Price – Rs 249(each)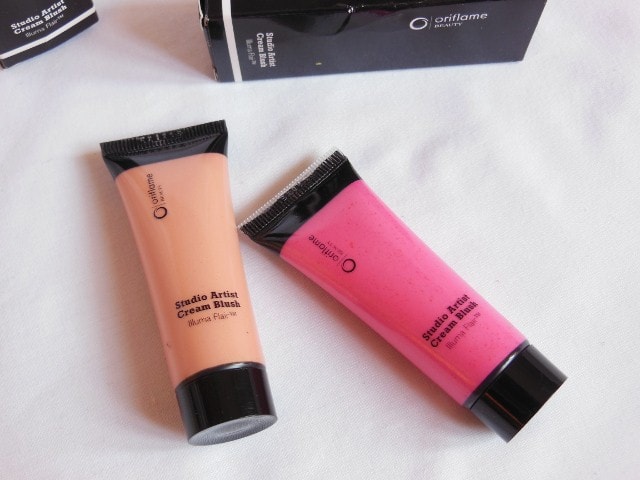 Colorbar Shimmer Brick Coral Hint-  Rs 449 (Rs.950)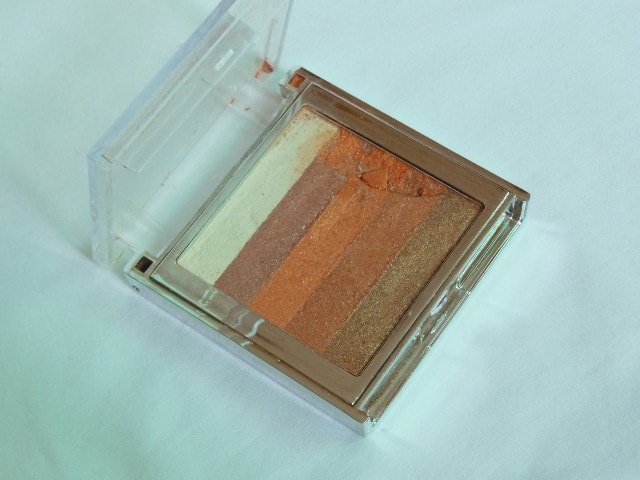 L'Oreal Super Liner Instant Impact Eye Liner – Black – Rs 299 (Rs. 725)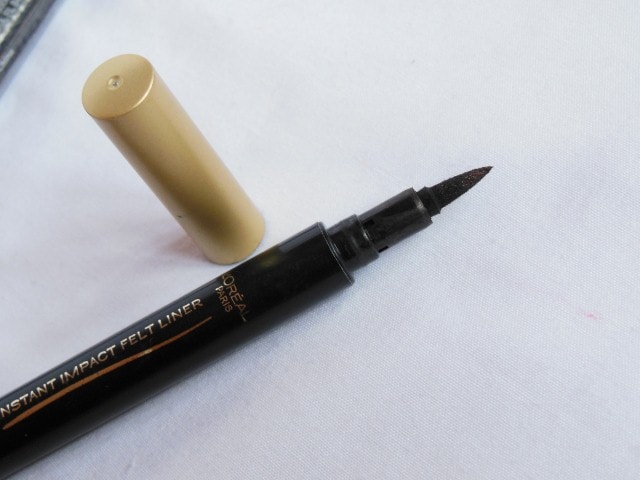 Maybelline Color Tattoo Eye Shadow Fierce & Tangy –( Rs 229 ) Rs 350 Brand New sealed ( The picture is of another pot I have in the same shade)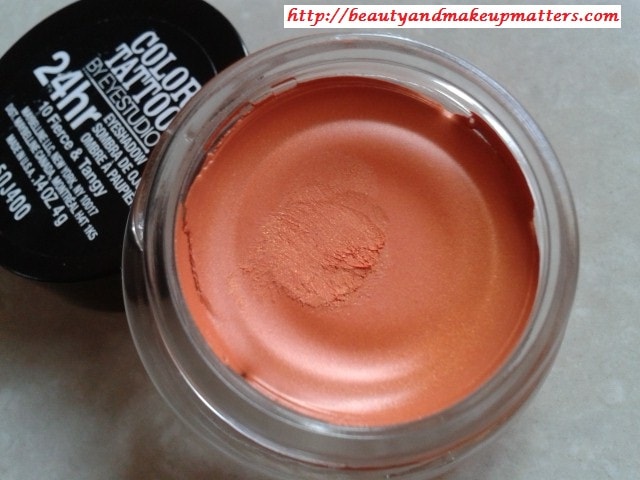 CHANEL Le vernis Nail Color – Rs 799 (Rs 1500) – 3-4 times used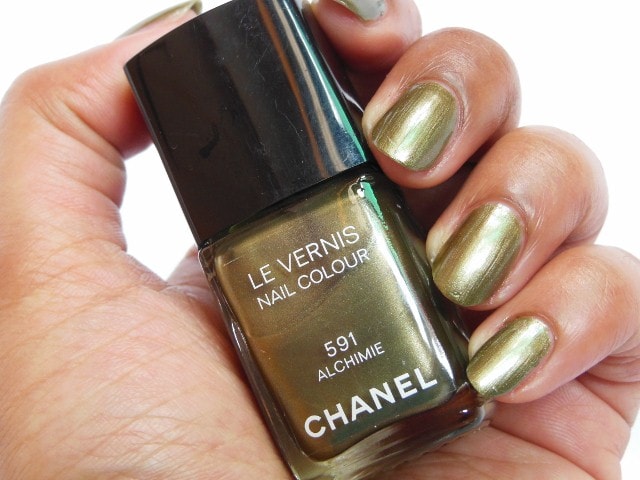 MAC Kittenish Patent Lip Polish – Rs 990 (Rs 1300) – Used 3-4 times
Inglot AMC liquid Blush – Rs 699 (Rs 1299) – used 4 times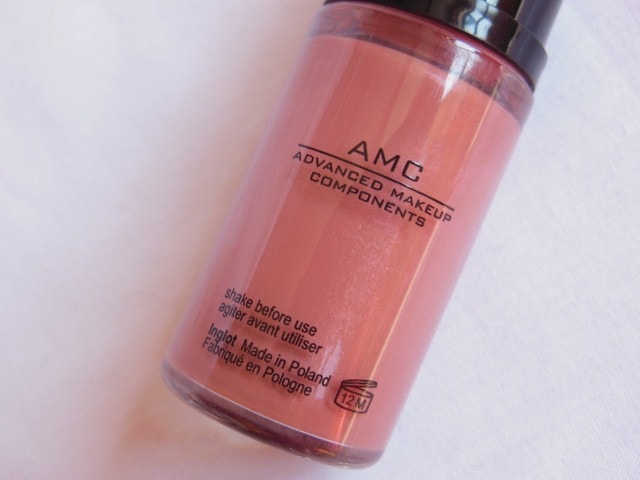 Accessorize Eye Shadow Palette: You Are Everything – Rs 799 (Rs 1600) – Used 3 times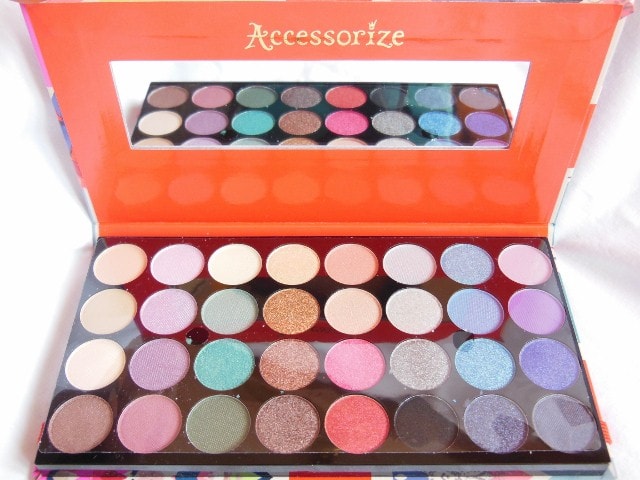 Colorbar Illuminator – Rs. 299 (Rs 475) – Used 3-4 times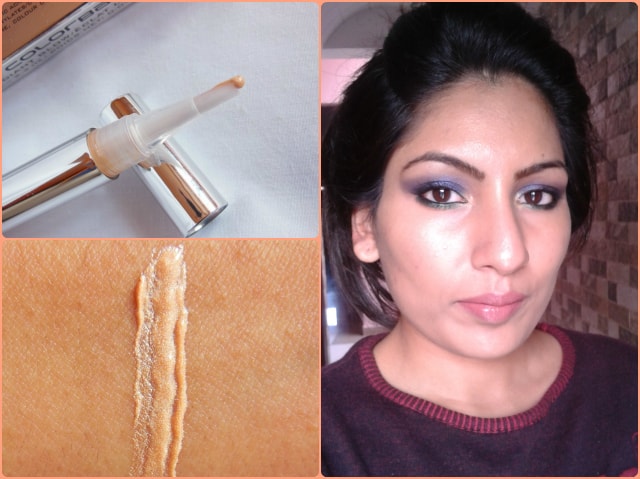 Most of the products are reviewed on the blog, so please feel free to check reviews for more details. 🙂