Blog Sale: Feb 2018
I am moving out of India for sometime. So thought of selling the stuff that I recently bought or have been lying around for some time. As, I wont be able to pack them all with me, so I am selling the ones that I can find a better home. Most of the stuff is used 1-2 times and is available on great discount. So, Have a look and I am sure you wont be able to resist.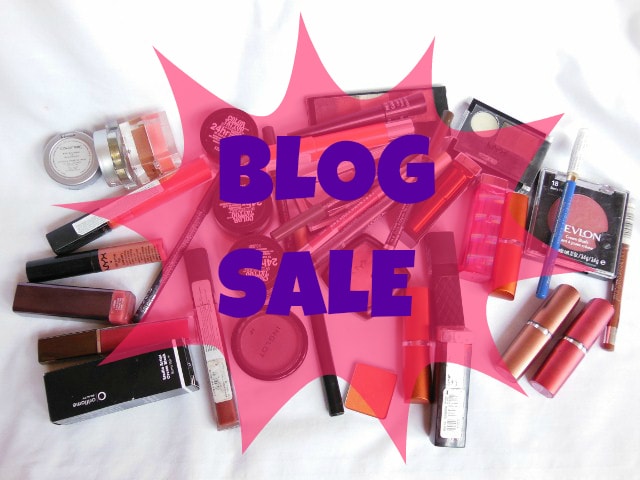 Rules for bidding for the stuff:
This Blog Sale is open only to Indian residents.
Most products on sale are barely used while some are brand new (unless otherwise mentioned) .
If you are interested in buying a product, leave a comment below mentioning the product you would like to purchase.
To confirm your purchase, mail me at beautyandmakeupmatters@gmail.com within 24 hours.
The products will be sold on first-come-first-serve basis. You can still leave comments about products you're interested in, even if someone else has commented about them before you. In case the first bidder doesn't confirm the purchase via email, the product will go to second bidder.
Only online payments are accepted through Paytm Cash/ NEFT fund transfer. You need to make the payment within 48 hours of the sale.
Products will be shipped after receiving the payments
I will pack the stuff safely but will not be responsible for any damage during transit.
Shipping Charges: within Delhi : Rs 30, Anywhere else in India : Rs. 60 (Free shipping Over Rs 1200)
If you bid for an item and then don't buy it, you will get banned from all future blog sales and giveaways here. Comment only if you are genuinely interested.
Again please no bargains . .. Happy Shopping
Blog Sale: May 2017
1. Maybelline X GIGI Hadid Lipstick, ALL Shades: MCCALL, TAURA, ERIN, Austyn, Lani and Khair
– SP:Rs 399 each (Rs 550) – Used once
2. Maybelline Inti Matte Nudes Collection:
Powder Matte: Rosewood Red, Raw Cocoa – SP Rs 359 (RS. 500) each
Creamy Matte: Smitten, Just a Teaser Pretty Please – SP Rs 359 ( Rs 550) each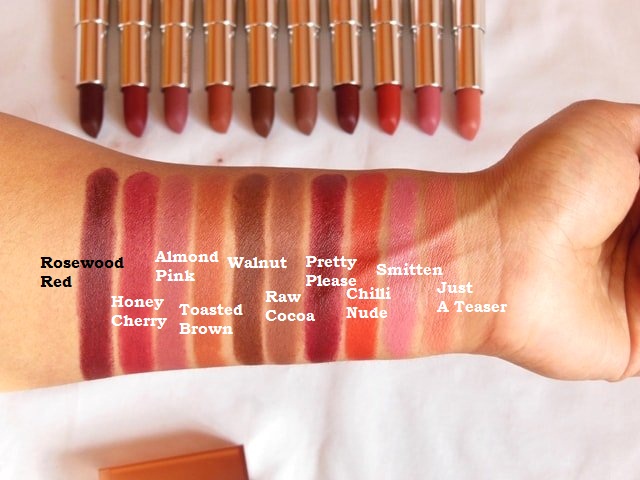 3. Maybelline Superstay Matte Ink Lipsticks: 
Shades: Loyalist, Believer, Escapist, Voyager – SP: Rs 449 (Rs 650) – Used once.
4. Wet N Wild Catsuit Matte Liquid Lipsticks: 
Shades: Rebel Rose : SP – 369 (Rs 499)
5. Lakme 9 to 5 Primer + Matte Lipsticks: Rs 229 each ( Rs 480 each) –  Used 1-2 times
Shades Available
Saffron Gossip
Cherry Chic
Rosy Mind
6. L'Oreal Color Riche Gold Obsession Lipsticks – Rs 399 each ( Rs 1025 each) – Used 1-2 times
Shades Available:
Rouge Gold
Scarlet Gold
Coral Gold
Mocha Gold
7. Maybelline Color Sensational Lipstick –
Divine Wine,  Pretty In Plum : Rs 229 (Rs 500) / Rs 299 (Rs 575) – used 1-2 times
8. GlamGals Cosmetics Ultra Water proof liquid Foundation – LF06: Rs 349 (Rs 690) Used twice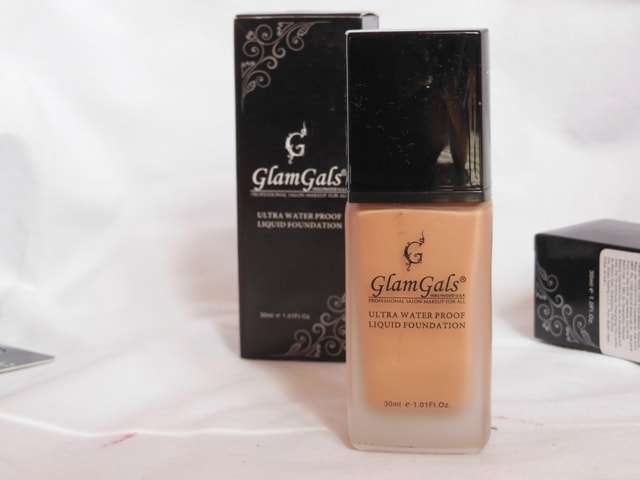 9. NYX Cream Contour Palette: Medium – Rs 599 (Rs 1225) – Used Once
10. Glam Gals Pure Radiance Correct n Conceal 1 – Rs 249 ( Rs 620)  Used 2-3 times
11. Glam Gals Professional 5 Color Concealer Palette -Rs 499 ( Rs 770) – Used 1 shade Once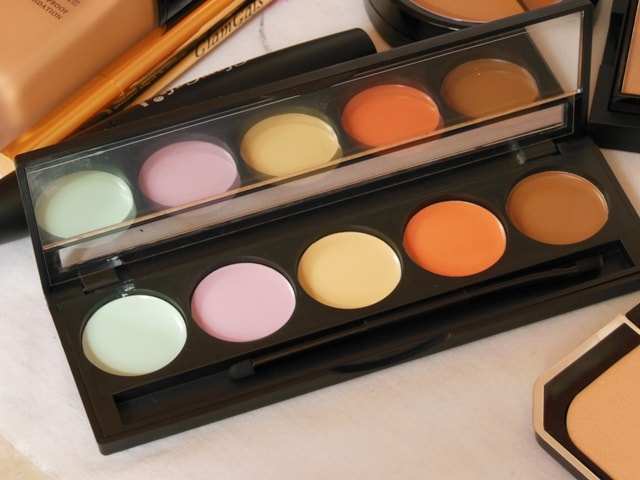 12. L'Oreal La Palette Gold Eye Shadow Palette – Rs 499 (Rs 1450) – Used twice
13. Wet N Wild Color Icon Glitter – Bleached – Rs 69  – Used Once
14. Maybelline Master Strobing Cream Nude – Rs 319 (Rs 650) – Used twice
15. Maybelline V face Blush Contour : Brown – Rs 249 (Rs 600) – Used 1-2 times
16. Sedona Lace Eye Shadow Palette Quad 03 – Rs 349 ( Rs 1200) – Swatched Once
Gift with every purchase on first come first serve Basis
Freebies:
JOhara Lipstick – Delight Cocoa
Manna Kadar Lip Locked Priming Lipsticks – Lotus
Veda Earth Cleansing Oil
Catrice Lash Extenstion Mascara
Lord and Berry Lip Crayon
Lakme Absolute Lip Shimmer – Crimson Blink
For Shopping above Rs 700:
NYKAA Lippistix Lipstick Rock N Roll Pink
NYKAA Lippistix Lipstick No Chill Orange
NYKAA Lippistix Lipstick Purple Monster
INGLOT Slim Gel Lipstick – 59
Luxie Glam Eyes Liquid Shdow – Zodiac
Cosluxe Lipsticks – Signature
Maybelline Fashion Brow Cream Pencil Gray
For Shopping above Rs 2000:
Manna Kadar lip Locked priming lip crayon J'dore
Be a Bombshell Eye Crayon – High Roller
PAC Colorlocked Lip Liners : Out of Peach
PAC Colorlocked Lip Liners : Berry Me
PAC Colorlocked Lip Liners : Strawberry Smoothie
PAC Colorlocked Lip Liners : Upper Class
Almost all of the products are reviewed on the blog/ Youtube, so please feel free to check reviews for more details.