Blog Sale: Coming Up!!
Hello Everyone,
I have planning this for long but I kept delaying as i needed  I really dont believe in selling my makeup but think it will be good if they can be put to some good use than just catching dust in my dresser, so gathered some courage to part away from my much loved makeup stuff. I will update about the blog sale timings soon. (Need to click pictures of products in latest condition). Here is a quick sneak peak of what all will be up on sale!.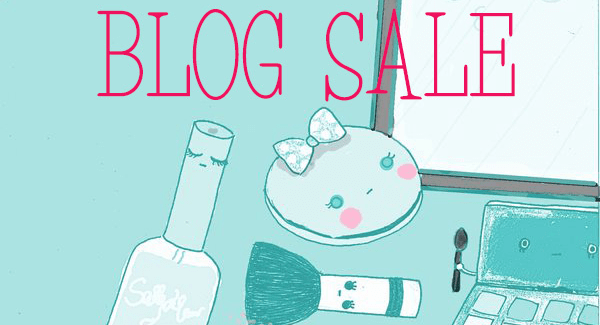 Makeup on Sale:
Oriflame Liquid Blush Pink Glow
Oriflame Liquid Blushes  Soft Peach
Free Gifts:
Elle18 Glow Foundation – Shell , Pearl
Elle18 Glow Compact  – Marble
Elle18 Lip Glosses
Elle18 Liquid Eye Liner – Green
Tiny Brush Kit
PS:I might few more items.. as I am still looking for some missing makeup pieces in my stash… :-/
The rules of the sale are given below and if you have any more queries, you can check out previous Blog Sale or drop me an email at beautyandmakeupmatters@gmail.com or comment below.
Most products on sale are used products. All are in good condition and will be sanitized before shipping.
If you are interested in buying a product, leave a comment on the Blog Sale post (not this post, the post carrying the details of the products which will be put up later) mentioning the product you would like to purchase.

The products will be sold on first-come-first-serve basis. You can still leave comments about products you're interested in, even if someone else has commented about them before you. In case the first bidder doesn't confirm the purchase via email, the product will go to the second bidder.

Shipping Charges : within Delhi-NCR: Rs 90, Anywhere else in India : Rs 150. ( Still figuring out for cheaper shipping might update in actual Blog post)
Payment can be made online in my HDFC account. I prefer online payment only.
You need to make the payment within 72 hours of the sale
Bracing myself to sort the stuff and click pictures and update the date and timings of SALE!