Blog Sale: April 2017 (Sold Out!!!)
I have some amazing stuff lying around but I need some space to fit in more, so I am selling the ones that I haven't used over the past few months. Most of the stuff is used 2-3 times and is available on great discount (depending on usage), so please do not request for further reduction.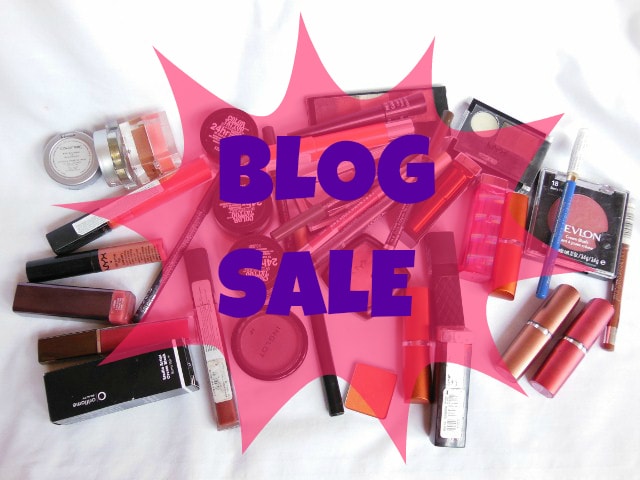 Rules for bidding for the stuff:
This Blog Sale is open only to Indian residents.
Most products on sale are barely used while some are brand new (unless otherwise mentioned) . Pictures show their current condition
If you are interested in buying a product, leave a comment below mentioning the product you would like to purchase.
To confirm your purchase, mail me at beautyandmakeupmatters@gmail.com within 24 hours.
The products will be sold on first-come-first-serve basis. You can still leave comments about products you're interested in, even if someone else has commented about them before you. In case the first bidder doesn't confirm the purchase via email, the product will go to second bidder.
Only online payments are accepted through Paytm Cash/ NEFT fund transfer. You need to make the payment within 48 hours of the sale.
Products will be shipped after receiving the payments
I will pack the stuff safely but will not be responsible for any damage during transit.
Shipping Charges: within Delhi : Rs 40, Anywhere else in India : Rs. 70 (I will be bearing the cost of shipping if it exceeds the quoted amount.. 🙂 )
If you bid for an item and then don't buy it, you will get banned from all future blog sales and giveaways here. Comment only if you are genuinely interested.
Again please no bargains . .. Happy Shopping
Blog Sale: April 2017
10.  Colorbar Makeup Wedges – Rs 199  129 (Rs 325) – One wedge used once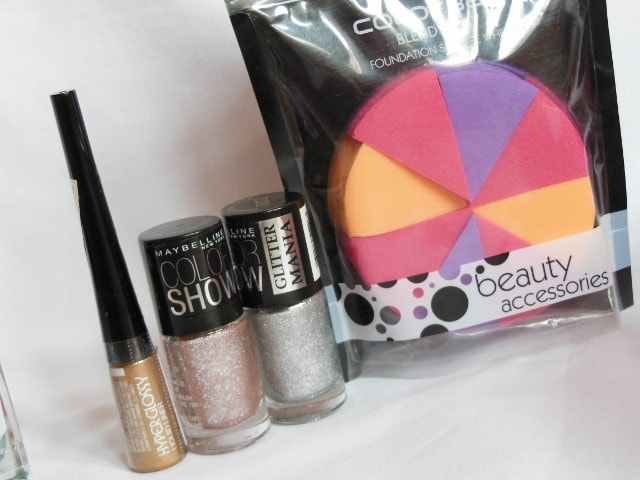 11. NYX Butter Gloss Red velvet – Used once : SP Rs 399  199(MRP Rs 550)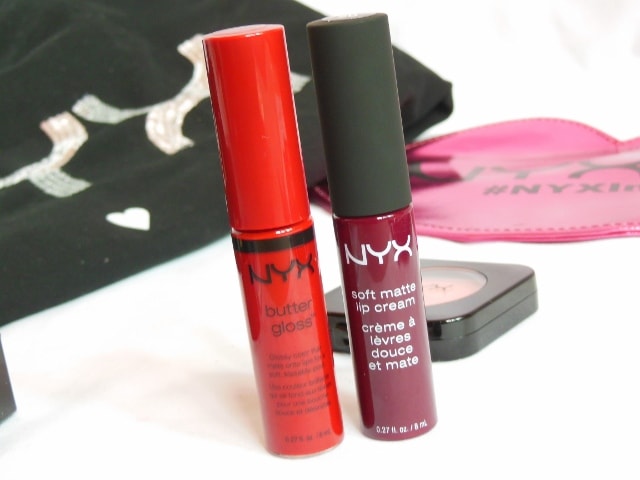 12. Colorbar Sheer Glass Lipgloss – Coral embrace – Used 3 times   SP Rs 349 199(MRP Rs 675)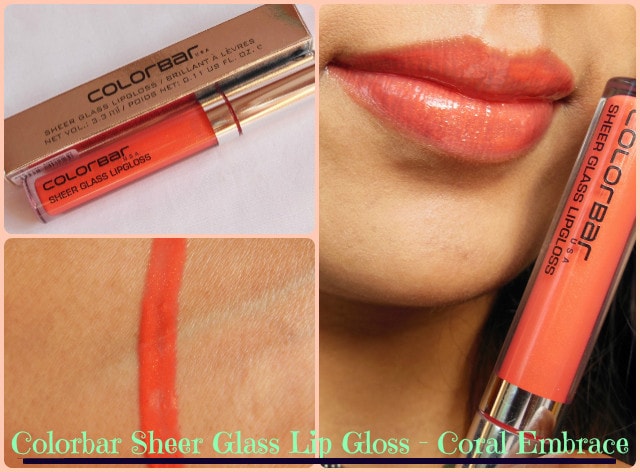 17. L'oreal Paris Infallible Lip Gloss Creme – Alerte Rouge – Rs 599 299(Rs 850) Used twice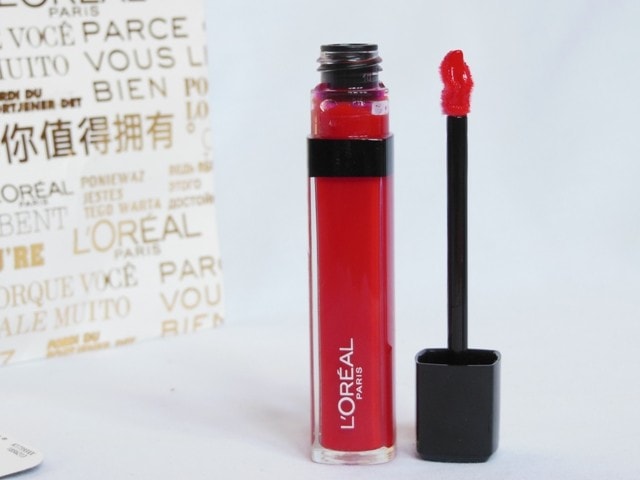 18. L'Oreal Eye Shadow Palette – Precious Purple : Rs 599 299(Rs 850) Used once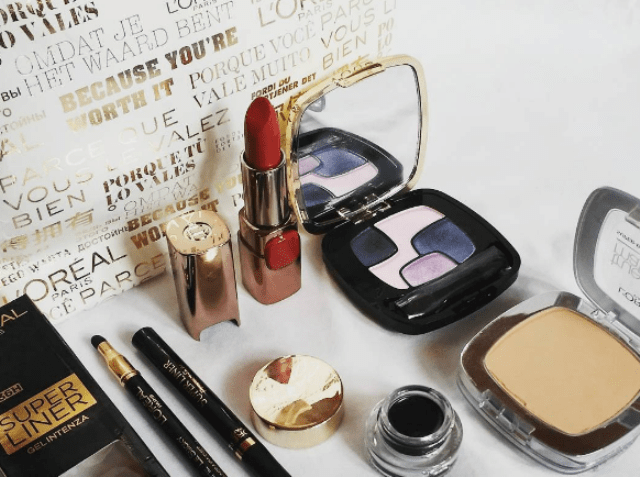 Gift with every purchase on first come first serve Basis
Freebies:
Mixiu Eye Liner
Bioderma Sunscreen Deluxe Samples -2
Veda Earth Cleansing Oil
O3 + Whitening Mask
PIA Kohl Pencil
Faces Ultime Pro Velvet Matte Lipstick – Swept Away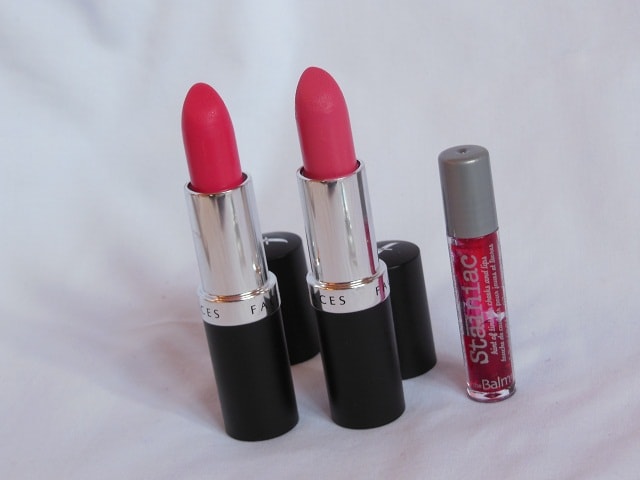 For Shopping above Rs 700:
Coloressence Liquid Lipstick – Rose Petal
Catrice Lash Extension masacra
LA Splash Lip Couture Liquid Lipstick – Till Midnight
Lord & berry Crayon Lipstick – 7264
Ellis Faas Lip Colors Sheer Nude
All of the products are reviewed on the blog, so please feel free to check reviews for more details.