Black Friday and Cyber Monday Sales: SIGMA, Coastal Scents, INGLOT, The Balm and more..
When the whole world will be going wild doing shopping, we in India will have no other option but watch people getting the stuff they desired whole year. :P. But here is a little breather for Indian girls…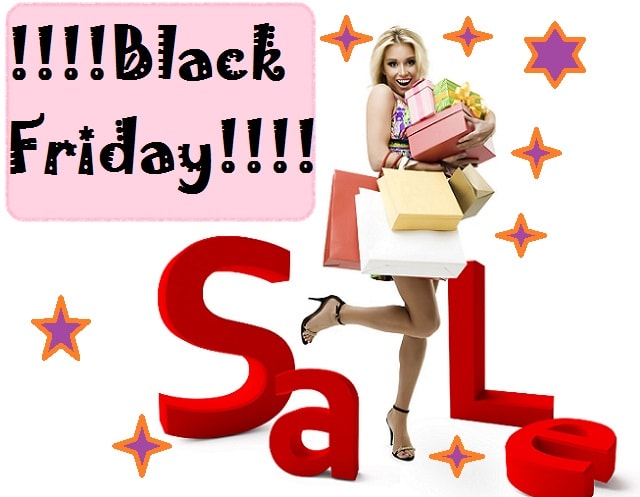 Most of International Makeup brands are offering drool worthy discounts and coupon codes for all of us to share the joy of shopping. Its not only Black Friday that we get to see Jaw-dropping discounts, there is Cyber Monday too, where online shopping portals our will grab your eye balls.
Got to know about some of the dicounts that you might be interested in, so sharing those with you
1) SIGMA : – It offers one of the best Makeup brushes, that too at affordable prices (comparatively). I did a SIGMA Makeup Brushes Haul during my US trip. I have been using the brushes and some of them that I would like to recommend to you are..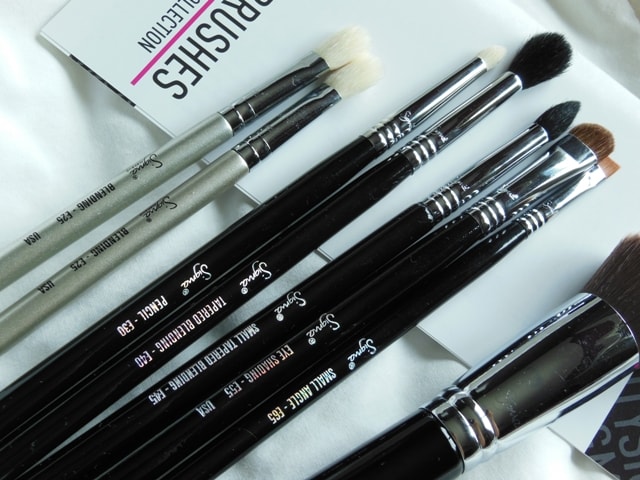 There are two more brushed that I didnt got but are on my wishlist,
SIGMA Face Makeup Brush F-40:  Large Angled Contour brush
Free Shipping:
Providing FREE worldwide shipping (domestic and First Class International Shipping) for TWO days!
 The free shipping will be available 12 AM Central Standard Time on Thursday, November 28 and end at 11:59PM Central Standard Time on Friday, November 29.
To redeem your free shipping, simply enter the code BF2013 at checkout.
20% off on Selected Products:
Select products will be on sale at 20% off for only ONE day, it's Cyber Monday sale starting December 2. !
2) Coastal Scents: It is another affordable makeup brand that offers almost everything related to makeup, be it eye shadows, brushes, blushes, liners and much more. Remember the Urban decay Naked Palettes Dupe "Coastal Scents Revealed Palette", which I shared a day ago.. its only $9.98 dollars :O I so want it!! Checkout their official website
Coastal Scents is offering flat 50% on all of it's products till 2nd Dec,2013.
 3) INGLOT: My favorite brand for eye shadow but also has much more to offer. Checkout their official website.
20% off all products (excludes Freedom System Palettes and Accessories)
Some Cyber Monday Sales that are tempting me..
1) The Balm : I want to get their eye shadow palettes and blushes, their vintage hollywood packaging is an eye candy!. Check their official website
 40% off all orders starting 2nd Dec 10 am PST till 3rd Dec 10AM PST.
2) The Body Shop: Yes one of the most famous indian body care brand that has launched its makeup range too. Checkout their official website:
50% off on all orders starting 1st Dec till 3rd Dec
There is much more on the offer for US people.. check out detailed list of offers and coupons share by Christine from Temptalia, Sales and Discounts. It is like winning a lucky draw for all the US resident and big time makeup suckers.
I have been looking for a reliable foreign relative to grab some for me.. but 🙁 .. I hope you can take the advantage of Black Friday's and Cyber Monday's sales.
 PS: I f you decide to go for international shipping, Just keep in mind the customs fees which might be applied to you packet.
So what all are you planning to buy from this year's Black Friday and Cyber Monday Sale??