Bid Adieu to Chapped Lips
Lips are the most vulnerable part that will first start showing the symptoms of harsh winters. Dry and chapped lips are a common sight during winters but cracked lips are even more painful. This year prevent your lips from cracking which deters you from smiling the way you want by following these simple tips.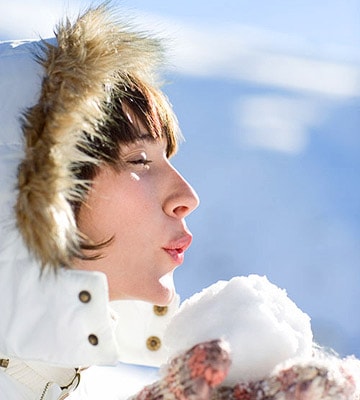 Tips to Protect Lips in Winters:
1) Cream up:– Moisture lips regularly and always opt for cream based lip balms which will soothe chapped lips. Avoid glosses or long wear lip colors that may have an alcohol base and dry out lips even more. Matte finish lip colors or lip liners also add to dryness and gives a dry feel to the lips. Go for moisturising lip colors or lipsticks rich in vitamin E which will keep pouts moisturized.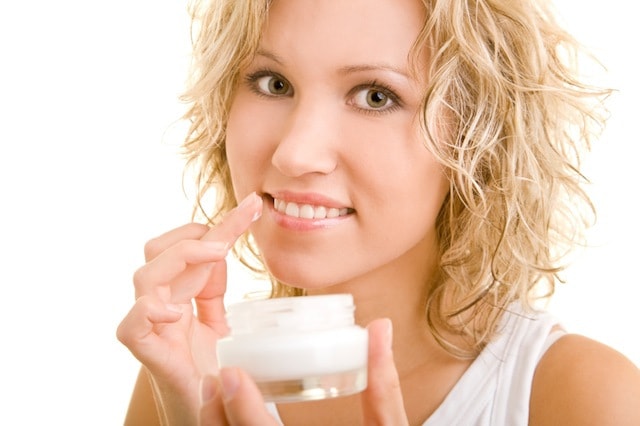 2) No Licking:- Avoid licking your lips as this tends to dry them out. Stay away from flavored lip balms that may invite you to lick your lips. Go for flavorless lip balms.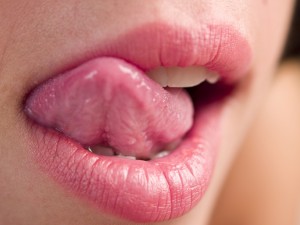 3) Don't peel:- If you have flaky skin on your lips, do not rip the skin off. It will cause soreness and possibly bleeding which will only worsen the situation.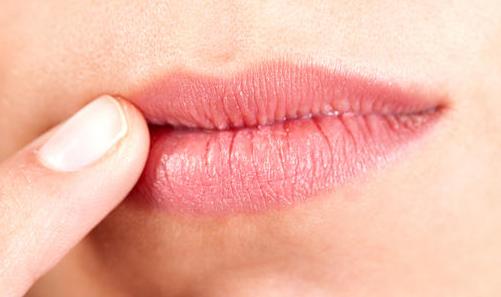 4) Remove Makeup :- Make sure to remove all kinds of makeup, lip staining lip colors or tinted lip balms and apply a colorless moisturising lip balm and leave it overnight to maintain the soft pouts.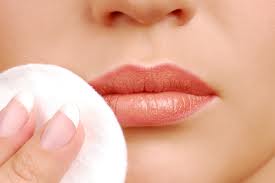 5) Stay hydrated:- When your body de hydrates lips are the first place to show its impact so drink lots of water and juices which will keep your lips hydrated.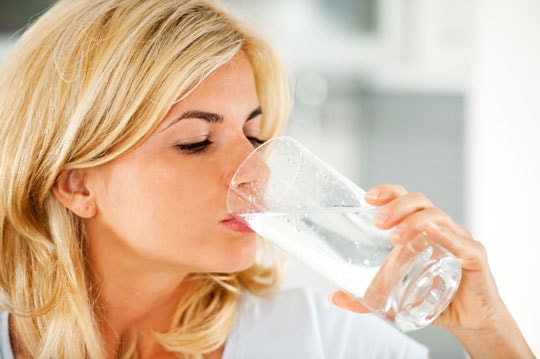 These quick lip care tips should help to keep your lips soft and smooth all winter long.
You might also enjoy :
How do you protect your lips in winters? Which is your favorite lip balm?
(Image Credit: I do not claim the ownership of images used in this post)
Happy Lips 🙂 mmuuaahh..