Best Smartphone Under RS 10000: #InFocusTurbo5
Today, I will be talking about my latest Smartphone launch in India, the InFocus Turbo 5. The phone is packed with powerful features like Metal body, Powerful battery, Comfortable screen size and still being lightweight. So, if you are planning to buy a new phone in a budget of below Rs 10,000 then you might not want to miss this InFocus Turbo 5.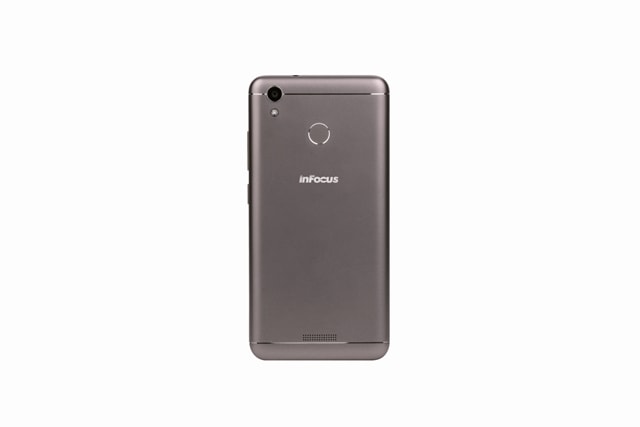 The major concern for me with smartphones is their battery because with all the social media and never ending updates and browsing the battery exhausts pretty fast. And I am sure no one would like to have an age old landline always glues to the charger. So, yes with all the fancy camera features and technology the main priority for me is the battery. To my surprise, InFocus Turbo 5 comes with a humongous 5000 mAh Battery which will survive the whole day and maybe more.
Main features of InFocus Turbo 5:
Fingerprint Scanner: Usually this feature is limited to all the fancy high-end phone but wait, this Smartphone also has this which also makes it one of the Best Smartphone below 8000. Fingerprint Smartphone takes the phone security to another level.
Body: It might be a personal choice but I prefer my smartphone to be solid and have a metal body. Because the Metal body not only feels luxurious but also gives a rough and tough look to the phone. And this InFocus Turbo 5 is also available in exclusive and classy color Mocha Gold
RAM: With so many apps I need to have a good RAM and InFocus Turbo 5 Smartphone with 3gb RAM makes it a great pick at affordable price
Screen: I look out for a good screen size in a smartphone as if the screen is too small, it will be really difficult to read but it's too big it can be a hassle to carry It. But this one comes with a comfortable screen size of 5.2inch which is neither too big nor too small.
Lightweight: As we usually carry our smartphones in hand most of the time it can be really painful if it's heavy. Here also, the InFocus Turbo 5 scores great as the weight of the phone is 164 gm which makes it easy to hold and carry. So, the lightness of the design despite its powerful performance makes it the Best Smartphone below 10000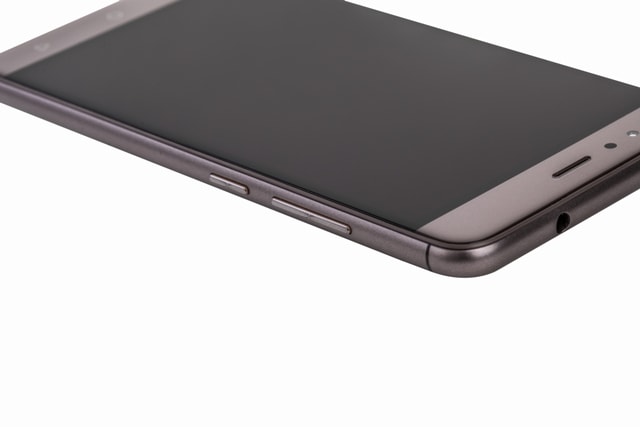 Other than that, the phone has all the feature that you will look for into a budget Smartphone. It has a 13MP rear camera with flash and 5 MP front camera to take decent selfies for our social media.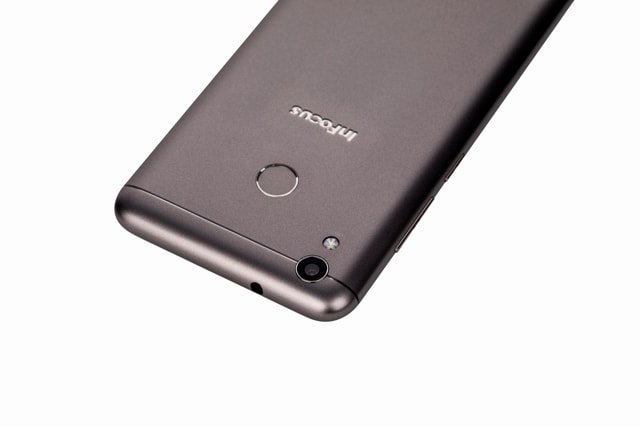 Also, the phone is compatible with Voice over LTE i.e., so this latest Turbo 5 Smartphone can fully utilize the latest technology making it a budget VoLTE Smartphone or VoLTE Mobile.
So, if you are looking for a 4G Mobile or a  3GB Ram Mobile.The market is flooded with 4g Smartphone and Infocus Turbo 5 is one of the latest Android smartphones which you must check out.
Foxconn, world's largest contract manufacturer is planning to scale up the presence of its InFocus brand of phones in the Rs 10,000 price segment in India and with Turbo 5 they have just kickstarted the same.
Find out more info on #InFocusTurbo5:  www.infocusindia.co.in
PS: You can buy it on Amazon, http://amzn.to/2t82P69 . The sale will start on the 4th of July, 2017.
Are you looking for a new Smartphone? Would you like to give Infocus Turbo 5 a shot?