Best Pokemon Inspired Makeup Tutorials
The cartoon Pokemon is a rave among all ages and around the world. Pokemon- themed looks are extremely attractive and eye catchy. The makeup includes the use of distinct colors along with varied combinations. Undoubtedly, it's hard for makeup enthusiasts to keep away from the trend and try creating the magic with makeup. So, Here is a list of 10 Best Pokemon inspired makeup tutorials.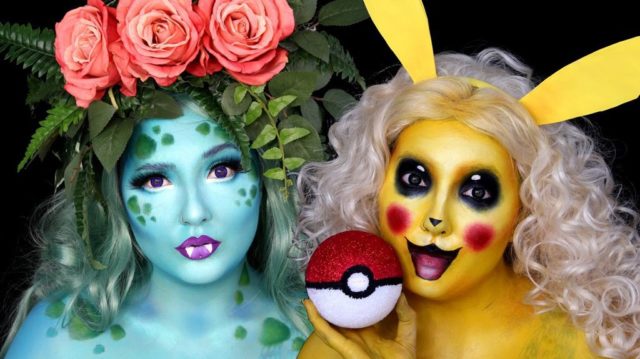 Best Pokemon Inspired Makeup Tutorials
Mew
This particular YouTuber comprises of whole series of all the looks of Pokemon. All of the makeup tutorials are extremely brilliant as well as glamorous. There are distinct techniques that are used in the entire series. The techniques can also be easily adopted while comprising of looks which are high concept as well as day-to-day look.
Pokemon Go
When you would watch these tutorials, it would entertain you to do something on a rainy day. At the same time, it can also make up for really fun activities to be done with children for fun.
Pikachu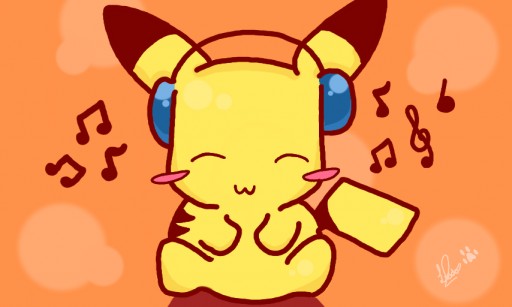 Just with the exclusion of yellow skin and cheeks, this tutorial is surely going to make a pass of the entire day look. If not, then it is extremely easy and great tutorial which is beneficial for any individual who wishes to dress up as Pikachu along with Halloween. So, you can try this Pokemon Inspired Halloween Makeup this year!
I also love this beautiful creation by this awesomely talented youtuber, Jordan Hanz who creates magical tranformations! This one is of Ivysaur and Pikachu Pokemons. Love it!
Jigglypugg & Rattata
These tutorials are straight-up horrifying while at the same time are excellent prices of great art. She is amazingly talented and does a fabulous job with her makeup skills. Definitely one of the best to follow for some awesome Halloween Makeup Tutorials.
Nidoking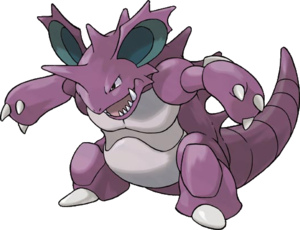 This particular cut crease along with dark lip provides a stunning look, regardless of the affiliations of Pokemon series.
Pikachu
This is another Pikachu tutorial that I am aware of. However, this one is completely different than the former one. It deals more with inspired look rather than that of a straight-up costume party.
How could I not mention Chrisspy, one of my favorite Youtubers while going through this Pokemon Series. She created this almost accurate Pikachu Pokemon. Not something I will be able to recreate but I love watching the tranformation.
Jolteon
This is an electrifying tutorial which is extremely cool. If you are someone who is of the bold kind, then these kinds of looks are extremely wearable for you in the club.
Jigglypuff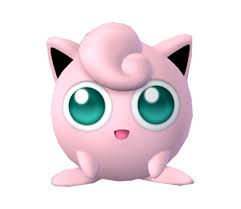 This is however one of my personal favorites and is sure to melt your hearts too. This pokemon is a personal favorite of many of you, I believe. Hence, this makeup tutorial is going to be a perfect one when you are looking for something which comprises of more pastel forms.
Pokemon Go Lure
This is an extremely high win as it is completely specific to that of the game of Pokemon Go. It has been based on lures that can be used while playing.
Charizard
The looks feature excellent ombre lip which is the best catch of this makeup tutorial. I am especially fascinated by the ombre lip which is extremely attractive.
There are many more amazing makeup tutorials but these are the some of the Best Pokemon Inspired Makeup Tutorials That it to my Top 10 List!
Don't Miss to Checkout:
All of these makeup tutorials are extremely attractive and serve as the best tutorial for pokemon themed makeup. This can be worn on several parties which demand pokemon theme or even for Halloween day. These tutorials are extremely appealing and easy to be done. If you are looking for Makeup Inspirations for Pokemon Themed parties look no further.
These are brilliant makeup designs which are easy to be done while being glamorous.
Are you crazy for Pokemon Go? Which is your favorite Pokemon?