Best Makeup Products Under Rs 100
We all love luxurious stuff but what if we can get quality makeup products in budget..well, that would be awesome. So, today I am going to share the Best Makeup Products Under Rs 100 In India that you buy and enjoy. It's not easy to find good makeup products in budget but there are some amazing affordable makeup products that do a fabulous job without costing us a bomb.
Let's get started with my list of Best Makeup Products Under Rs 100 In India.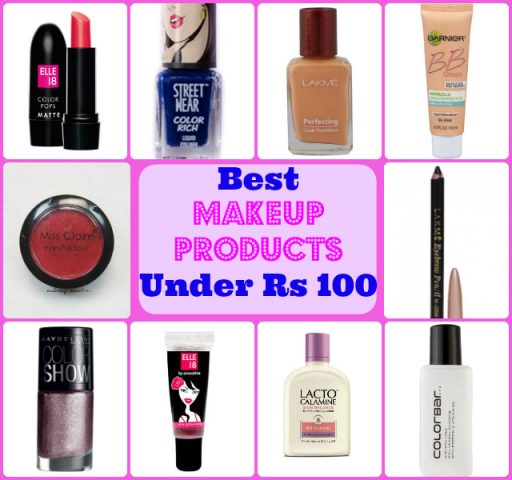 Best Makeup Products Under Rs 100 In India
1.Elle 18 Color Pop Matte Lip Color – Price: Rs. 100
Elle 18 Color Pop Matte Lip Color are the latest launch by the brand are the most popular matte lipsticks in India in the affordable category. They come in the signature ELLE18 packaging with black case and a chubby oval cap. The formula has a satin smooth texture which glides on beautifully giving an even and opaque coverage in a single swipe. These Color pop Matte lipsticks are available in 20 bold and vibrant shades to accentuate your overall look. Elle 18 Color Pop Matte Lipsticks are one of the most affordable and Best Matte Lipsticks in India.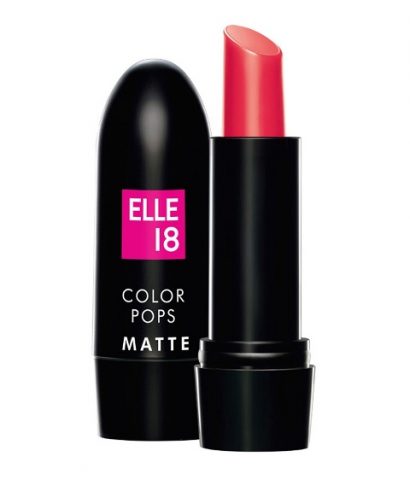 Garnier BB Cream (INR 99 for 9g):
Garnier is a brand that needs no introduction as it has delivered some amazing products through the years and is still going strong! The Garnier BB cream is definitely one of my favourite picks as it is super light in texture, adds a dewy glow and conceals minor flaws effortlessly. This product is a must-have in every woman's vanity as it is super handy, affordable and works as a great base for makeup! Pond's White Beauty BB Cream is another affordable BB cream for Oily skin.You can checkout some of the Best BB creams in India to pick one for you.
3. StreetWear Color Rich Liquid Liner- Price: Rs. 75
StreetWear Color Rich Liquid Liner comes in a tiny square shaped glass jar with screw cap with a lovely image of a girls face. The liner comes with a small eye liner brush. The eyeliner has easy to work with texture which spreads easily and sets to a transfer proof finish within few minutes post application. The formula once set lasts whole day and doesn't flake or fading. StreetWear Color Rich Liquid Liner is available in 2 basic shades, Black and Blue. The formula feels comfortable on eyes. So, considering the price and the quality these easily qualify for Top StreetWear Products in India that you must try. You can also checkout Elle 18 Liquid Liner and Lakme Insta liner, one of the most popular products offered by Lakme which also falls under this affordable category.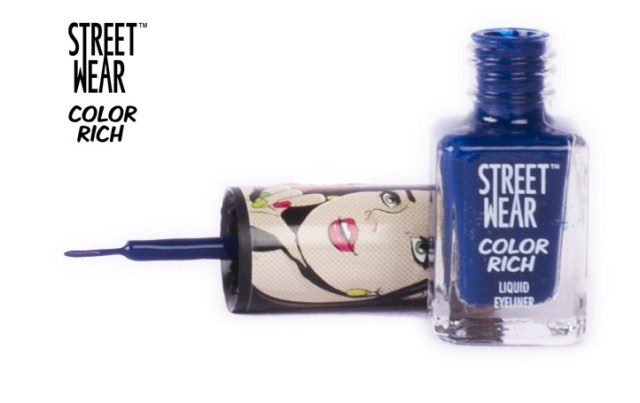 4.Miss Claire Single Eyeshadows (INR 95 for 2g):
My ultimate love- EYESHADOWS! I can own a gazillion of them and still not have enough! These miss Claire eyeshadows are a steal for the price as they are super pigmented, long lasting and glide on the lids like a dream! These are available in many gorgeous shades including rich burgundy, black, shimmery gold, metallic coppers and many other popular eye shadow in India. They are definitely, one of the best Eye Shadows available in India for the price.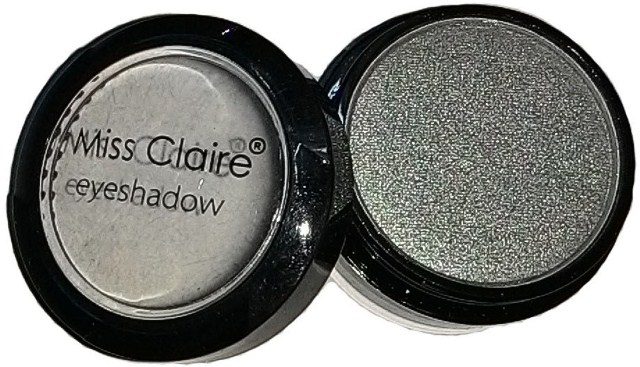 Lakme Eyebrow Pencil(Rs 80 for 1.2g):
Lakme Eyebrow Pencil bring out the shape of your face. This eyebrow pencil gives a well-defined and groomed shape to your eyebrows which help enhance your look. This water resistant eyebrow pencil is long lasting and doesn't require any touch ups and it can be used for a more dramatic, bold effects too! It's easy to use, easy to sharpen.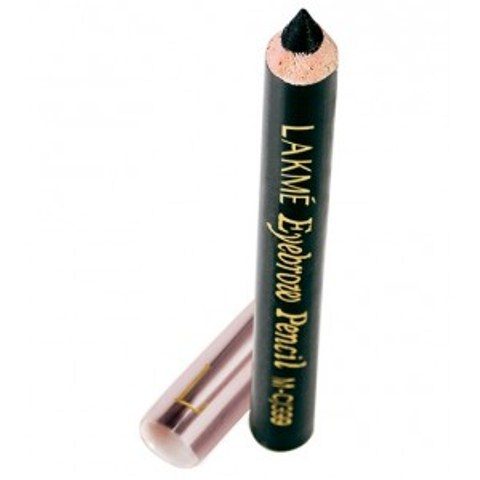 Maybelline Colorshow Nail paints (INR 75 for 6ml):
If you are a nail paint junkie; you must definitely stock on these colorshow nail paints by Maybelline! They offer a huge variety of colours allowing you to show off pretty manicured nails for every event! Who doesn't love neatly cut and trimmed nails coated with your favourite colour? I DO! Also, checkout . StreetWear Ultra Rich Nail Enamel and Elle18 Nail Pops which is another affordable nail paint collection.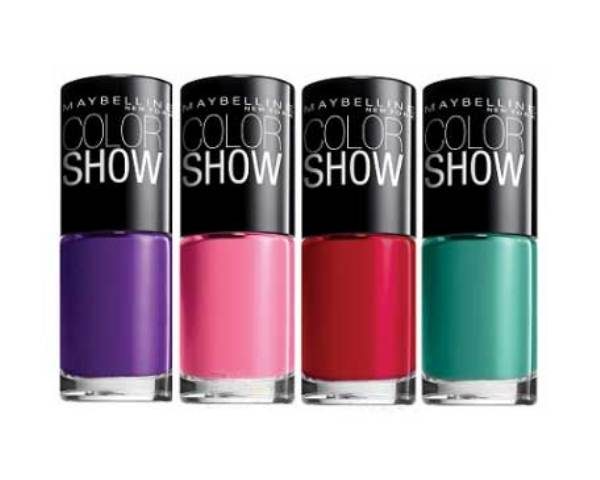 7. Lakme Perfecting Liquid Foundation (Rs. 86 for 27ml)
Lakme Perfecting Liquid Foundation is one of the most affordable daily wear foundation in India. It comes in a glass bottle packaging with an easy to blend formula. It is also water resistant and gives a soft dewy finish to the skin. Choose this if you are looking for a Budget foundation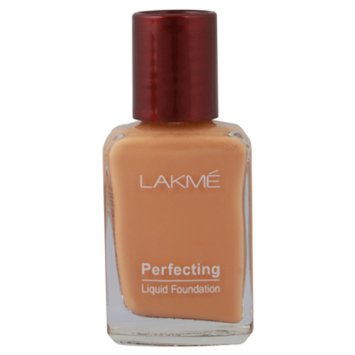 8. Elle 18 Lip Smoothies(Rs 85 for 9ml)
Elle 18 Lip Smoothies are juicy lip balms that come in a tube type packaging. They are quite sheer but very nourishing to the lips. These are available in 6 delicious shades, so you can pick your favourite flavour of lip balm to rejoice. Elle 18 Lip Smoothies  are one of the most affordable lip glosses in India.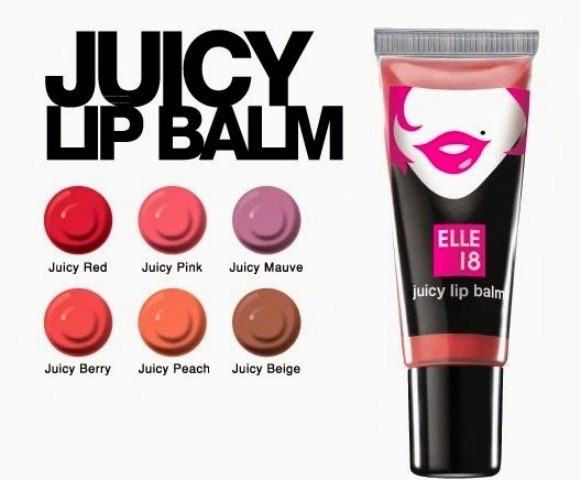 Colorbar Nail Polish Remover ( Rs 99 for 100ml):
Colorbar nail polish remover will cost you only 99 rupees, but will work wonders on your nails. It removes the nail paint effortlessly without creating any mess. This product is acetone free and contains proteins and vitamins which is good for healthy nails. Colorbar Nail Polish remover is one of the most affordable nail paint removers in India with acetone free formula. You can also check Lakme Nail Color Remover and Maybelline Nail paint Remover which are also under Rs.100 and do a good job at nail paint removal.
Lacto Calamine Lotion (Rs 89 for 60ml):
Lacto Calamine Lotion is calamine lotion which also works as a tinted lotion. It is a combination of skincare and makeup as it evens out the complexion giving a smooth appearance to the skin. It is enriched with kaolin clay and glycerin which controls excess oil. It will heal any skin irritations and gives a fresh look to the skin. With this product one can enjoy a day without makeup and still look beautiful.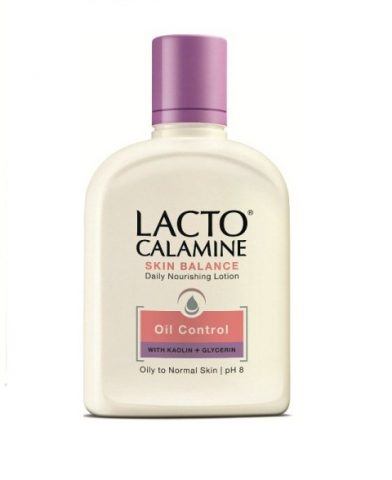 Conclusion: So, these are the Best Makeup Products Under Rs 100 In India that you can get. Now, I am sure that it is a myth that makeup products that are affordable lack quality! These products are offered by renowned brands and really does a good job! So, you can rest assured that what you get will be more than what you expected out of them! Try them to believe! And even if it doesn't work for you won't lose big!
Don't Miss to Checkout:
Have you tried any of these Best Makeup Products Under Rs 100 In India? Which of these are you going to try?
PS:I do not claim the ownership of images used here!