Top 10 MAC Products You Must Own
From Beauty Bloggers, to makeup artists to YouTubers, everyone bows down to this Makeup sovereign "MAC"! The brand is ever-growing and offers supreme quality products that every girl wishes to have in her vanity! From lipsticks to face products, everything is hands down the best! So, today I listed down the Basic MAC Products Every Girl Needs.
So, here is a list of top 10 MAC products you must own.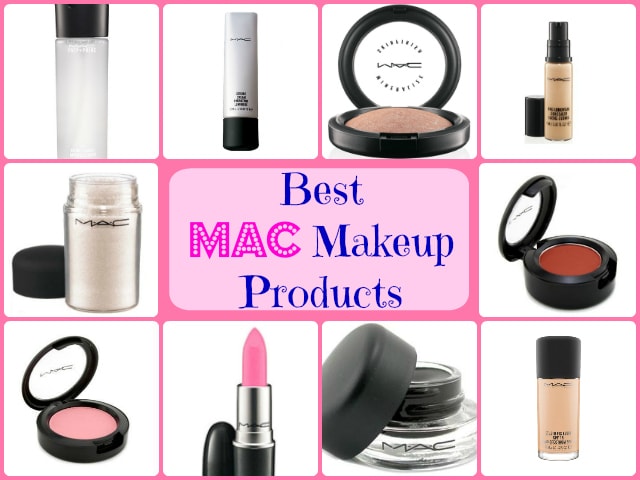 10 Best MAC Makeup Products:
MAC Pro Longwear Concealer- Price: INR 1900
The MAC Pro Longwear Concealer is a great way to camouflage those imperfections without looking made-up. MAC offers a variety of shades meant to suit every skin colour. It offers medium to full coverage and the formula is creamy enough to blend beautifully into the skin. Concealers are a must for a flawless look. One of the most Essential MAC product and Must Haves For Beginners.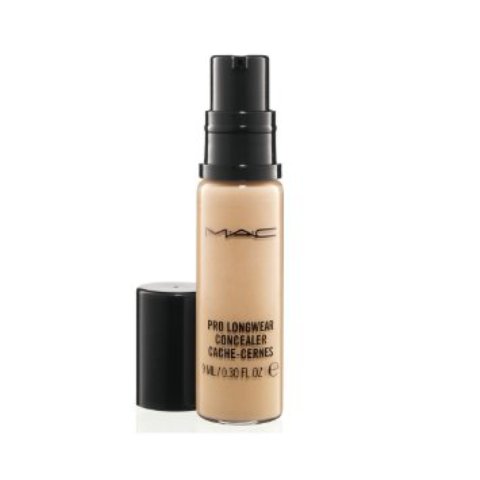 MAC Strobe Cream- Price: INR 2500
The MAC Strobe Cream is a great product to own as it multi-tasks in three different ways, works as a primer beneath foundation, for a natural glow mix it with your foundation and highlights the high points of your face. The strobe cream gives a beautifully highlighted effect to the skin which is not over-powering at all.  It is one of the Top selling products by MAC and a beautiful highlighter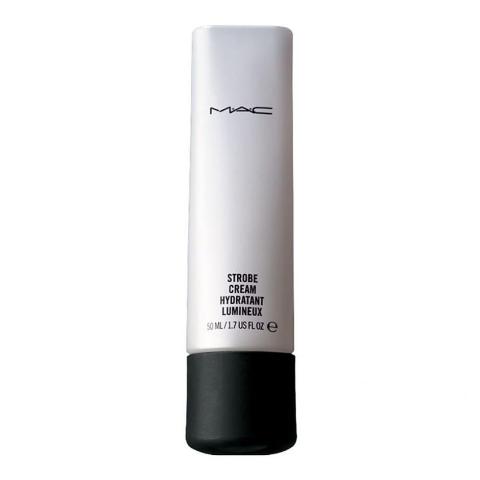 MAC Mineralize Skin Finish Highlighter- Price: INR 2400
The MAC Mineralize Skin Finish Highlighter in Soft and Gentle is a HG highlighting product for majority of Beauty Gurus, as it adds a healthy sheen to the cheeks and comes in different shades. It looks gorgeous in both artificial as well as natural lighting. The colour payoff is great and it stays put on the skin for a good seven hours.  One of the Best MAC Makeup Products Worth Buying.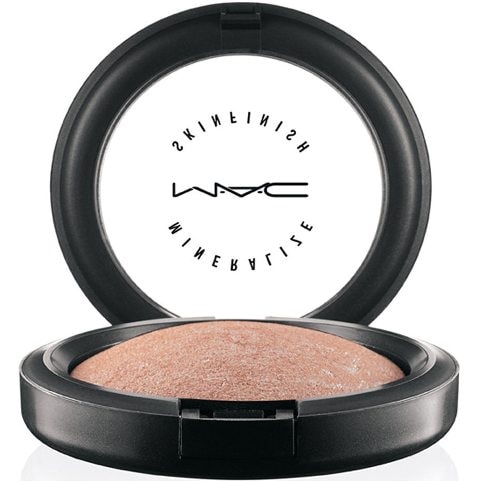 MAC Pigments- Price: INR 1200
Glitter is in, and there is no reason why you shouldn't be laying your hands on the MAC pigments for the variety of shades it grants and for the awesome pigmentation properties it possesses. An apt choice for party looks just to take your makeup look a notch higher. The pigments give a metallic finish while being super-lightweight!  A definite MAC must have for Eye makeup lovers.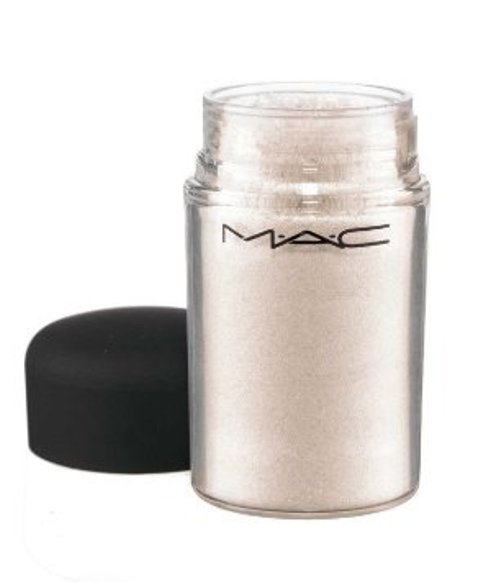 MAC Eyeshadows- Price: INR 1200
Ranging from mattes to shimmer to satiny shadows, MAC has something for every girl. The eye shadow colour range is excellent as well. Even though, the MAC eye shadows are on the pricier side, they are worth every buck as they offer great pigmentation, longevity and creamy texture!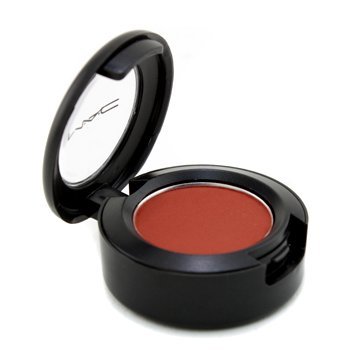 MAC Lipsticks- Price: INR 1450
You just cannot have enough of these, and you cannot stop at just a few. The shade range is amazing, you have reds, mauves, nudes, plums, browns and awesome limited edition launches from time to time. The texture of each is different depending on the type of MAC lipstick you are opting for, creme sheen, matte and satins are the finishes offered.  Offering superb staying power, pigmentation and hydrating properties, these lipsticks are every girls must-have and definitely the best MAC makeup products.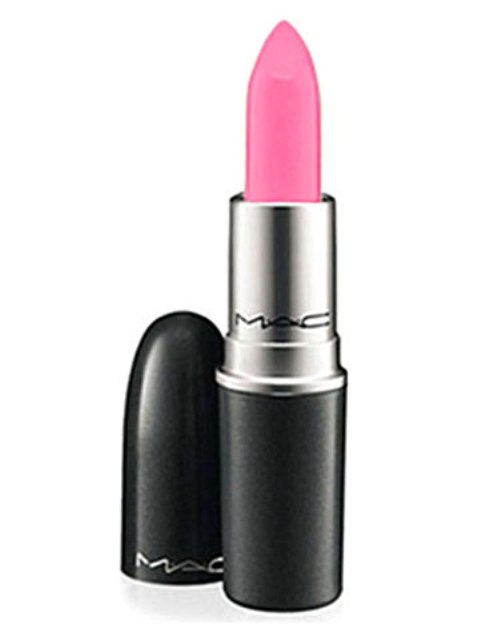 MAC Prep + Prime Fix +- Price: INR 1500
The MAC Fix+ Spray is a great product to own as it offers the benefits of five products in one. It works as a primer, it helps seal the makeup in place, can be used to release a stretchy face after you remove your makeup, can be used on the brushes for seamless foundation application and for refreshing your face on a tiring day. We love it.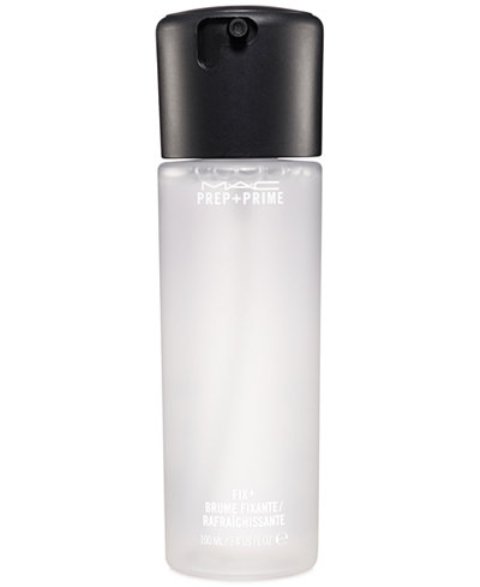 MAC Fluidline Gel Eyeliner- Price: INR 1300
A gel eyeliner is better than any liquid or pencil eyeliner as it allows precision for defining the eyes and brows for that matter as well. The MAC Fluidline Gel Eyeliner is great for everyday wear as it is waterproof and offers intense colour while lasting the entire day.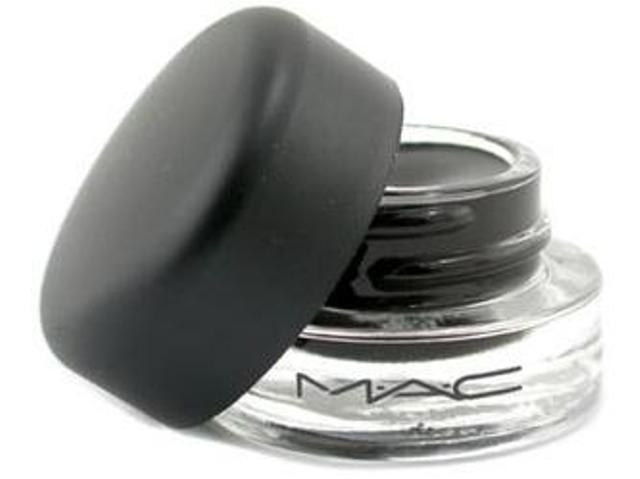 MAC Studio Fix Powder + Foundation- Price: INR 2290
Leaving the best for the last, I can go on and on about this product without being tired. The MAC Studio Fix Powder + Foundation is a great product to own. This Foundation gives medium coverage on its own, while fuller coverage when teamed up with a foundation. It prevents any oily shine, cakey-ness and you really will not feel the need to touch up a lot when you have this in your kitty! Among other best MAC foundations I will name MAC Face and Body which is my ultimate favourite and the best foundation for dry skin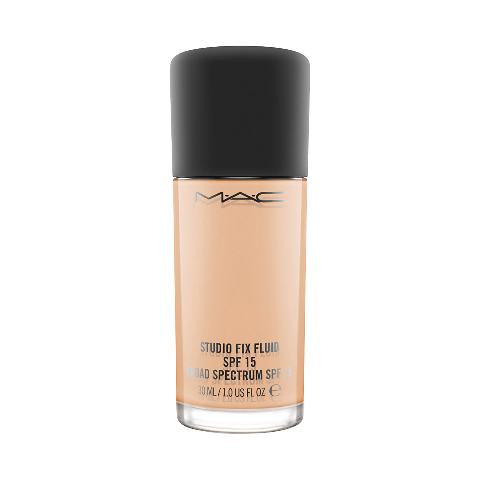 10. MAC Powder Blushes- Price: INR 1800
An absolute essential for the perfect look, MAC Powder Blush. MAC Powder Blushes are winners in every beauty guru's book! MAC Powder Blushes are available in 48 shades which flatter various skin tones from pale to olive. They have a light weight soft texture which gives a nice flush to the cheeks. The formula blends beautifully and gives a natural looking finish to the skin. Some of the best shades for Indian skin tone are Desert Rose, Gingerly and Fleur Power. They are definitely a MAC makeup must have for beginners.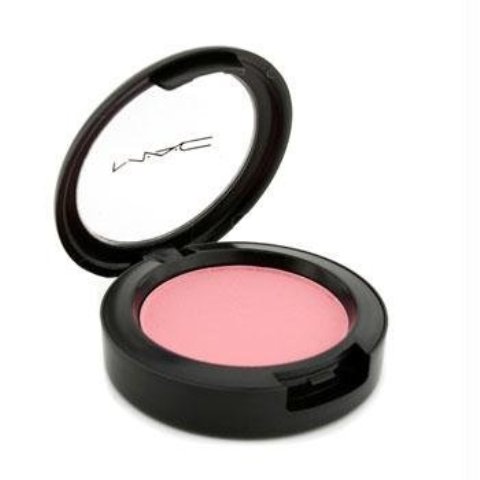 So, these are my Top 10 MAC Must haves in every women's makeup collection.
Don't Miss to Checkout:
MAC is a beauty brand that never fails to disappoint women when it comes to their products. The finest in class and quality, MAC has a huge variety of products which not just offer perfection in every department, but also allows you to create endless looks.
Have you tried any of these 10 Best MAC products in India ? Which is your favorite MAC Product?