20 Best Ganesha Rangoli Designs for Diwali
Diwali is less than a week away and its high time to finalize what kind of rangoli you are going to make this time to decorate your home. I love when we are being welcomed by beautiful rangoli designs at the home entrance. And I am sure you would also like your guests to feel the same. So, I complied this Best and unique rangoli design inspirations  of Ganesha to help you choose the one for this Diwali. Rangoli is a traditional Indian Decoration which is created on the floor using colors, ground rice, flour, flower petals, colored sand and more.  It is a religious ritual and is considered auspicious when drawn especially during festivals. Rangoli is a symbol of welcoming Gods to the house.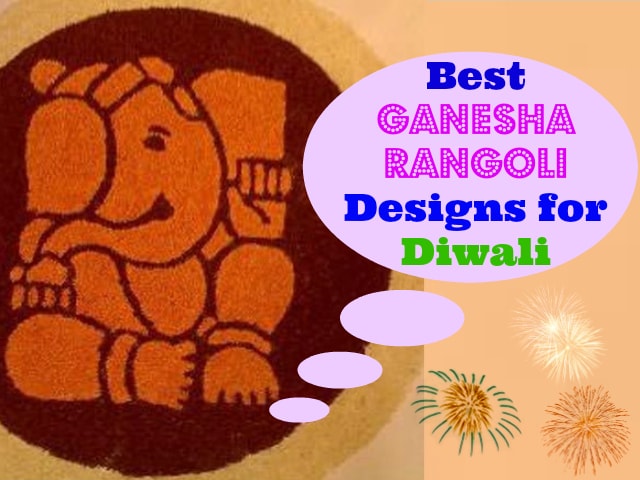 Today I am sharing some of the Best Ganesha Rangoli Designs for Diwali which are easy to make including a few which are worthy Diwali Rangoli Competitions in offices.
Best Ganesha Rangoli Designs for Diwali:
Ganpati Rangoli Designs or Ganehsa Rangoli Designs are most common during Diwali. The image of Ganesha is sketched in different patterns in Diwali rangolis.
Simple and Easy Ganesha Rangoli Designs: You can make a subtle and simple rangoli designs by using a single color for the whole figure.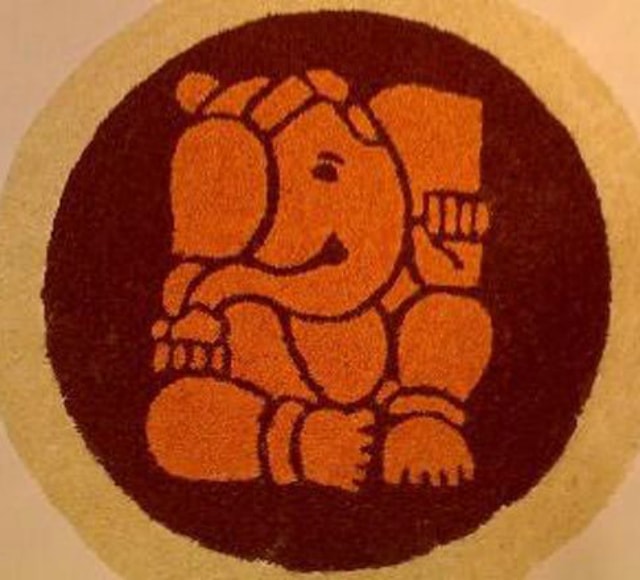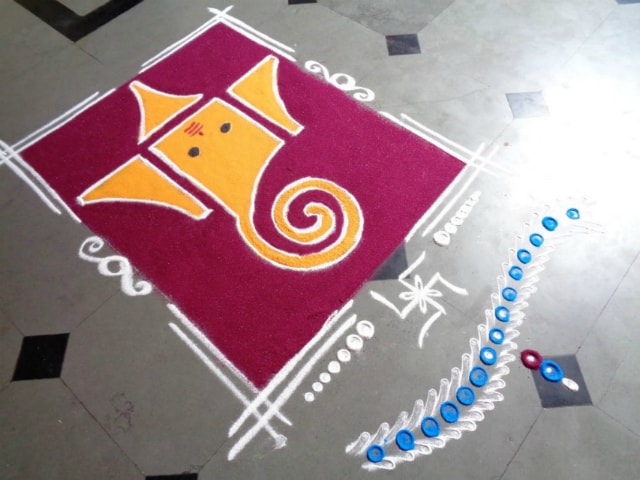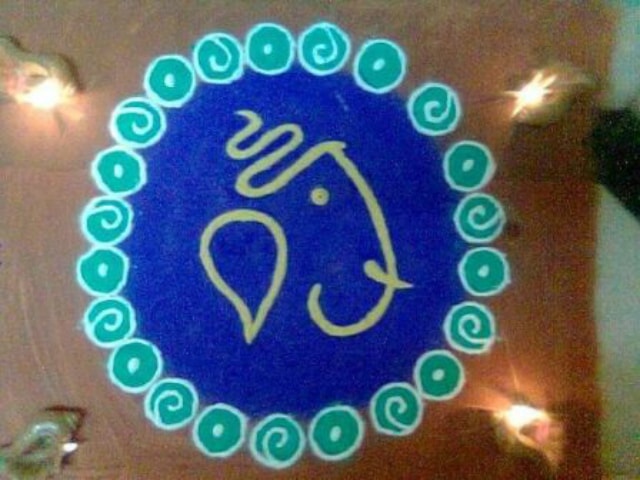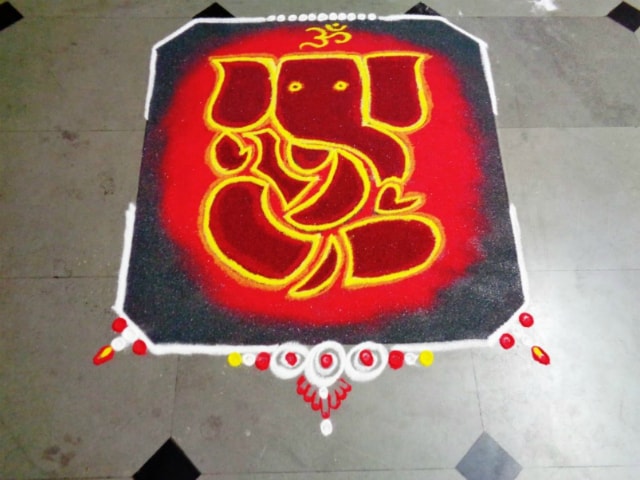 Colorful Ganesha Rangoli Designs: But if you would like to have a colorful one add bright neon rangoli colors to the image for a beautiful colorful rangoli.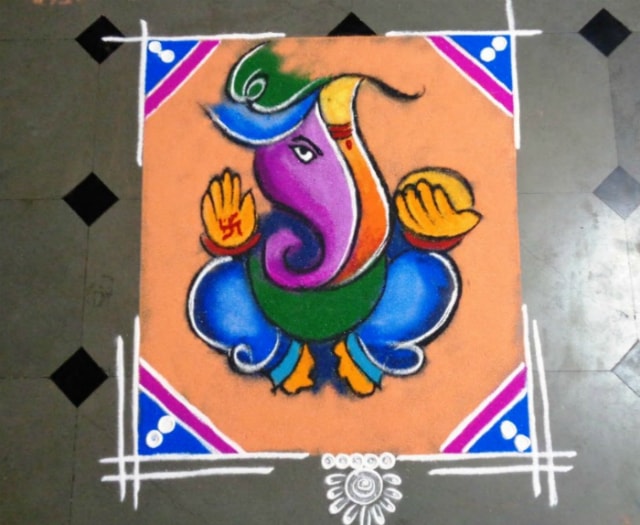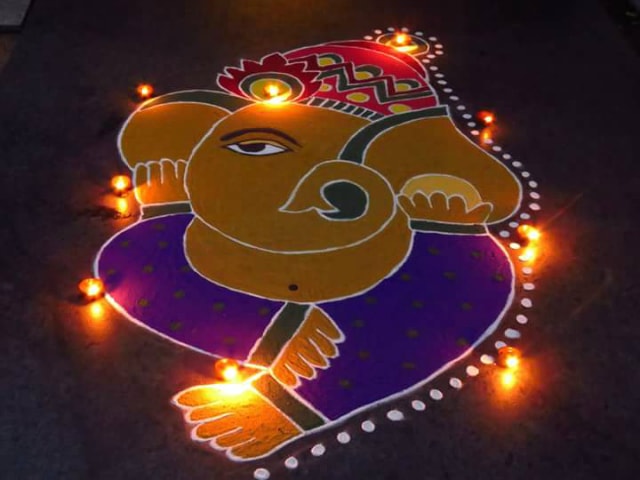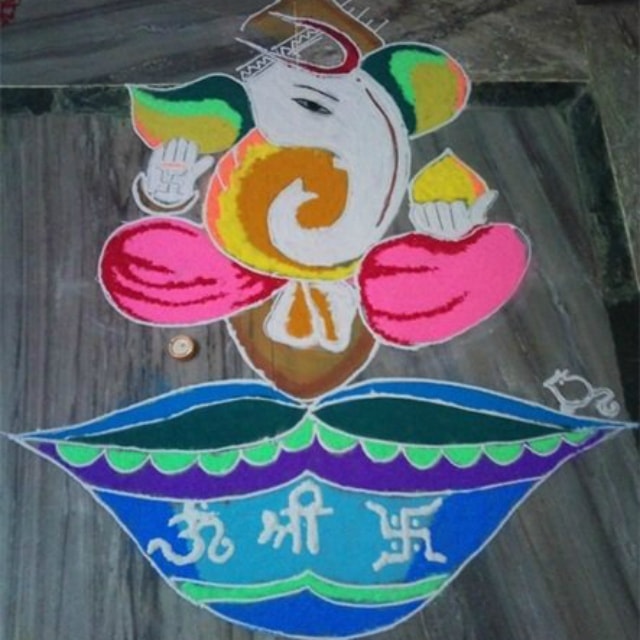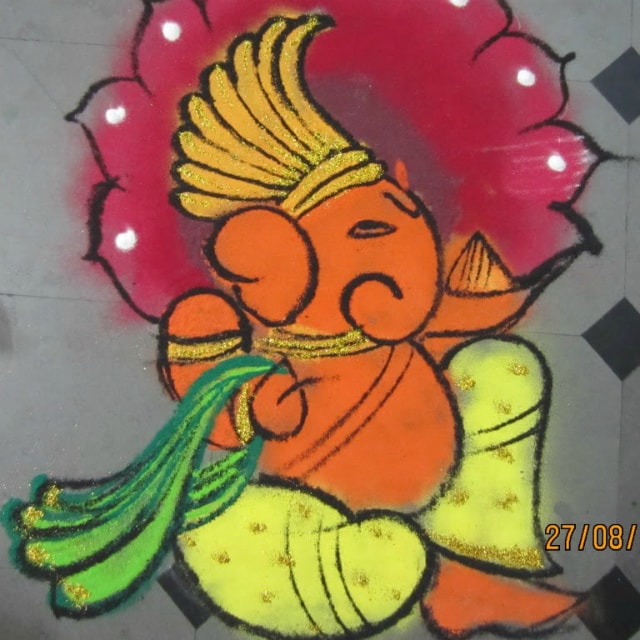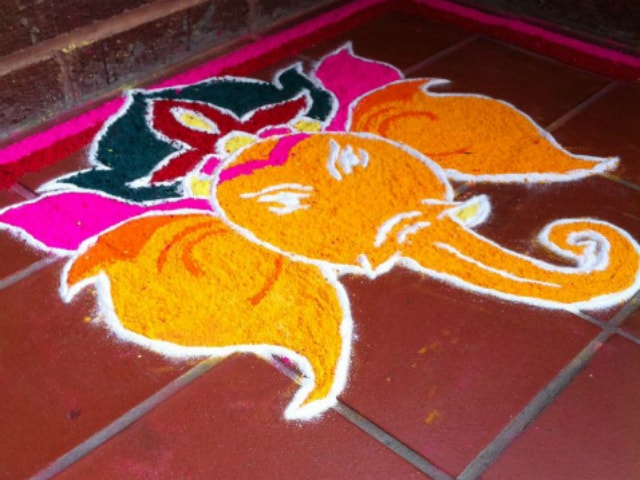 Glittery Rangoli Designs: Nowadays, even Glitters and shimmers are incorporated in the Rangoli for accentuating the Ganesh figure making the rangoli even more magnificent.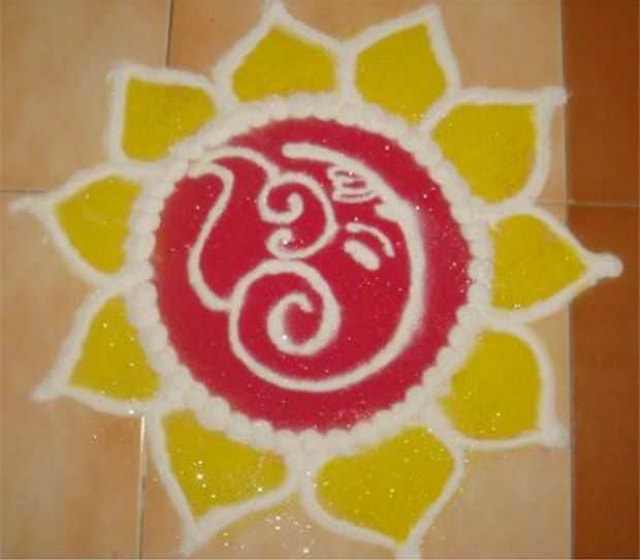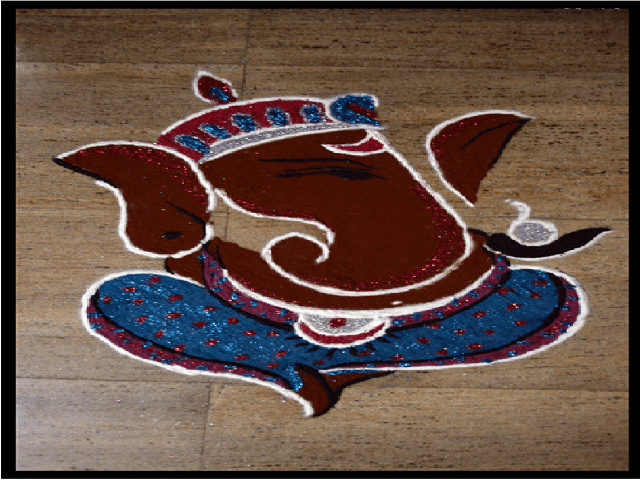 Rangoli Designs for Pooja Ghar: Rangoli designs for Pooja ghar and home can incorporate small and Simple Ganesh Rangoli which are fairly easy to make and achieve.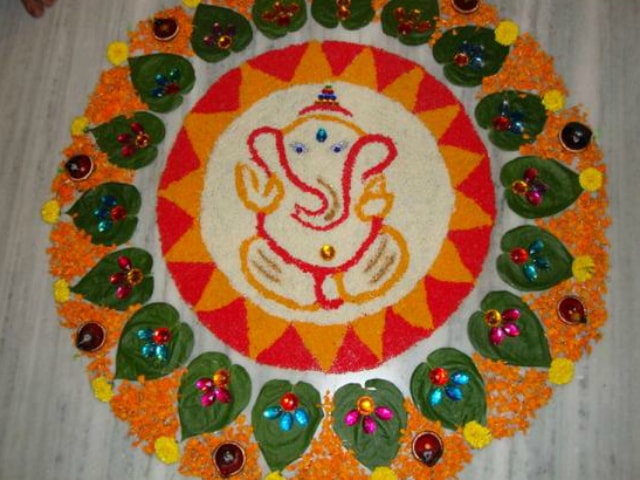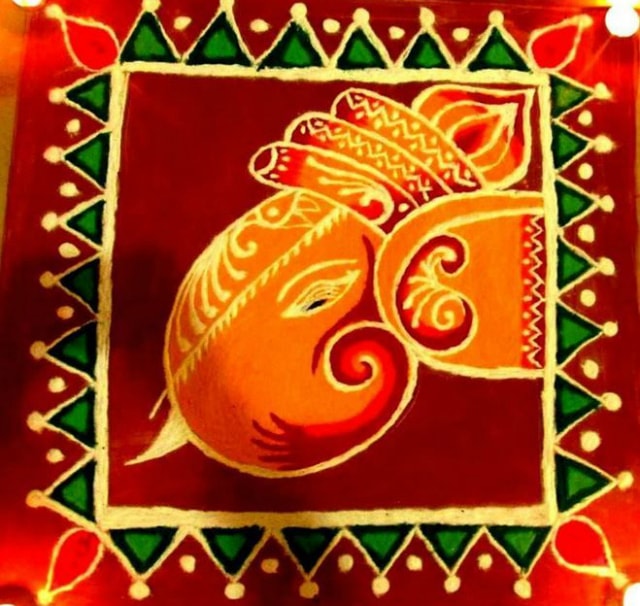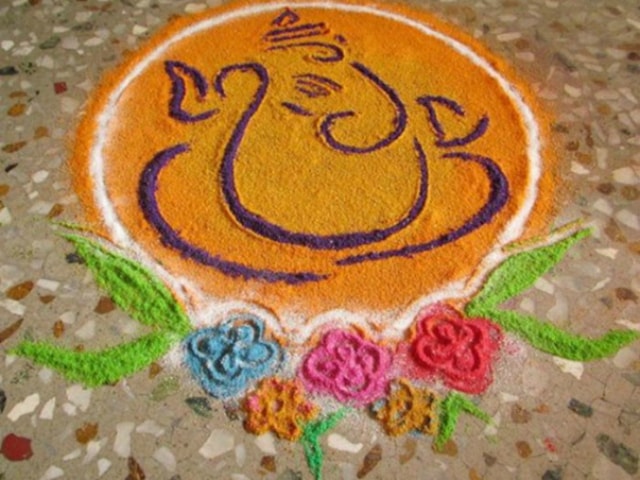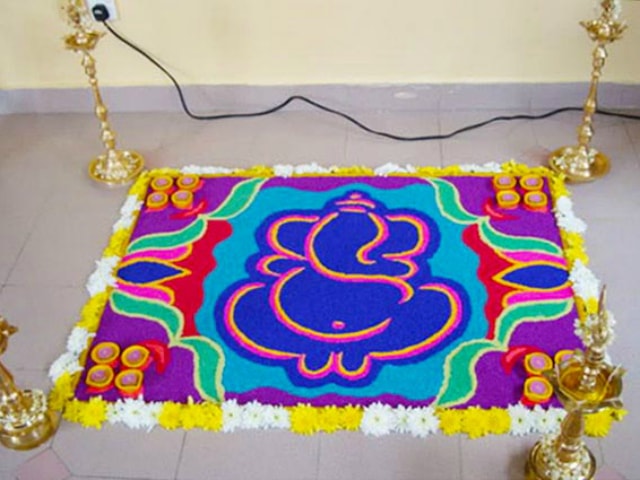 Rangoli Designs for Competitions: However, if the rangoli is going to be made at the entrance of a big hall or Office go for full blown huge colorful rangoli designs which will make everyone stop and have a look before stepping on.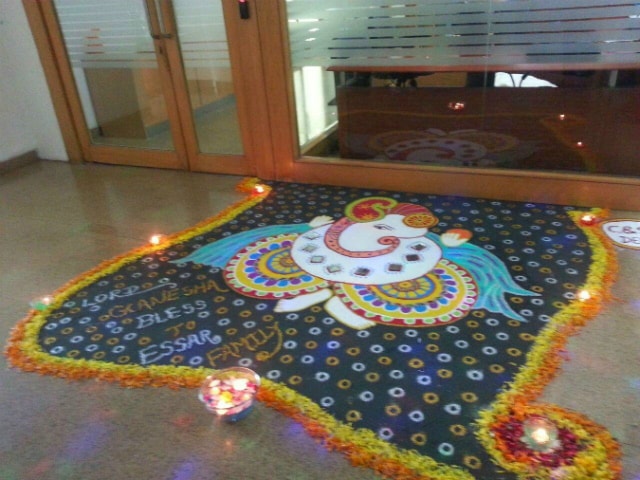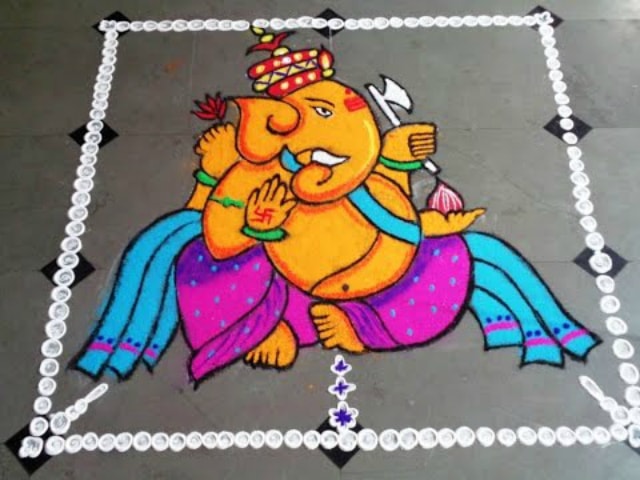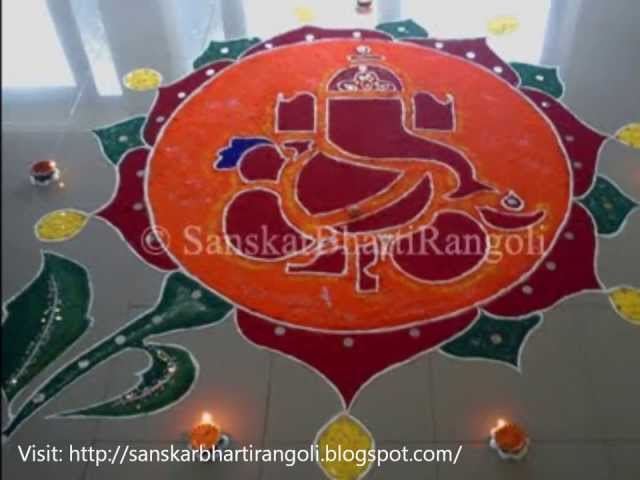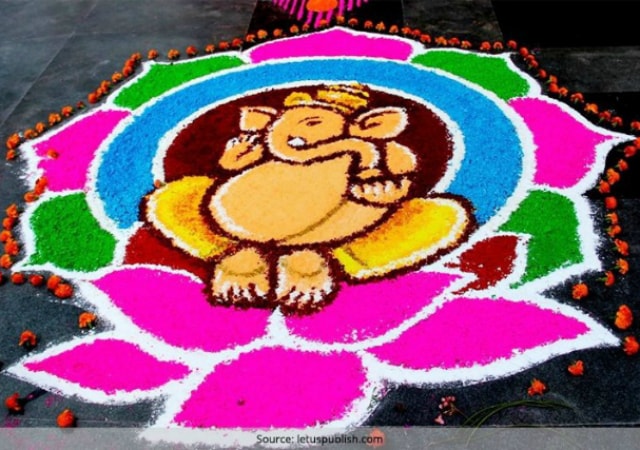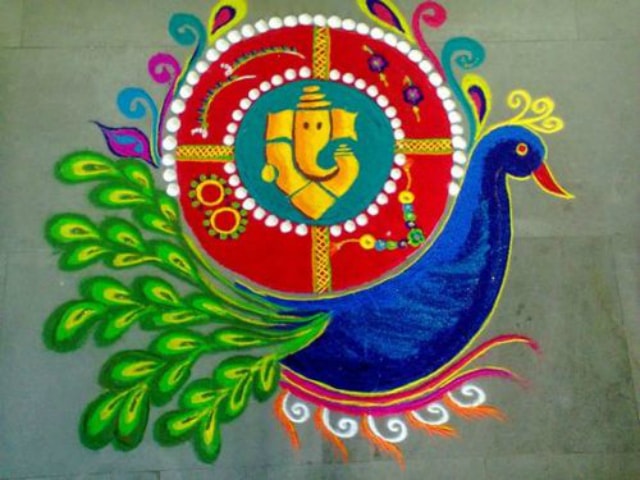 These are some of my top picks as the best Ganesha rangoli designs and patterns for Diwali. Hope you liked the post and loved the Beautiful Rangoli Designs & Images For Diwali. These Simple & Unique Rangoli Designs For Diwali will definitely make Diwali special for you.
Don't Miss to Checkout:
Which is your favorite Rangoli design for Diwali? Do you make Rangoli to celebrate Diwali?
PS: I do not claim the ownership of images used here.