Best Eyebrow Products 2018
Eyebrows are getting all the attention these days. Thick Bushy ones, crazy arches, super thin and all the super weird wavy, bedazzled ones. Thanks to the crazy Eyebrow trends on Instagram which proved the point that eyebrows plays an important role in your whole look. So, they need to be Done, drawn and defined in a certain way so that it flatter your face shape.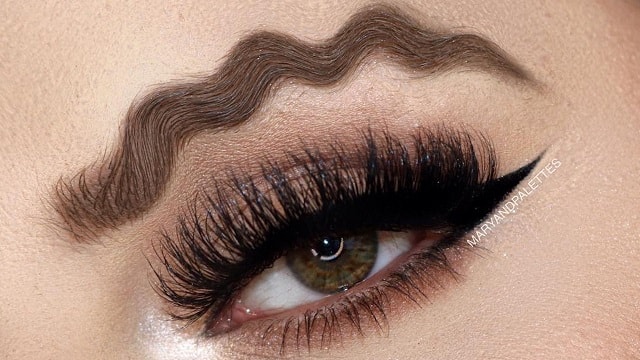 Now, if you are planning to take things in your hands by plucking all those unwanted ones or take help of professionals (parlor ladies) to thread the mess for you.  This is not all, you will need more than this to flaunt those well groomed brows. You will need certain tools and products to shape them up, fill and cease those unruly hair in place. So, today I will be sharing some amazing eyebrow products to start with.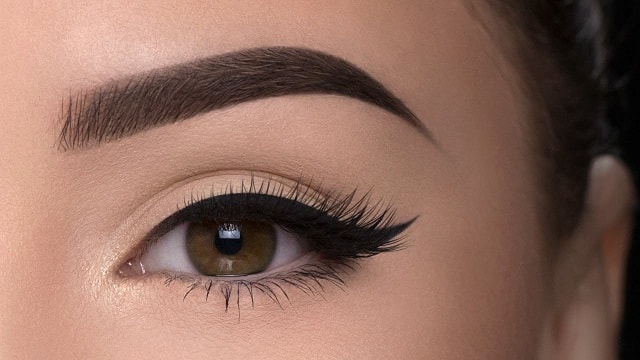 Best Eyebrow Products 2018
Best Eyebrow pencil: The first thing that you will need to make your brow game strong is a brow pencil. I have list the Top 10 Brow pencils already which can help you pick the correct one.  Fine tip pencils and slanted tips are both equally good to give fuller look to the brows.
Best Eyebrow Gel: After defining the brows, to keep your game strong for longer you will need something to stay them put and this is where eye brows gels comes in picture. And Benefit's Gimme Brow could be your bestie, as this tinted gel has wonderful formula with tiny micro-fibres that not only fill in patches, fixes hair and add good thickness and volume.
Best Eyebrow Kit:  As a beginner, if its too much for you to use a brow pencil than you can go for a eyebrow kit with powder brow colors. The powders are much more easier and forgiving to use and define the brows. Usually kits come with 2 brow colors to fill in space and occasionally a brow wax to shape and sculpt the brows giving a natural looking finish.
Best Tinted Eyebrow Gel: If you are more of an expert and want to try your hands at something better than tinted brow gels could be your thing.  These gels are best for those who need more than just filling.  The soft texture is easy to work and gives a natural looking finish or full blown bushy brows depending on your preferences.
Best Eyebrow tools: Apart from these eye brow makeup products, one will need some tools as well like eyebrow Razor, plucker and maybe a thread to keep them in shape.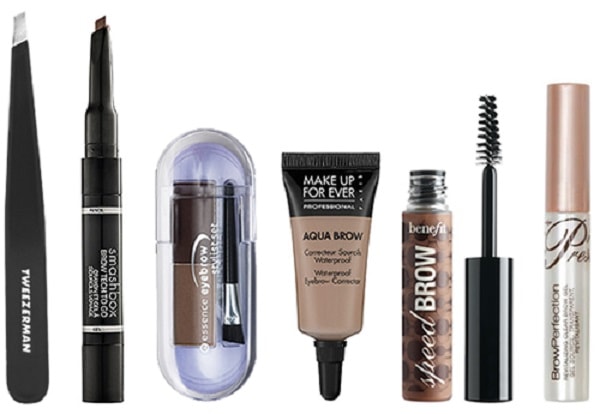 So, these are some of the eyebrow products that you must try! :). Hope you liked the post and find it helpful
Have you tried any of these Eyebrow Products? Which one is your favorite?