Best Colorbar Products in India
The Indian beauty market is giving a really tough competition to the International markets, by offering awesome products at drugstore prices. The best part, these products are easily comparable to higher end brands like MAC and L'Oréal. And Colorbar is one such amazing Indian brand. The brand which is flooded with superb products and offers quality and efficiency. And today I will be sharing a a list of Top 10 Colorbar products available in India.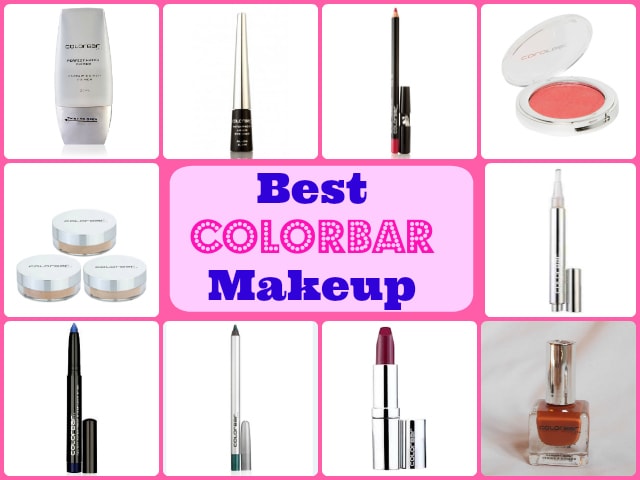 Colorbar products are manufactured in the same labs as MAC products, hence the quality is top notch. I recently shared some of the Colorbar New Makeup Launches and I absolutely loved the kind of products Colorbar is coming up with. So, if you are planning to buy something here are all the products, 10 Best Colorbar Products in India that you must consider before going to the store!
Top 10 Colorbar Products in India
Colorbar Perfect Match Primer- Price: INR 750
The Colorbar Perfect Match Primer comes in an sleek, slim packaging which is travel friendly. It makes a smooth base for your foundation and enhances the wear time as well. It blurs out the appearance of pores and does not break your skin out. It is a great pick for combination to oily skinned beauties, and you only need a pea sized amount to cover your entire face. The primer is loved by beauties with large pores and oily skin. One of the best face primers in India.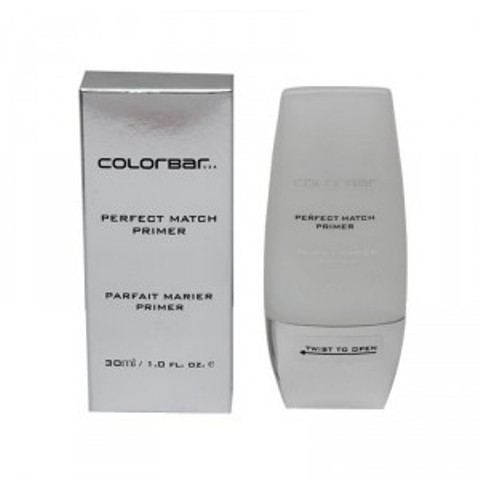 Colorbar Radiant Glow Illuminator Pen – INR 525 for 2.2ml
Colorbar Radiant Glow Illuminator Pen is one of the Best Highlighters I have ever used. It comes in this click pen packaging with a brush applicator which is not the best packaging ever. But the highlighter makes up for it. The formula is creamy which blends on smoothly onto the skin. It is a gorgeous Champagne Gold shade with finely milled pearls in it giving a bedazzling glow to the cheeks.  My favorite from Colorbar Cosmetics. If you are into highlighters, do check this out!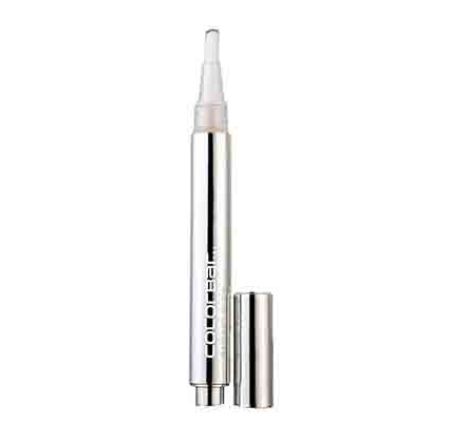 Colorbar Cheek Illusion Blush-Price: INR 650
Packed in plastic round pans with transparent lids the Colorbar Cheek Illusion Blushes come in an array of shades meant to suit different skin tones. The blushes are finely milled and have a soft texture, which makes application easy and seamless.  They do have fine shimmer particles but are not overpowering and offer a satiny finish. I also love the Colorbar Luminous Blush range which has 2 shades and the blushes look insanely gorgeous in the best. Colorbar blushes are highly pigmented and hence qualifies for the best drugstore Blushes in India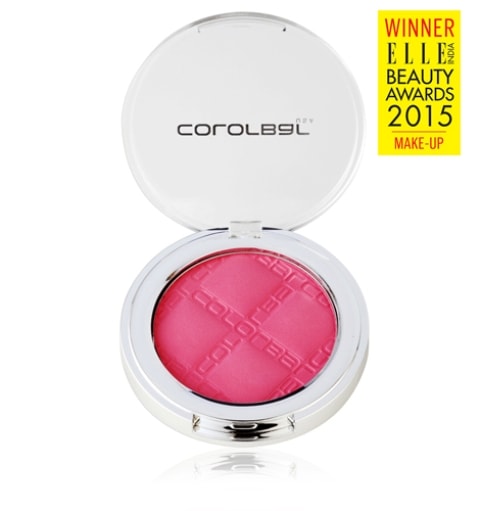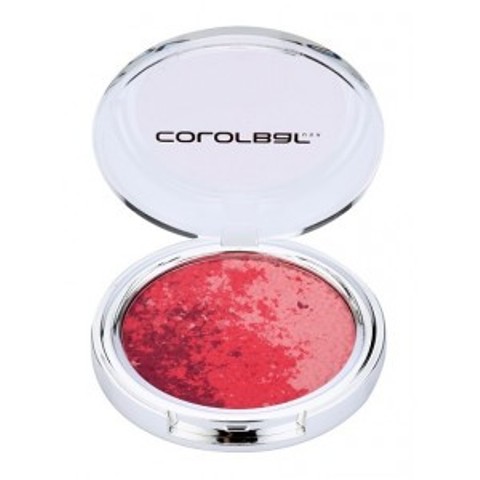 Colorbar All-day Waterproof Eyeshadow Stick- Price: INR 850
The Colorbar All-day Waterproof Eyeshadow Stick is an innovative way to beautify your eyes in the form of chubby pencils. They come in different shades which are pretty unique and beautiful and super long-lasting as well. They are creamy but smudge-proof, and the pigmentation is gorgeous, one swipe for that intense colour in the lid. I love using Creamy Eye shadows as they are quick to work with and serves the dual purpose of Eye shadow and Liner. I really this Colorbar Eye makeup range as they have a lot of colors to choose from. One of the best Eye Shadow Sticks in India.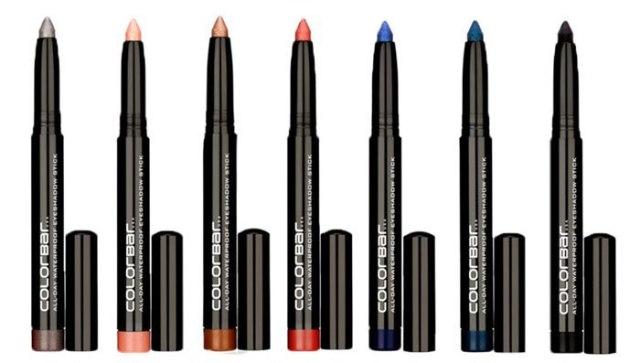 Colorbar Precision Waterproof Liquid Eyeliner- Price: INR 350
The Colorbar Precision Waterproof Liquid Eyeliner is the perfect eyeliner which dries pretty quickly when applied and gives intense pigmentation. The packaging is very travel friendly and can be carried around easily without taking up much space. It is waterproof and has a nice consistency. Colorbar has also come up with their Matte Liquid Liners and Shimmery Liquid Liners collection and they are gorgeous. The shades are amazing and the formula does a fabulous job of defining the eyes.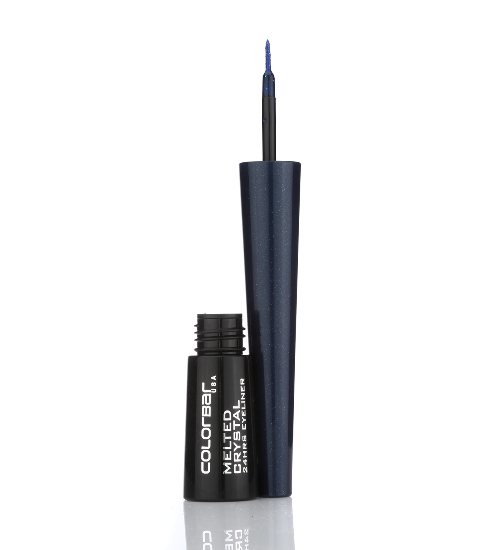 Colorbar Definer Lip Liner- Price 599
The Colorbar Definer Lip Liners come in thirteen different shades with a creamy formula which dries to a matte finish. The lasting power is a good 7 to 8 hours and survive between meals as well. Opacity is buildable and one will need about two swipes to cover pigmented lips! I have tried the Just Coral shade and absolutely loved the texture and formula! Definitely the Best Lip Liners in India and gives a tough competition to MAC Lip Liners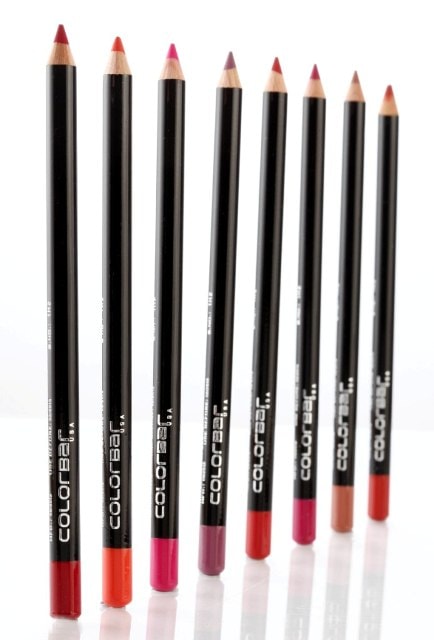 Colorbar Flawless Airbrush Finish Loose Powder- Price: INR 875
The Colorbar Flawless Airbrush Finish Loose Powder comes in a classy packaging with a mirror lid and is available in three shades. The powder is finely milled and blends in beautifully to give a light to medium coverage and sets to a matte finish. The face appears really flawless when you apply this powder and it stays in place for about seven hours. The formula has finely milled pearls which gives luminous glow to the skin.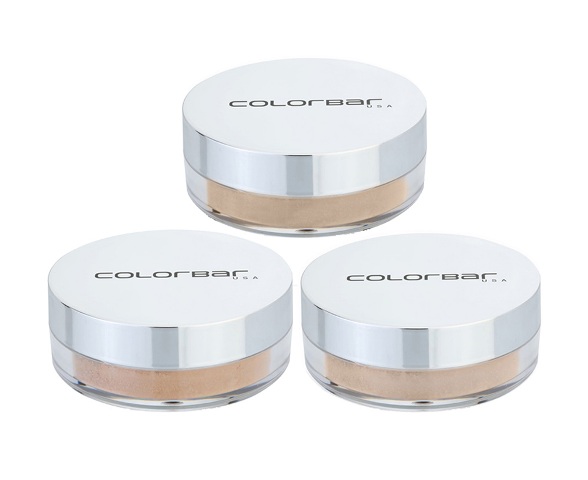 Colorbar Matte Touch Lipstick- Price: INR 475
The Colorbar Matte Touch Lipstick is a matte with a creamy finish, that makes the lips look smooth and hydrated without settling into fine lines. It has a commendable lasting power, and comes with sun protection to save the lips from the harmful rays of the sun. It leaves a pretty stain on the lips as it begins to fade, we love the pigmentation as well. Colorbar has some stunning lip products like Colorbar Velvet Matte Lipsticks which are the Best matte Lipsticks in India. Also, the colorbar Deep Matte Lip Creams which are among the most comfortable Liquid Lipsticks in India.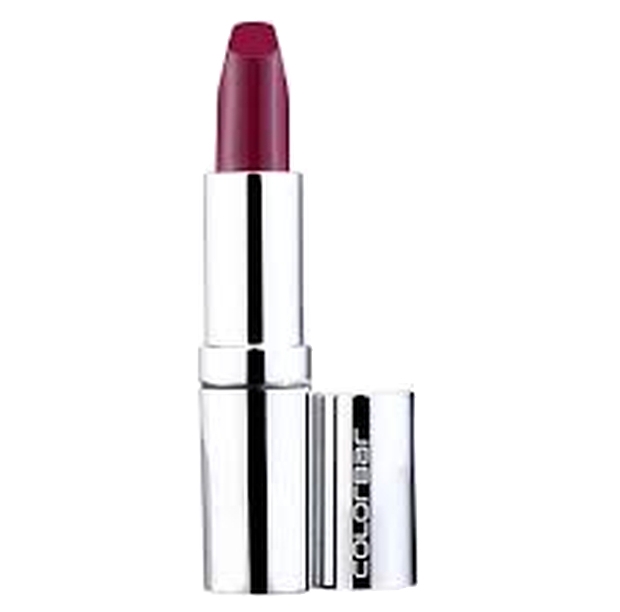 Colorbar I-Glide Eye Pencil: Price- Rs 499 for 1.1 gms
Colorbar I-Glide Eye Pencils are one of the best colored eye pencils in India. They come in 15 gorgeous shade to choose from with some mattes and others having shimmery textures. The formula is creamy smooth with phenomenol color pay-off. The colors stays put on the lids for whole day without any smudging or fading. These Colored Eye pencils are one of the Best Eye Pencils in India. Also, Colorbar has come up with Colorbar Just Smokey Eye Pencils which are equally good and comes with a smudger tip for a smoked liner look.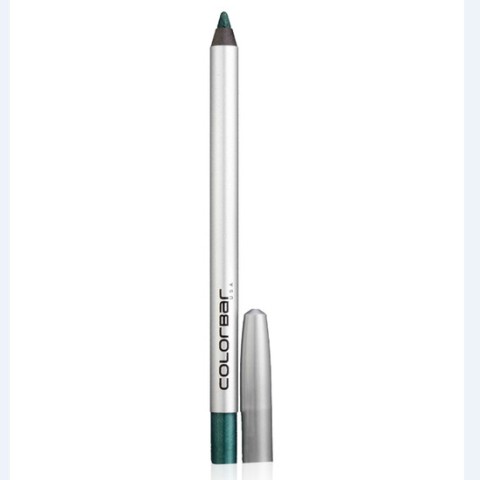 Colorbar Nail Lacquer – Price: INR 399
Colorbar has recently revamped the packaging of Colorbar Nail paints and now the Colorbar Nail Lacquer has a stunning squarish bottle packaging which exudes luxury. The formula is pigmented and dries pretty fast. The color range is humungous with nudes, pinks, oranges, reds and many more including some pastels too. I also like that they have different finishes like Matte, gel, Metallic and have different version like Arteffects and more. The formula stays strong for long. If you admire classy packagings do give these new Colorbar nail lacquers a try. They are one of the best Nail paints in India.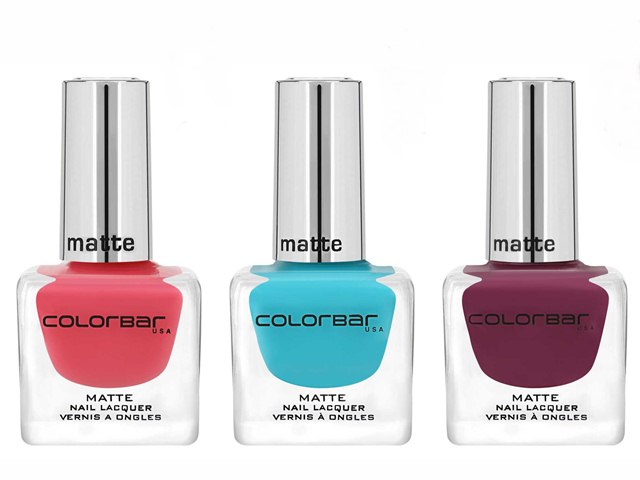 So, this concludes my list of 10 Best Colorbar Products in India with reviews and prices and they are totally worth buying! I would also like to mention Colorbar Stay The Day Finishing Mist, Colorbar Perfect Match Foundation, Colorbar Perfect Match Beauty Balm, the Colorbar Concealers and Colorbar Powder Eye Shadows if you are looking for heavy coverage options.
As the name suggests "COLORBAR" is indeed a one stop brand where you can find a huge variety of shades and products for everyone. They aim at making their customers happy by offering quality and quantity both!
Don't Miss to Checkout:
Have you tried any of these Top 10 Colorbar products in India? Which one here is your favorite?