Best Bobbi Brown Products in India
Bobbi Brown is a big name in the world of makeup. There are a number of products that the brand has to offer, however, one might be confused if it is worth investing so much money in, as sometimes products don't deliver results and we end up disappointed! So, lets try to lessen your worries, as I have this list of Top 10 Bobbi Brown Products that are borderline genius, check them out below;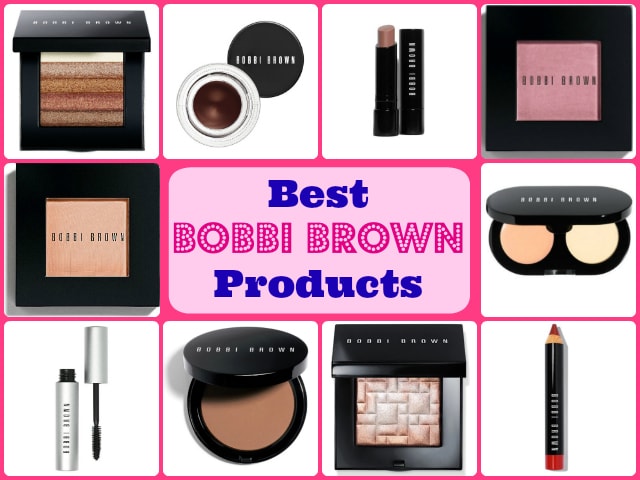 These top 10 best selling Bobbi Brown products are an absolute must haves if you ever plan to invest in the brand and I can assure you that you wont be disappointed.
10 Best Bobbi Brown Products
Bobbi Brown Bronze Shimmer Brick- Price: INR 3350
Highlighters are so IN and the Bobbi Brown Bronze Shimmer Brick multi-tasks as a blush, bronzer and highlight. It comes in different stripes with tones of rose gold, gold, beige and bronze. The brick can be used either by swirling a brush or using each strip separately! It is the finest product that the brand has to offer, as it gives that gorgeous highlighted effect without looking tacky! It is one of my favorite Bobbi Brown products. And the new Shimmer brick palette is calling my name!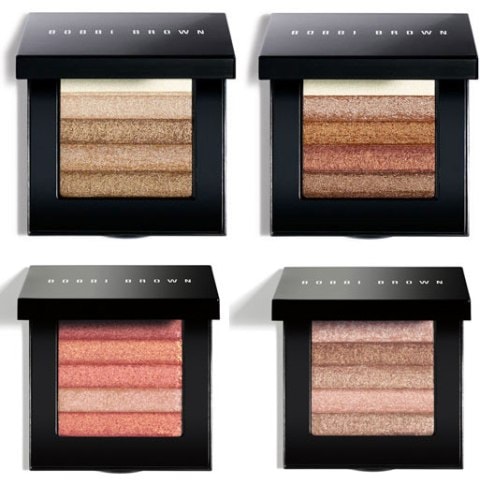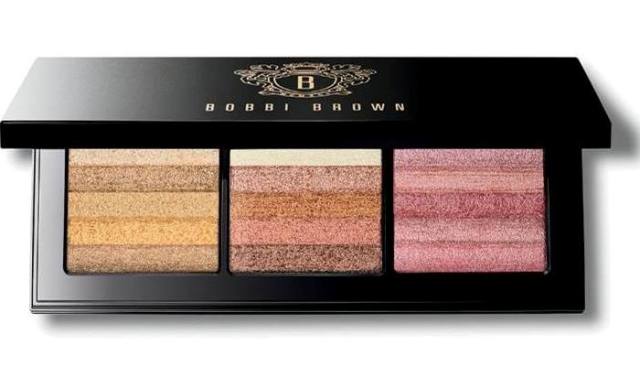 Bobbi Brown Creamy Concealer Kit- Price: INR 2950
I am sure you have heard about the Bobby Brown Creamy Concealer Kit, if not, you should definitely try it out, if you have tired looking eyes with dark circles or pigmentation issues. One of the finest concealers out there, which not only conceals but also grants moisturizing properties. They come in different shades for different skin tones, and are worth investing your money in!
Bobbi Brown Long Wear Gel Eyeliner: Price: INR 1950
Gel Eyeliners are my way to go to get that liner on fleek and the Bobbi Brown long Wear Eyeliner is a great waterproof liner to pull off. It has been rated as the best gel liners by various magazines, and I totally agree to those! It comes in fifteen shades, and is a really good buy!  Certainly one of the must haves from Bobbi Brown.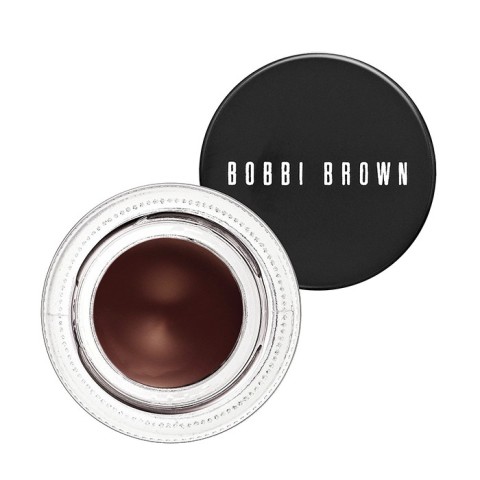 Bobbi Brown Creamy Matte Lip colour- Price: INR 2250
I am all in for mattes and Bobbi Brown Creamy Matte Lip colour collection has an array of universally flattering shades, so whether you are too fair, too dark or medium skinned, you will find your shade! They are matte without being drying on the lips, and tend to offer a beautiful stain as they begin to fade, unlike other matte lipsticks which look unappealing!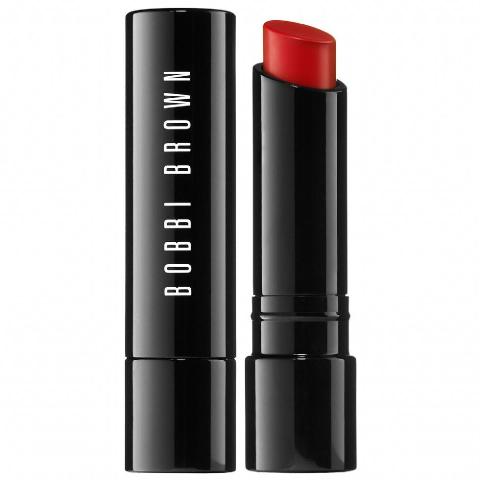 Bobbi Brown Eyeshadow- Price: INR 1950
Again, no fancy name needed here as the Bobbi Brown eye shadows offer a huge selection of colours. The pigmentation offered is out-of-the-world on their own, and with a primer beneath, I don't have the words to explain! They last pretty much all day as well and when blended with other colours give you a gorgeous eye look that everyone will keep talking about!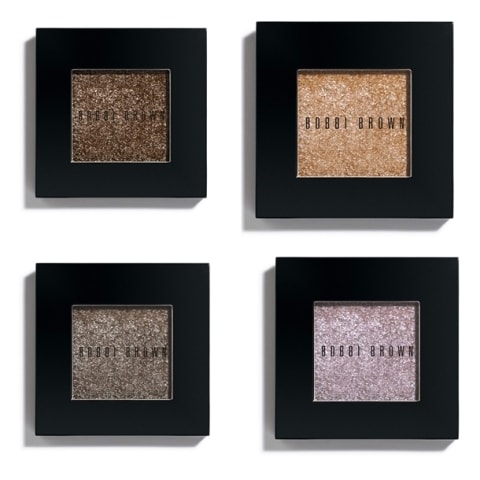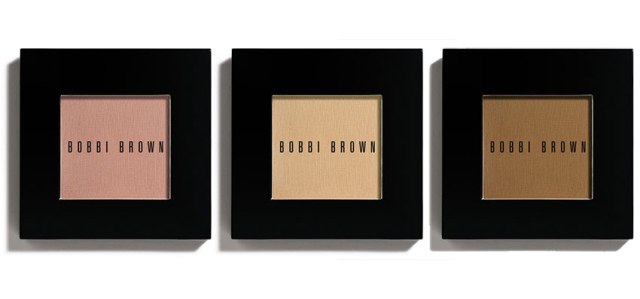 Bobbi Brown Blush- Price: INR 2250
With various colours to choose from, the Bobbi Brown blushes offer superior quality and pigmentation. They last on your skin for an entire day without budging or looking absurd. These really don't need a fancy name for the superb job they perform!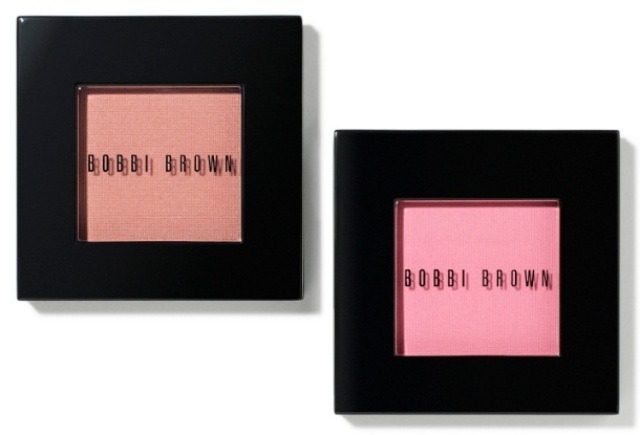 Bobbi Brown Smokey Eye Mascara- Price: INR 2850
The Bobbi Brown Smokey Eye Mascara is again a milestone in the world of makeup as it doesn't clump and neatly separates each and every lash. It adds a nice volumized effect and lengthens them too, I love the fact that it is smudge proof and stays put on the lashes for a good twelve hours!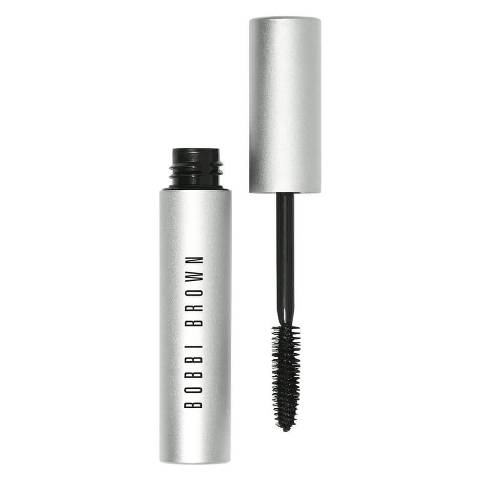 Bobbi Brown Highlighting Powder – Price: INR 3350
Bobbi Brown Highlighting Powder is available in 2 shades – Bronze Glow and Pink Glow. It is one of the most popular Bobbi Brown Highlighting Powder. Its high-impact, light-reflective powder gives skin shimmering bronze highlights and is ideal for strobing. Plus, it's housed in a sleek, mirrored compact, so you can take your glow to go. Formulated with a clear base and highly-reflective pearl pigments, Highlighting Powder creates a radiant yet flattering glow. Plus, the superfine, silky powder applies smoothly and evenly and doesn't settle into fine lines. One of the Best Highlighter in India and definitely belongs to the Top 10 Bobbi Brown Products in India.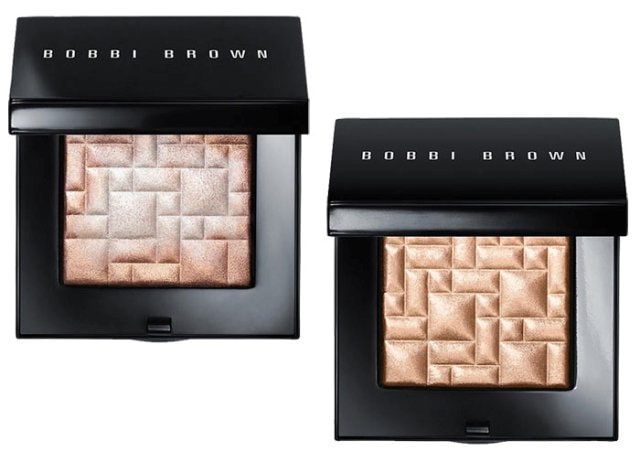 Bobbi Brown Bronzing Powder – Price: INR 3250
Bobbi Brown Bronzing Powder is a lightweight powder bronzer with a soft, matte finish-your secret to achieving a sun-kissed look year-round (or just when you want to warm up sallow skin). It is available in 7 shades which makes it perfect for so many skin tones. It gives a natural looking beachy glow to the skin. It is formulated with the perfect balance of red and brown tones (the colors that exist in a true tan), with lightweight, mica-free formula to create the most natural look.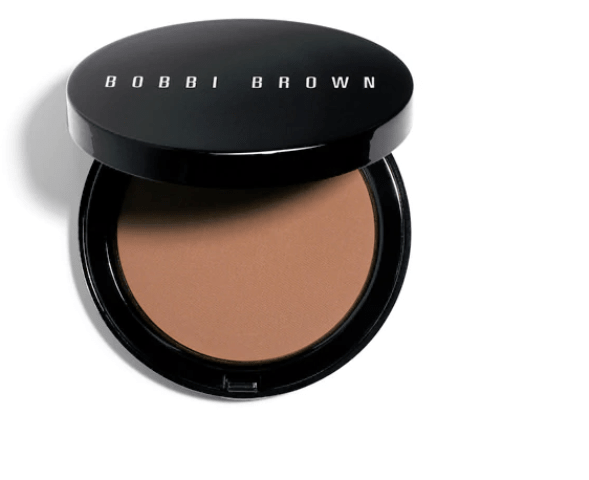 Bobbi Brown Art Stick – Price: INR 2600 for 6gms
Bobbi Brown Lipsticks are among the best selling products from Bobbi Brown. And these Bobbi Brown Art Sticks are like a combo of lipstick and liner which makes it a great multi tasking product. This chubby pencil glides on effortlessly and delivers a creamy matte finish to instantly punch up any look. It is available in 8 statement-making shades. The perfect blend of emollients and shea butter creates a rich creamy texture that allows for smooth and effortless application (with incredibly comfortable wear). Bobbi Brown Lip Color Lipsticks are also good, you must check these out too.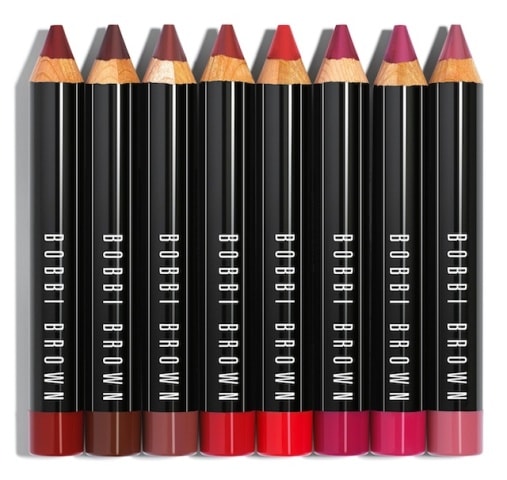 So, these are my Top 10 picks from the Best Bobbi Brown Products in India which you must try.
Don't Miss to Checkout:
Bobbi Brown is undoubtedly one of the best brands we know off, as it takes into consideration the needs of a woman and creates products in accordance to it. The makeup offered is genuine and practical without any false gimmicks or claims! They are designed keeping in mind what the woman of today needs and are simply brilliant. So, which of the
Have you tried any of these Top 10 Bobbi Brown Products? Which one is your favorite?