Being Juliet Period Subscription Box Review
Who doesn't love being pampered and if it is those days of the month.. hell yes!
And, the best thing would be when I don't have worry about the sanitary supplies as they will be sent at my doorsteps right before my periods. Along with some cool goodies to enjoy and handle my mood swings. I am talking about this newest subscription box in India "Being Juliet" which is the first of its kind monthly period subscription service.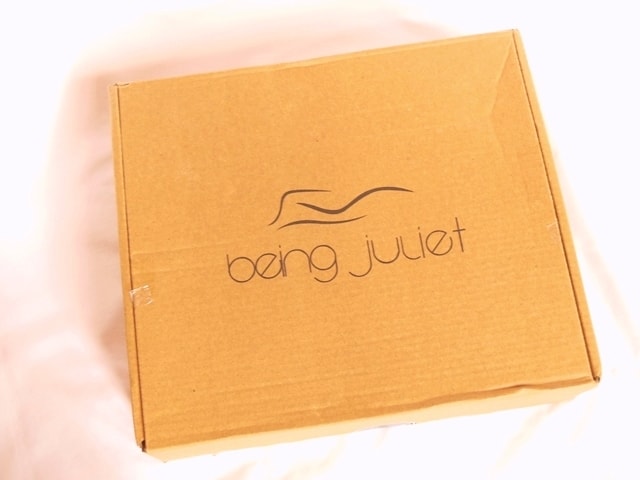 Introduction: Being Juliet is a monthly periods' supplies subscription box. They believe in Pampering, cheering and indulging all the young ladies during their period cycle. Just share your period date and 5 days before your period, arrives a goodies basket at your doorstep, Filled with sanitary essentials, period pain comforters and thoughtful gifts.
Price:Juliet – The subscription is currently available for 3 months (Rs. 1650), 6 months (Rs. 3300) and 1 year (Rs. 6600). Subscribe to Being Juliet here.
Plans: Being Juliet subscription boxes offers three type of plans. You can choose to be Jade, Jane or Juliet depending upon your preferences. You can choose a plan of three months, six months or for a year.
Product Selection: You can customize your monthly box by picking up your required stock of Sanitary Supplies like pads, panty liners and tampons. You can select from a number of popular brands and also choose the type you want from the given list. And, you can pick a total of 20 products in any combination you want.. awesome!
Being Juliet Period Subscription Box Review – October 2016:
The box is a plain brown colored cardboard box with just Being Juliet printed on it. So, nobody can guess what's inside but the invoice is stacked on top detailing the contents of the box which defeats the purpose of discreet packaging.
Let's unbox the box!
The contents are nicely wrapped and sealed in butter paper. I really liked that all the products were nicely labeled and neatly packed.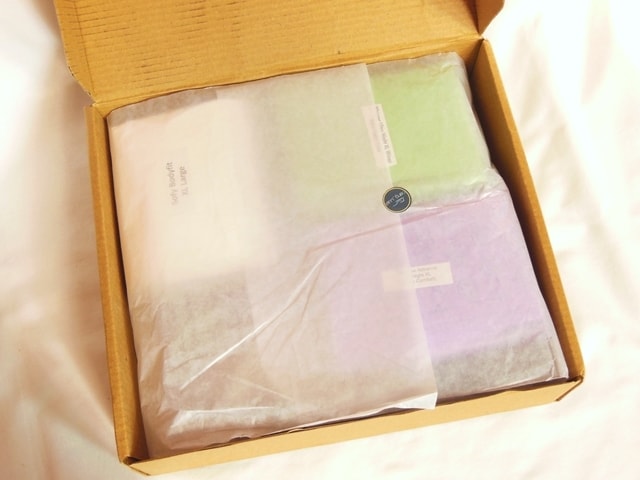 The box was filled with the sanitary supplies that I had selected while placing my order which is a mix of sanitary tissues, tampons and panty liners.
Sanitary Supplies:
Stayfree Dry-Max All Night XL wings (Ultra Dry): 1
Stayfree Advance All Night XL (Ultra Comfort) : 4
Sofy Bodyfit XL large: 4
Whisper Ultra Night XL wings: 5
Carefree Panty Liners Super Dry: 3
OB regular Tampons: 3
However, along with these monthly essentials there were more goodies in the box:
Pain Reliever of the Month:
Saunf: Saunf comes packed in a pretty glass bottle with a wooden cork… so cute! Simply boil these and drink the water throughout the day. This will help prevent bloating, flatulence and help digestion.
Green Romance Green Tea: Green Romance is a romantic green tea with Rose Petals, Rose Buds, bilberries and mallow blossoms. This berry flower has mild vanilla undertones with flowery notes. So, it will help ease the pain and enjoy its lovely aroma
Sanitation Essentials of the Month:
INWI Intimate Wipes – A full pack of Intimate wipes. These are specially formulated for intimate areas, Refreshing, Clean and easy to carry.
Beauty Essentials of the Month:
Mitti Se Face Wash: An herbal face wash, suitable for all skin types.
Lolette Eau De Parfum: A fragrance from "All Good Scents for Women". A sensual and spicy scent to uplift your mood.
Stylish Manicure Kit: Last but not the least, a beautiful kit to do manicure at home
So that's all that I got in my October Being Juliet box.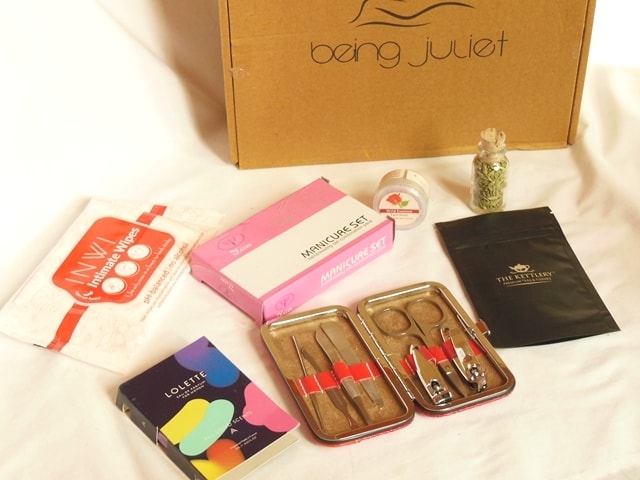 I absolutely loved the idea of including pain relievers and beauty essentials in the box to make us feel better during those days. My favorites from this month's box are Romantic Green Tea and the pretty Manicure Kit.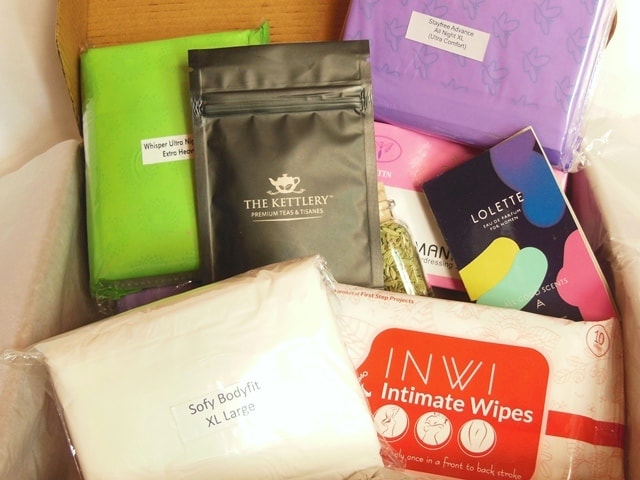 You must checkout this amazing monthly subscription service and give it a try. Because with this, you can just relax and forget about your period shopping. Also, get ready to be pampered with some surprise gifts every month!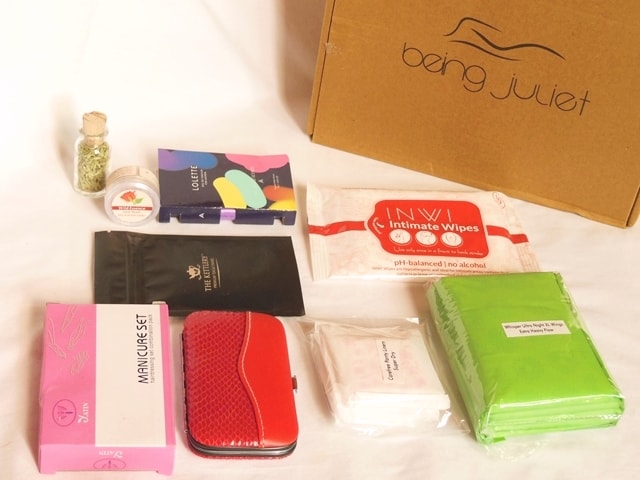 Overall, I am quite impressed with this new subscription service. Definitely recommended!
Don't Miss to Checkout:
Have you tried Being Juliet Subscription Service yet? Would you like to give it a try?